Kristi Randel
Kristi Randel, is the stunning MMA Wag currently dating MMA fighter Urijah Faber. Over the years we have been searching for the special girl who holds Urijah's heart, and finally we found that girl is the lovely Kristi Randel.
Really, we search everywhere.
None of these girls though.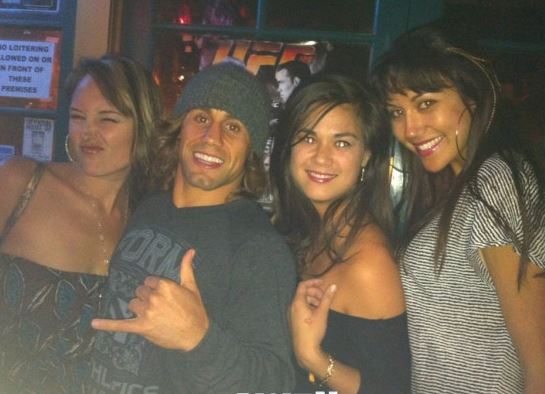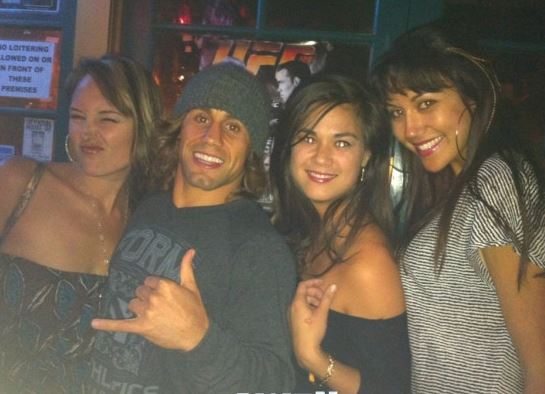 Watch out girls! It's Urijah Faber of the Team Alpha Male clan. He's a man who can't be tied down to just one girl. In fact, the only girl who can honestly say Urijah "loves me", is his sister Michaela Faber. You can see him below with his pretty sister.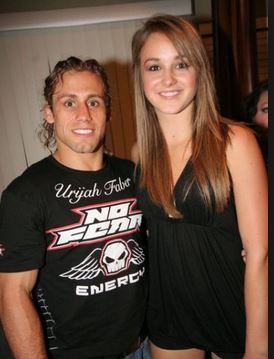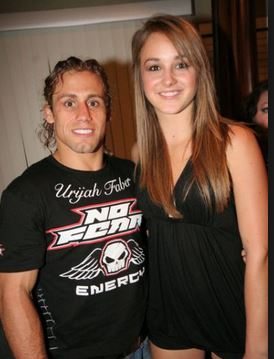 The handsome fighter with boyish good looks is a terror for any girl looking for a commitment. He's been seen with many hotties, but never for any long period of time. The California born UFC fighter is a real ladies man.
A real party animal, he enjoys getting together with his "clan" and mixing it up.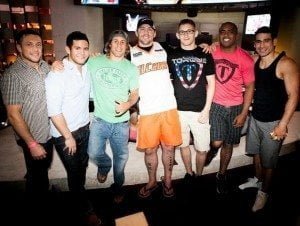 Even when in flight, the girls don't leave him alone.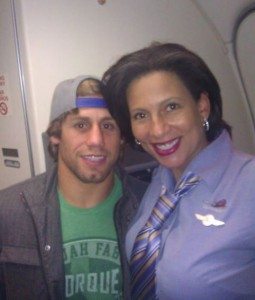 Here we see him with this lovely gal, an Octagon Girl from Macau.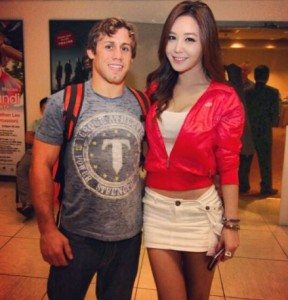 And yet another.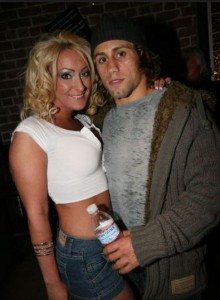 He's even bff with Rosie O'Donnell!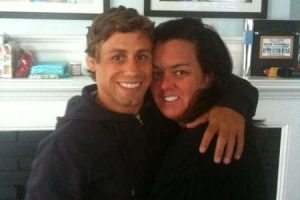 But even a wild heart like Urijah's can be tame. Here finally the search is over.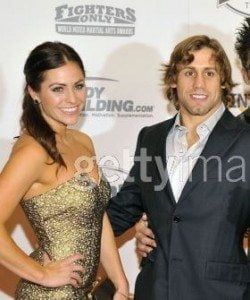 Pretty Kristi was born Kristi Morgan Randel Cassani on March 28, 1987 in San Clemente. She is an Instructor at TEAMride.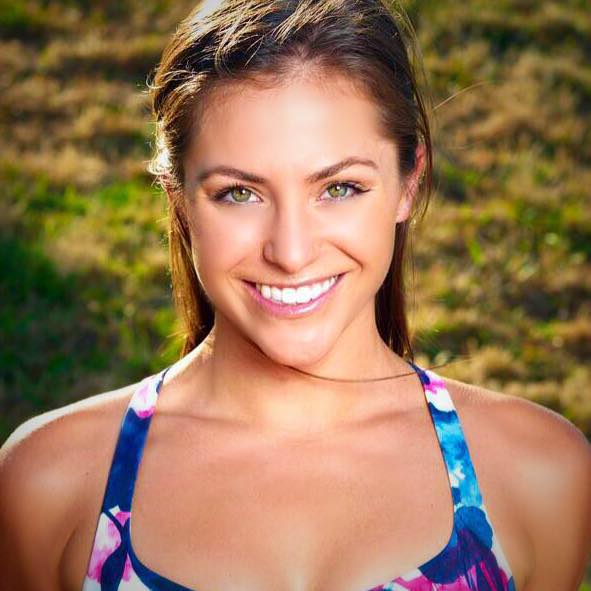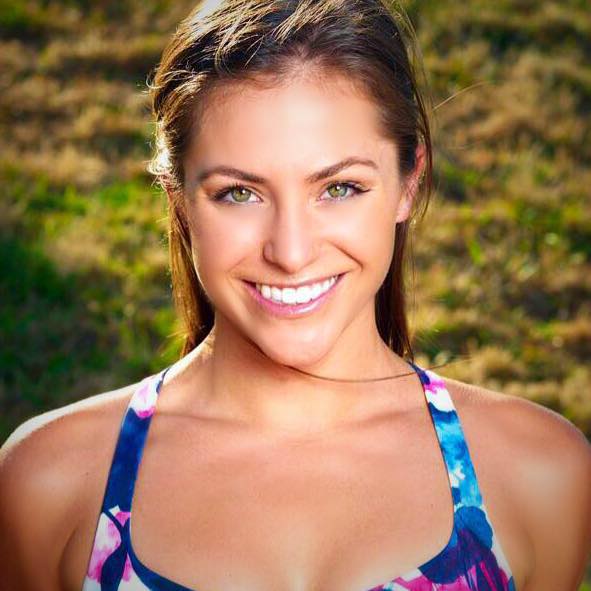 Didn't we tell you, Kristi is gorgeous, Urijah you are one lucky guy!!
These two lovebirds have been dating for a couple of years, hopefully they are still together. Her last photo with Urijah on Instagram was posted last year.
Luckily, Urijah's mom Suzanne has recent photos of Kristi and Urijah together. They sure look lovely together! Don't you agree with us? We sure do!
You can find Kristi on Instagram here.
More photos of them below.