Kristie Jane McKeon
Aussie UFC Octagon girl Kristie McKeon is the girlfriend of MMA fighter Ross Pearson, Kristie who is a college graduate has been on the cover and inside the pages of various fitness magazines, certainly with a body like hers every magazine wants a piece of Ms. McKeon, but in the end is Ross Pearson who gets the biggest share.
Ross Pearson, born and raised in Sunderland, England has been dating pretty Kristie McKeon for a couple of years, these two are consider one of the hottest couples in the UFC, both are young, talented, and both have cool accents!! plus they are engaged. Yay!!!
Let's see what is the story of Ms. McKeon from her biography below.
24-year-old Kristie Jane McKeon was born on January 1st, 1990 in Sydney, New South Wales, Australia. The precocious little Aussie Kristie became interested in modeling and designing at an early age, choosing otherwise when the time to spread her wings came was a no-no!
The 5'8" brainy, leggy graphic designer and model since the time she was 17, holds a degree in advanced Degree in Design and Communications has graced the cover of several magazines like FHM, Women's Health Fitness, Men's Fitness, Fight Fist Magazine, MX Magazine, Maxim Hot 100and UFC Magazine. McKeon is featured inside the UFC Calendar and the 'Minotauro' Nogueira cover edition of Fighters Only magazine.
Wondering about her secret to a body like hers?
No secret, though, eat healthy, no skipping meals, drink lots of water, vitamins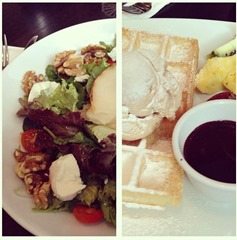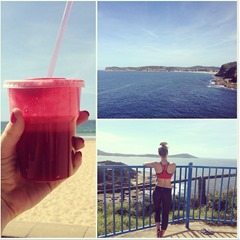 and workout!!! just check her!!
But Kristie doesn't kill herself in the gym, she also enjoys working out outdoors, either, running, surfing or biking.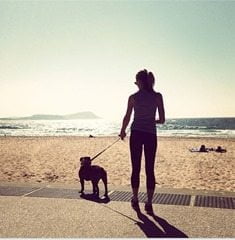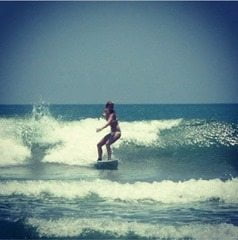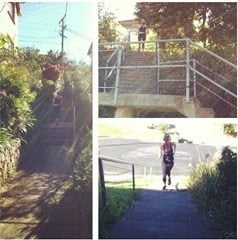 And she enjoys life to the fullest, she indulges herself…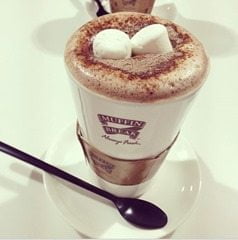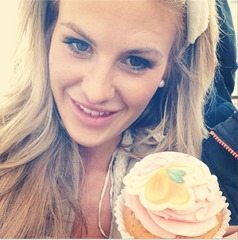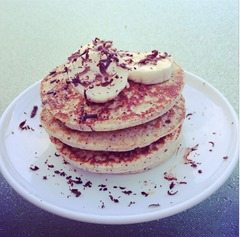 Kristie McKeon was chosen as the Australian Octagon Girl for the UFC Ultimate Fighter Series TUF Smashes and worked at UFC on FX 6 in the Gold Coast in 2012.
In case you are wondering about her digits, all that we can tell you is that Kristie's number is 34", 24", 34".