Meet lovely Ksenia Anisimova, the wife of Russian Hockey star, Artem Alekseevich Anisimov –who as of yesterday will play for the Chicago Blackhawks! Reports say the center signed a five-year contract with the Blackhawks on Wednesday, though the financial terms were not released, TSN reported the total value to be $22.75 million.
Artem attended hockey school Lokomotiv Yaroslavl where he was set apart as a true team leader. Anisimov arrived in the U.S. from Russia at age 19 and wound up in the Rangers farm club where he played two seasons. In 2006 he was drafted in the second round, 54th overall in the NHL Entry Draft by the New York Rangers. He had 86 goals and 192 points in 412 games with the Rangers.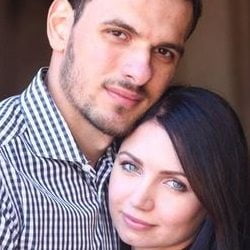 He was traded to the Columbus Blue Jackets in 2011 and had seven goals and 27 points in 52 games last season. He scored a career-high 22 goals for the Blue Jackets in 2013-14.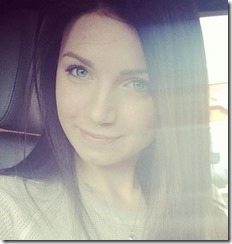 Gorgeous Ksenia and her hubby are both Yaroslavl natives, we are thinking they go way back in history. She joined the player in New York in 2009, where they lived together for a while and tied the knot at some point.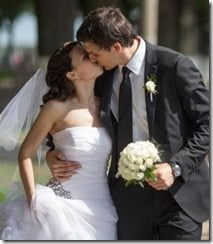 Ksenia and her hubby welcomed their first child last year, Anisimova gave birth to a baby girl in March 2014, at the time Artem –who played with the Blue Jackets –missed a game against the San Jose Sharks.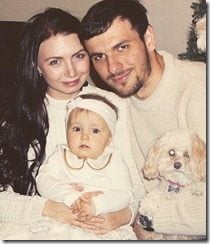 Her man is known for his sense of humor and easygoing nature. His favorite way to relax is to go for a walk with his dog; he also likes to read. The 6 ft 4 in player also enjoys Italian cuisine and going to the theater. He said during an interview he saw musical "The Lion King" twice, but Ksenia said she liked "Jersey Boys" more.
You can find the pretty mom on Facebook here.