Over the years we have been hearing about the women linked to the Indiana Pacers player Lance Stephenson, from his baby mama that he pushed down the stairs in 2010, Jasmine Williams, to his Love & Hip Hop: Atlanta star / singer K. Michelle and his most recent baby mama Feby Torres, but is Lance still dating any of these ladies? who is he dating right now?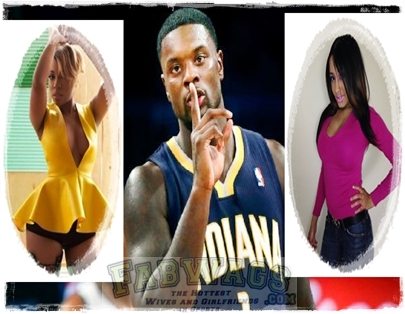 The 6'5" Brooklyn native shooting guard has been playing with the Indiana Pacers ever since they selected him during the 2010 NBA Draft. His personal life became the media attention when in August, 2010 he was arrested for attacking his then girlfriend Jasmine, according to prosecutors Lance pushed her down a flight of stairs, grabbed her and hit her head on the bottom step.
READ: Jasmine Williams – Lance Stephenson's ex Girlfriend
Jasmine is the mom of Lance' s four-year-old daughter Liara, for a while there were zero news about Lance, "off-the court, " but then in 2011 we found out he was dating Feby Torres a curvy vixen from Brooklyn, who is also the mom of Stephenson's second daughter Lylah.
After that relationship went down the drain, Lance hooked up with another stunning gal,  K. Michelle,  born Kimberly Michelle Pate.
K. Michelle is a R&B singer and a star  on VH1's reality show Love & Hip Hop: Atlanta who also once dated New York Knicks player J. R. Smith, they dated for a couple of months, but things between these two became sour after it was revealed Lance was still hooking up with Feby Torres, who BTW was pregnant with his child!!
In October K. Michelle confirmed her split from Lance via Twitter .
So.. Lance Stephenson became a daddy again?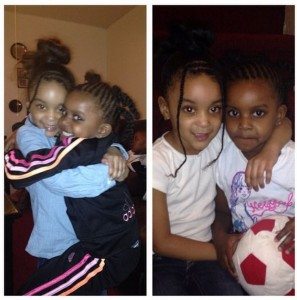 He sure did, this time to a healthy baby boy, Lance Jr. was born on , check out the Baby Registry here.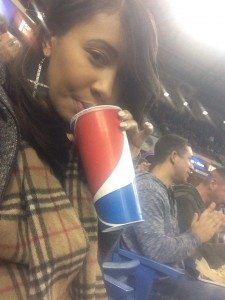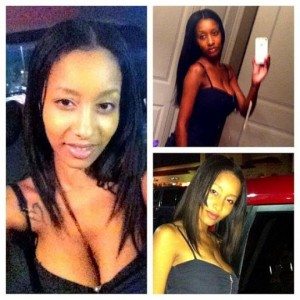 But before we g et to that, let's find out more about Feby Torres from her biography.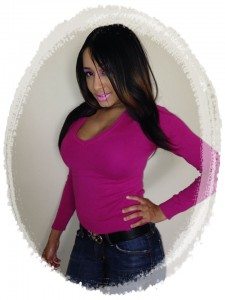 22-year-old Feby Torres was born Feby S. Torres on September 3rd, 1991. She graduated from Fiorello H. LaGuardia Community College with a degree of associated in arts, she also holds a degree in media, broadcasting and communications from LaGuardia Community College.
She gave birth to her daughter Lylah Stephenson on February 10, 2011 and to her son Lance BornReady Stephenson on March 18, 2014, it is unclear if Feby and Lance are still together, while she has tons od photos of her with Lylah at the pacers games, Lance has none of Feby.