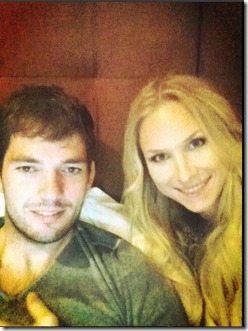 Formula One fans all over the world are mourning over the tragic loss of the great Sean Edwards, who was killed in Queensland where he was a passenger in a Porsche which hit the barriers during a private test session, the driver a 20-year-old man from Brisbane survived the crash.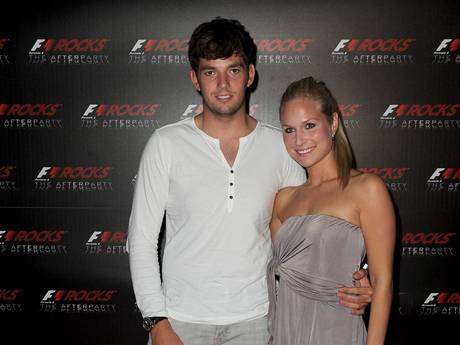 26-year-old Sean Edwards was born in London, England to former F1 driver Guy Edwards and his wife Daphne. Sean had recently starred as a stunt driver for Ron Howard's film Rush, about the life of the late F1 driver James Hunt, Sean starred as his dad in the film.
Sean was living in Monaco he was in Australia  for a short visit to work as a driving instructor, he had recently got engaged to his longtime girlfriend Laura.
Laura Isabelle was born in Stuttgardt, Germany, she was currently living in Monaco where she was working as a consultant at Porsche. She attended at the Gymnasium II im Ellental in Bietigheim-Bissingen, Germany and studied business communications at the University of Applied Science Pforzheim in Pforzheim, Germany.
Laura announced she and Sean were engaged on July 15, when she posted a photo of her beautiful engagement ring.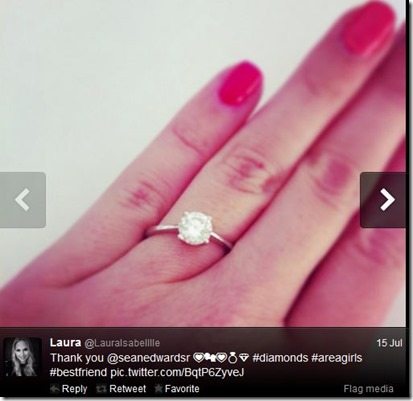 Our thoughts and Prayers are with Sean Edwards' family especially with his beautiful fiance Laura.
You can Find Laura on Twitter here