Madalynn Tucker
It's always amazing to meet a new Wag, this is the lovely Madalynn Tucker; Maddy is the pretty girlfriend of NFL player Leighton Vander Esch. Her stud is the 6'4″ outside linebacker for the Dallas Cowboys, who also played college football at Boise State prior to the NFL.
Leighton Vander Esch was the 19th overall selected drafted by the Dallas Cowboys in the first round of the 2018 NFL Draft. He previously played at Salmon River High School and subsequently with the Broncos at Boise State.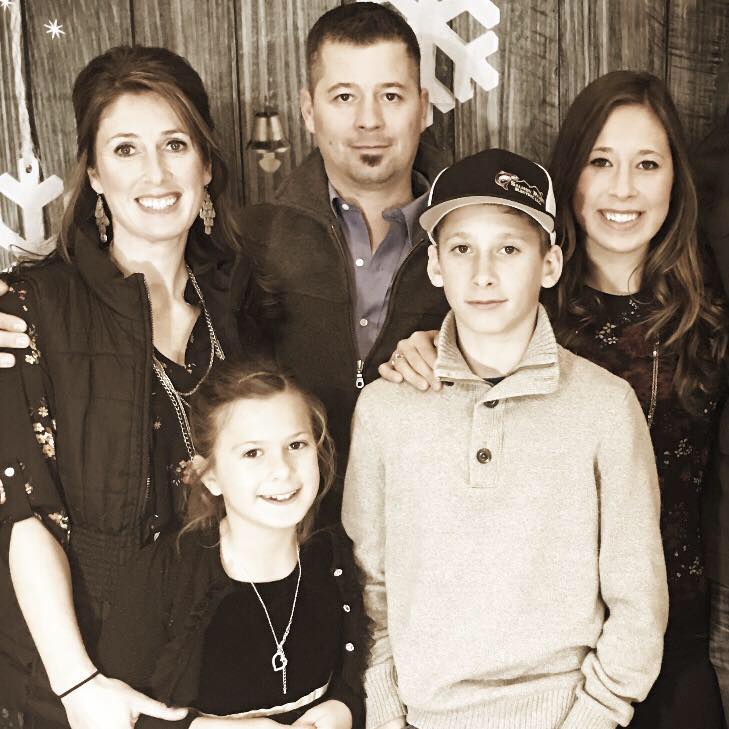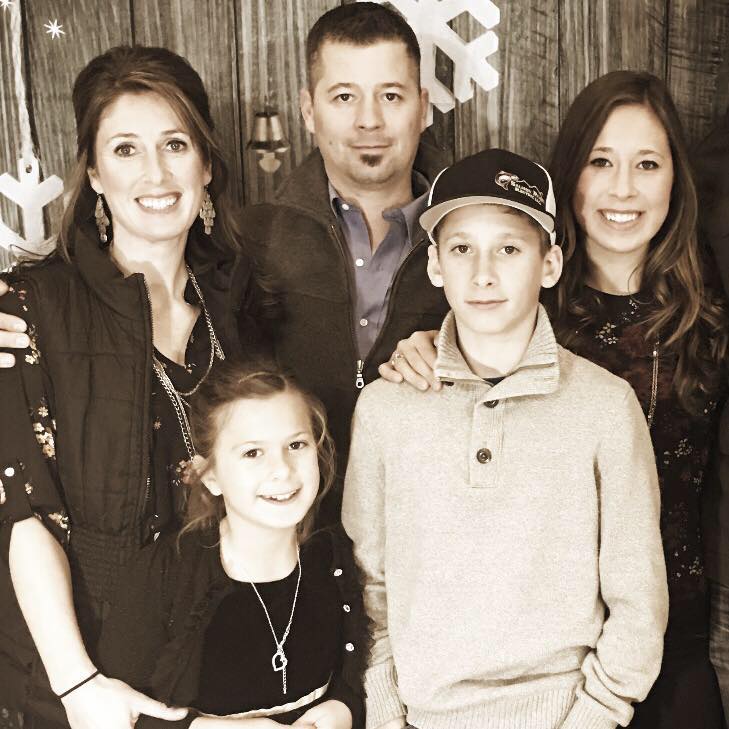 19-year-old Madalynn G. Tucker is the oldest of three children born to Mr. Levi and Abigail Tucker, of Riggins, Idaho.  Maddy has two younger siblings, brother Jimmy and sister Audrey Faith.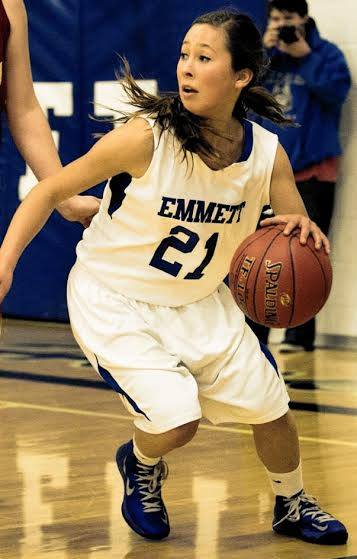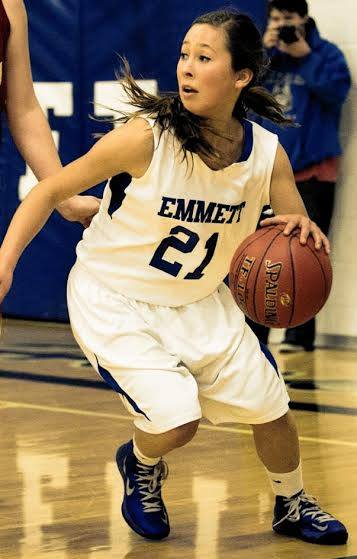 5'5″ Madalynn graduated in 2015, from Salmon River Junior and in 2017 from Salmon River High School.  She studies medicine at Treasure Valley Community College, where he got into with a basketball scholarship. Ms. Tucker has been playing basketball since junior high, she plays guard.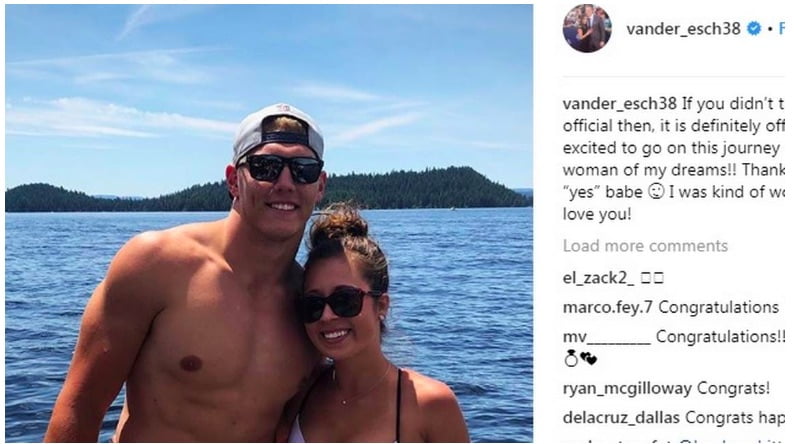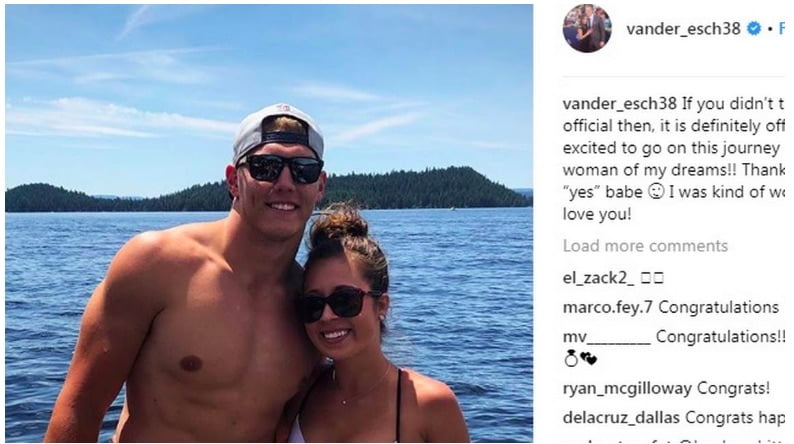 Leighton announced on Instagram that he and Madalynn got engaged in July 2018. Check her out in the photos and video below.