Jeanne Grier
Meet Jeanne Grier; she is a former NFL cheerleader, but most important is that she is the pretty wife of college football player Will Grier, a quarterback for the Florida Gators, who is also the older brother of internet personalities Nash and Hayes Grier.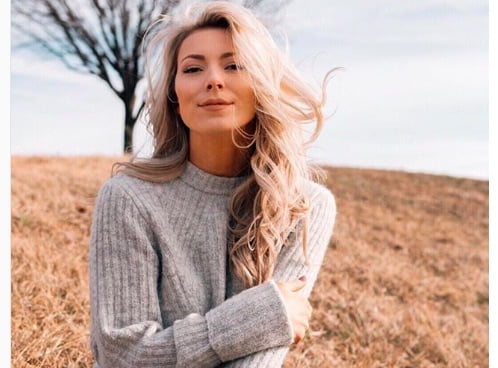 Will's pretty gal was born Jeanne Marie O'Neil on February 21, 1994, in Tampa, Florida. She met Will while they both attended at the University of Florida. Prior to college, Jeanne Grier attended Tampa Catholic High School.
After she received her degree in telecommunications and Journalism from UF, Jeanne joined the Tampa Bay Buccaneers cheerleading squad. Subsequently left cheerleading and joined the dancing team at Busch Gardens Tampa Bay.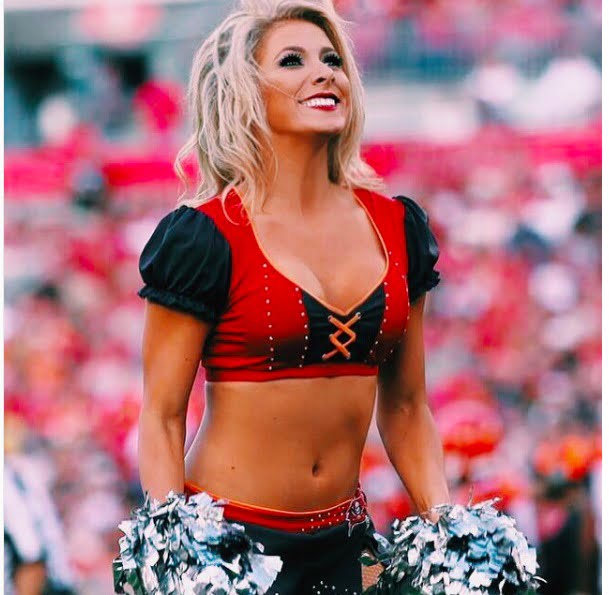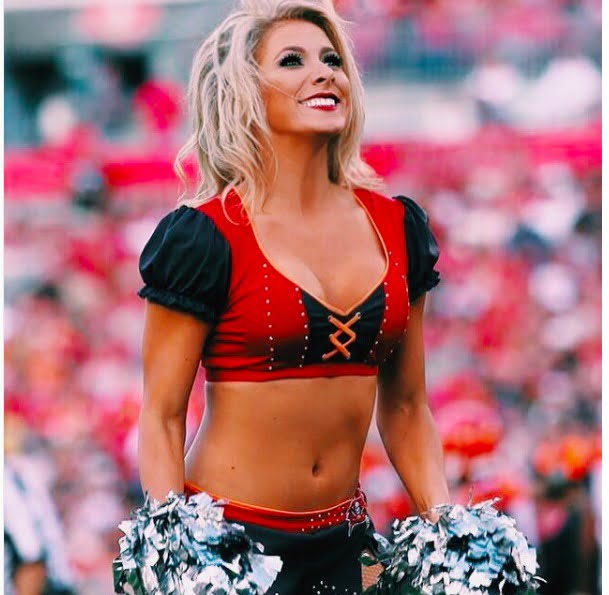 Jeanne and Will started dating in 2014; they welcomed their beautiful daughter Eloise Marie in November 2016.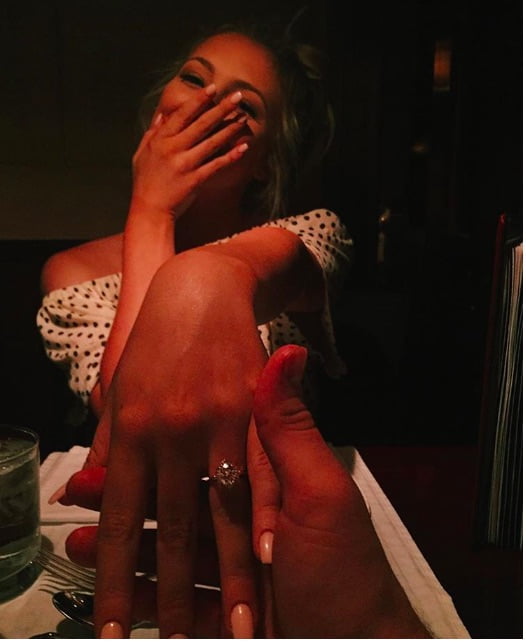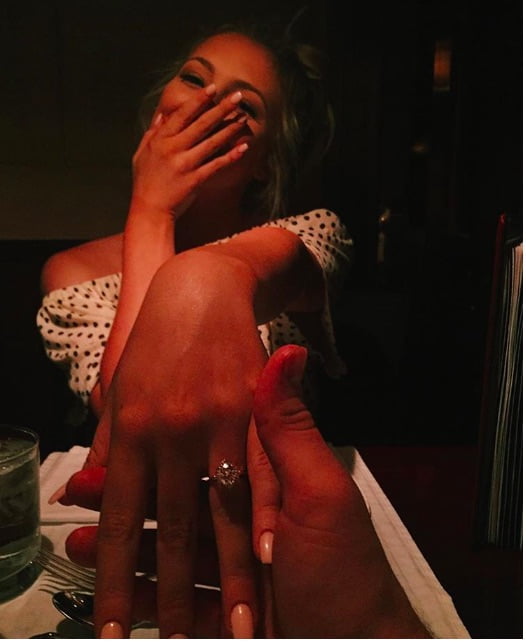 They became engaged on August 8, 2016. Not really sure, when the lovebirds tied the knot, what about you? Find Jeanne Grier on Instagram here.