Léo Slemett
Léo Slemett is the boyfriend of Swiss snowboarder Estelle Balet who died after being  struck by the snow slide early Tuesday morning while filming above Orsieres, near Switzerland's southern border with France and Italy.
Leo Slemett's rumored girlfriend was according to reports  following another snowboarder, who wasn't caught in the avalanche. Valais state police said in a statement that rescuers were able to free Balet, who had been wearing special safety equipment, but she died at the scene.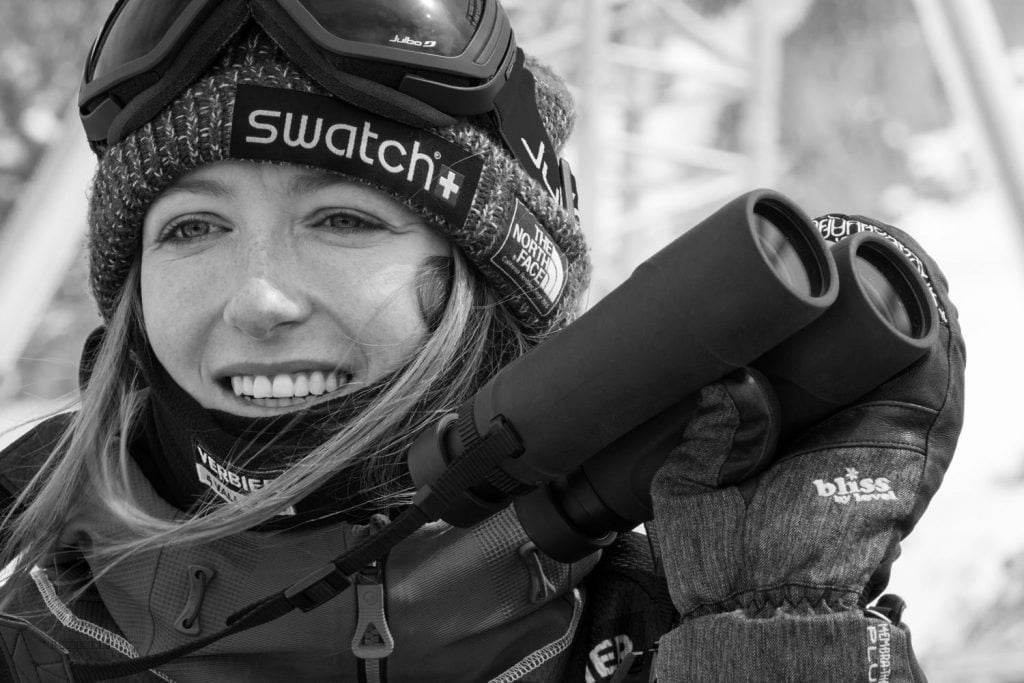 Estelle Balet, who won the Freeride World Tour in 2015 and 2016, died in the 1km-long avalanche above the Swiss village of Orsieres despite efforts of emergency crews to save her, police in the canton of Valais said.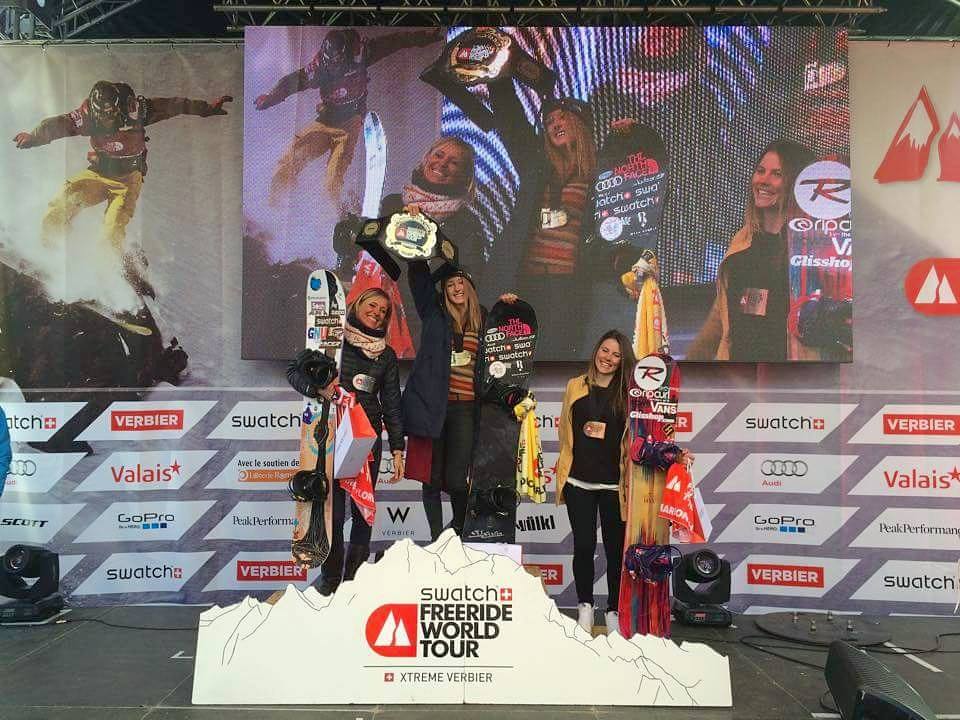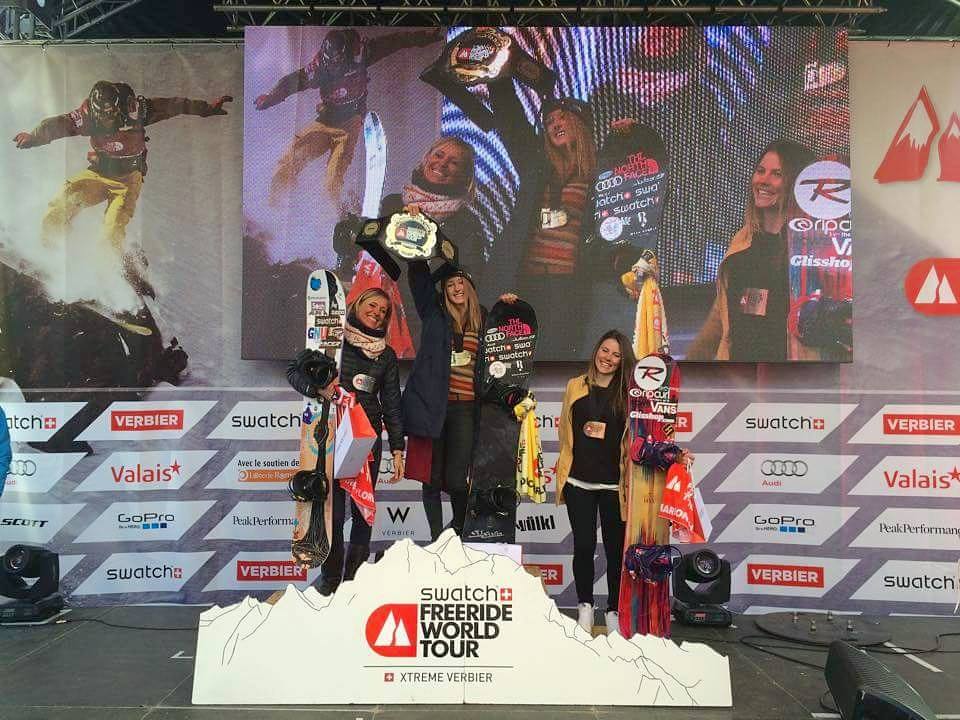 Last year, Balet became the youngest champion of the Freeride World Tour, in which skiers and snowboarders compete by riding down steep, often rocky, ungroomed slopes.
Events are sometimes halted due to avalanches, including last February at a competition in Austria. Police said Balet was the second person to ride down the slope today during filming.
She had been freed from the avalanche by the time emergency crews arrived. Local police said:
"Despite immediate efforts to revive her, she died at the scene. An investigation has been started to determine the causes of the accident."
Balet, who is sponsored by the Swiss watchmaker Swatch, had been wearing a device meant to help locate people in avalanches, as well as a helmet and an airbag designed to increase the chances of surviving a snow slide.
The Freeride community released the following statement.
The Freeride community has experienced a tremendous loss today as we learned that one of the most hopeful young talents and current snowboard World Champion, Estelle Balet, has tragically passed away in an avalanche. The mortal avalanche occurred earlier this morning in the canton of Valais.

Estelle Balet was a naturally gifted shining star and demonstrated remarkable talent as she quickly became a household name on the Freeride World Tour, bringing home her second title as World Champion just a few weeks ago in Verbier.

Our thoughts are with the family and friends of Estelle Balet as we send our deepest sympathy and condolences during this very difficult time.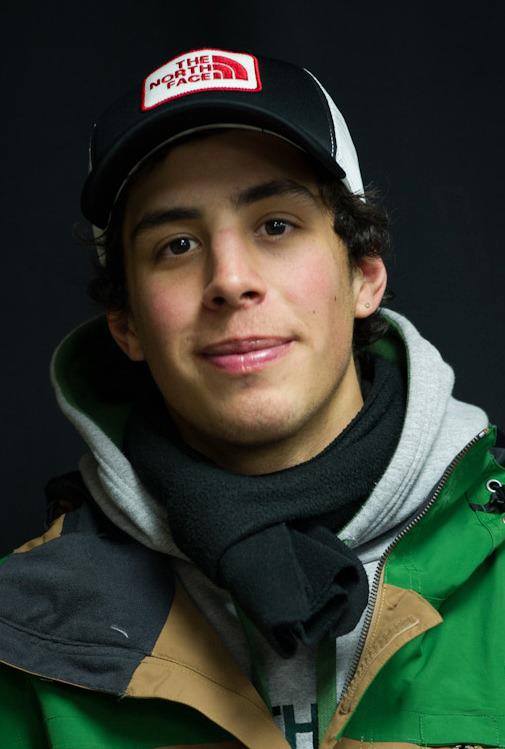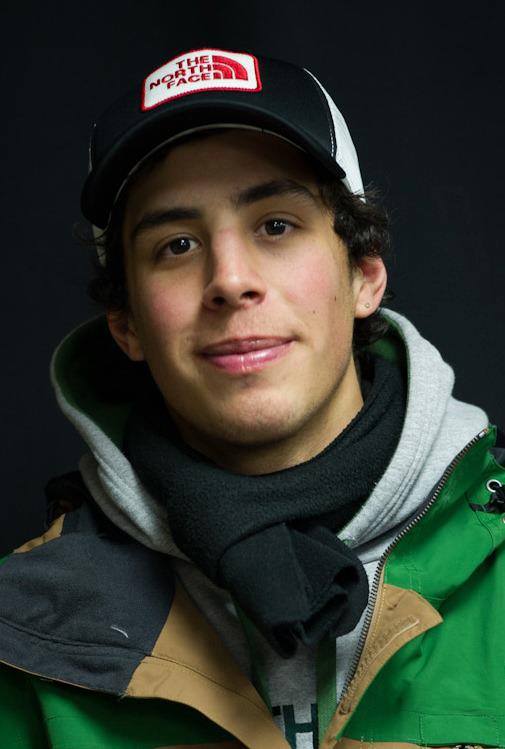 It seems that Estelle Balet could have been dating a handsome athlete named Leo Slemett, he is a 21-year-old  pro freeskier and business student from Chamonix Mont-Blanc.
In 2011, Leo received his High School diploma in marketing & management, he graduated with a Bachelor in marketing and management from the Chambéry School of Business i.e. INSEEC Alpes Savoie – Le Bourget du Lac, France in 2015.
From 2004 to 2014 Leo Slemett was an athlete with Rip Curl, Dynastar, Julbo, Drift Innovation and Scott Sports SA.Since 2011 Leo has been an ambassador for Chamoix, Epic TV Adventure and the North Face, in 2014 became a product development partner with Tecnica Group- Tecnica Blizzard.
Career Highlights.-
2015 _ 14th Freeride World Tour in GENERAL RANKING (world)
2014 _ 2nd Jean-Pierre Puthod award by the INSEEC Alpes Savoie (mix school & sport)
2014 _ 1st Freeride World Qualifier GENERAL RANKING (world)

2013 _ 28th Freeride World Tour in GENERAL RANKING (world)
2012 _ 3rd Freeride World Qualifier GENERAL RANKING (world)
2011_8th IFSA Freeride Junior World Championship in Snowbird (USA)