Vanessa James
Meet the lovely and talented figure skater Vanessa James; she is the partner of French figure skater Morgan Cipres, who is facing some ugly accusations from a 17-year-old U.S. figure skater. Not only Vanessa's partner is accused but also her coach John Zimmerman and his wife Silvia Fontana are accused by the girl and her parents of trying to keep them from reporting Cipres' alleged incident.
Many people could be wondering, whether or not Vanessa knew something, suspected or even worse; could have done something and decided to keep her mouth shut.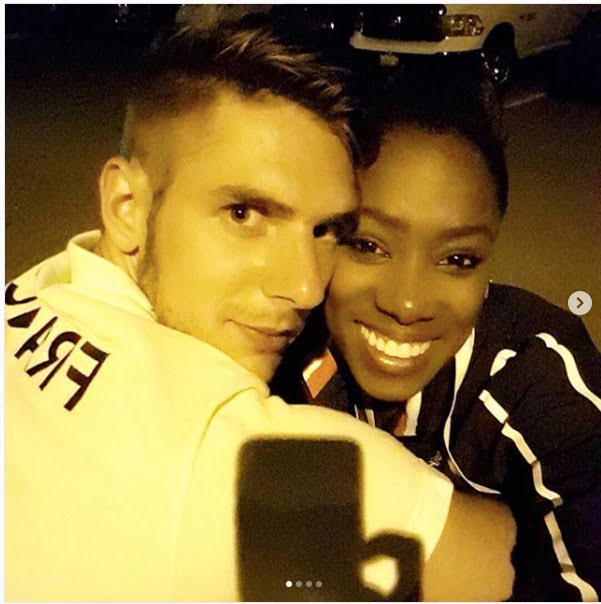 Morgan Cipres & Vanessa have been skating partners since 2010, they made their pairs debut at the 2011 Ondrej Nepela where they finished fifth and then again at the 2011 Coupe de Nice. That same year they finished eighth at the Trophee Eric Bombard and second place at the 2012 French Championships.
In 2012, at the Nebelhorn Trophy Vanessa and Morgan took the bronze home; placed fourth at the 2013 European Championships and 8th at the World Championships in London, Ontario.
A wrist surgery on Cipres kept them from competing in Skate America in 2013; they took sixth place at the 2013 Winter Olympics in Sochi, Russia.
Won another bronze at the 2015 CS Nebelhorn Trophy and second at the Eric Bombard Trophee; placed fourth and sixth at the 2016 European Championships and World Championships, respectively.
Vanessa and Morgan moved to Coral Springs, Florida after they joined Zimmerman.  They won the bronze at the 2017 European Championships and their first gold at the  2017 CS Autumn Classic International.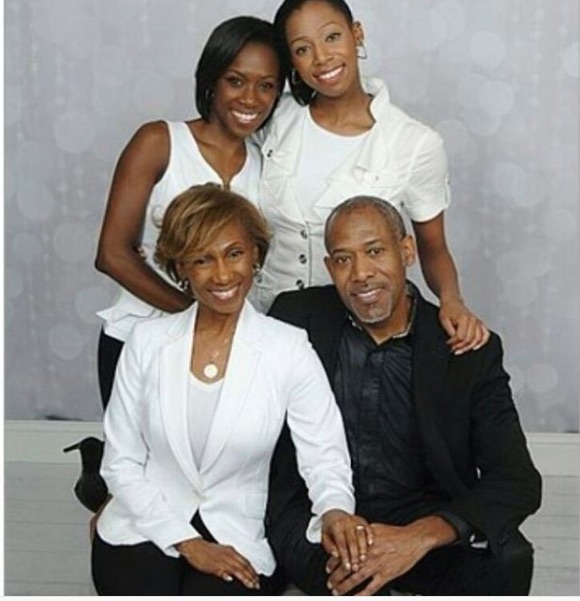 Vanessa and her twin sister Melissa also a skater were born on September 27, 1987, in Scarborough, Ontario, Canada. Their father who is from Bermuda, moved his family from Canada to Bermuda when they were just babies; before moving to Virginia when they were 10.
Vanessa moved to Paris, France in 2007. She holds British and French citizenship.