Hot, hot, hot! That is the word to describe pro hockey player Jonathan Toews' girlfriend! She is a stunning model born and raised in Chicago, Illinois. Her name is Lindsey Vecchione, she was born on July 8, 1987.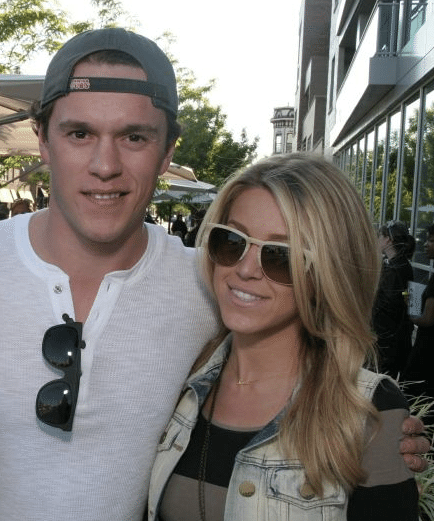 It was first reported this two started their relationship back in early November last year. The Chicago Blackhawks captain star and the beautiful blond were spotted at a Rush concert and at the event Champs for charity in Chicago. Ever since their relationship got out she no longer has a Facebook or Twitter, she is on Instagram but private. It's not rare at all to see famous players dating models plus remember the chances of meeting increase since they attend the same kind of parties!
The item who were only friends at the time visited Misericordia for a tour and to have some fun with the residents! Needless to say, hockey made its way into the event!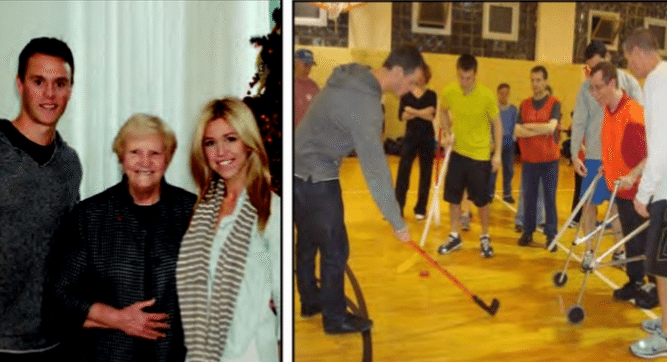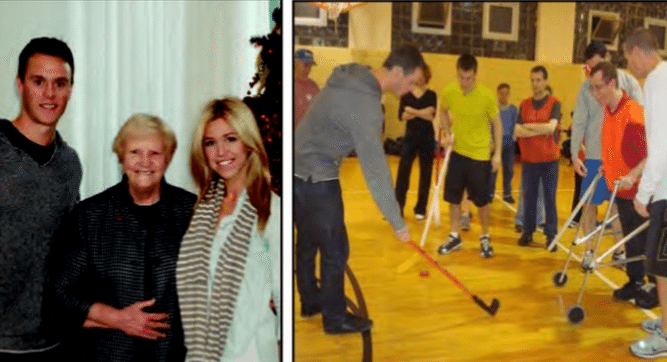 It's clear to see Lindsey's natural talent as a model, her figure and god-given voluptuous figure make Toews one lucky man although it seems they are making every effort to keep their relationship private!
But we seem to have found her on Facebook so you can see this bombshell here.