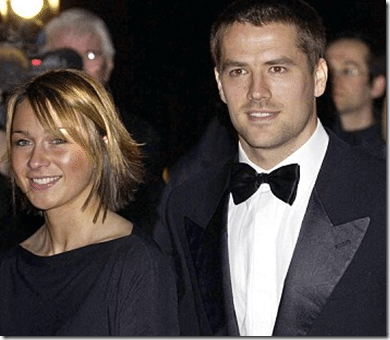 Meet lovely Louise Owen, the wife of former soccer player, Michael Owen. The couple has been making headlines after her hubby's recent indecent proposal!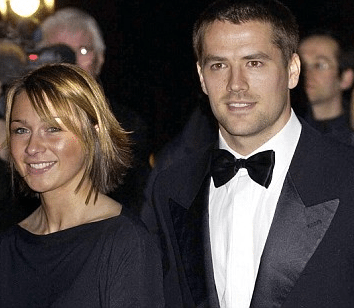 Media reports say Louise's man tweeted a suggestive photograph of one of his dogs lying beside another's genitals, aimed specially to Louise!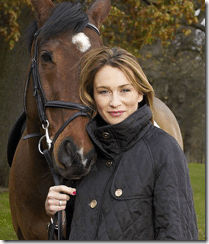 They were together for a while before tying the knot. While her man became a popular playing for teams, including Liverpool, Real Madrid, Newcastle United, Manchester United and Stoke City; Louise was described as his long time gal.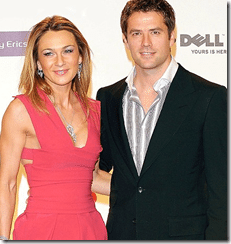 Louise whose passion is rescuing racehorses, suffered a accident in 2004 where a racehorse she was schooling lost balance and landed on top of her, Louise broke her back in two places and also her hip and pelvis in five places. She was fully recovered and a few months later she was back in the saddle.
Louise first met Michael at Rector Drew Primary School, in Hawarden, Clwyd, North Wales. Later they both attended Hawarden High School where they became teenage sweethearts.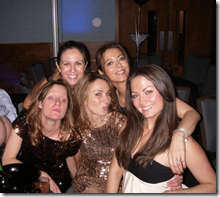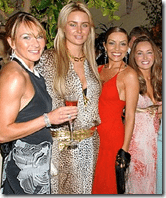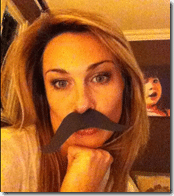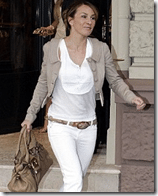 They moved into their house in 2002, two yeasr later in 2004 they got engaged and the following year the walked down the isle in a 2005 ceremony at the Carden Park Hotel in Chester, Cheshire.
34-year-old is the mother of the couple's four children. First born is daughter, Gemma Rose born in 2003. Three years later, in 2006 baby boy James Michael followed. Emily May born in 2007 became their third addition and another girl Jessica completed the clan in 2010.
Her man who retired as a footballer in summer 2013 is now a football pundit for BT Sport. Louise and her family currently live in a multi-million pound mansion in North Wales.
You can find her on Twitter here.