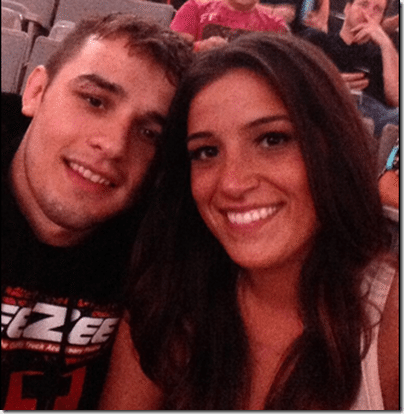 Meet Cali native Giana Natasha, she is the lovely girlfriend of lightweight Mixed Martial Artist, Myles "Fury" Jury. Her 26-year-old man might be a relatively new fighter but he is definitely ready to take down on 31-year-old vet Cowboy Cerrone on UFC 182.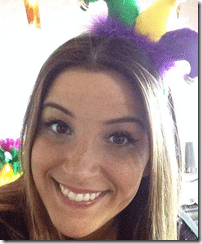 Myles has an impressive resume under his belt, but many doubt he can pull it off against Cerrone. The Michigan native finished 11 of his 15 fights in the first round, six by knockout and five by submission. He needed just 92 seconds to finish Takanori Gomi. His six consecutive UFC wins tie him with the great Khabib Nurmagomedov for the longest active winning streak among lightweights.
While on Twitter Giana who is a resident of San Diego, says: living everyday the best way i know how. On a beautiful blessed journey called life.
She and Myles have known each other for a while and have been dating for at least a whole year, with her tweeting back in Dec. 2013 "So proud of my man for finally reviving his black belt today! @FuryJury"
We cant wait to see this two face each other, without a doubt Cerrone will be Myles biggest test! Who are you rooting for? 2015 could be Myles year, what do you think?
You can find Giana on Twitter here, Instagram here.