Krista Glover
Meet Krista Glover; she is the lovely wife of PGA golfer Lucas Glover, the 2009 U.S Open Champion and the son of former professional MLB player Ron Musselman and Hershey Hendley, daughter of former Pittsburgh Steelers blocking back Hendley.
Like his father and maternal grandfather, Lucas attended Clemson University prior to turning pro in 2001.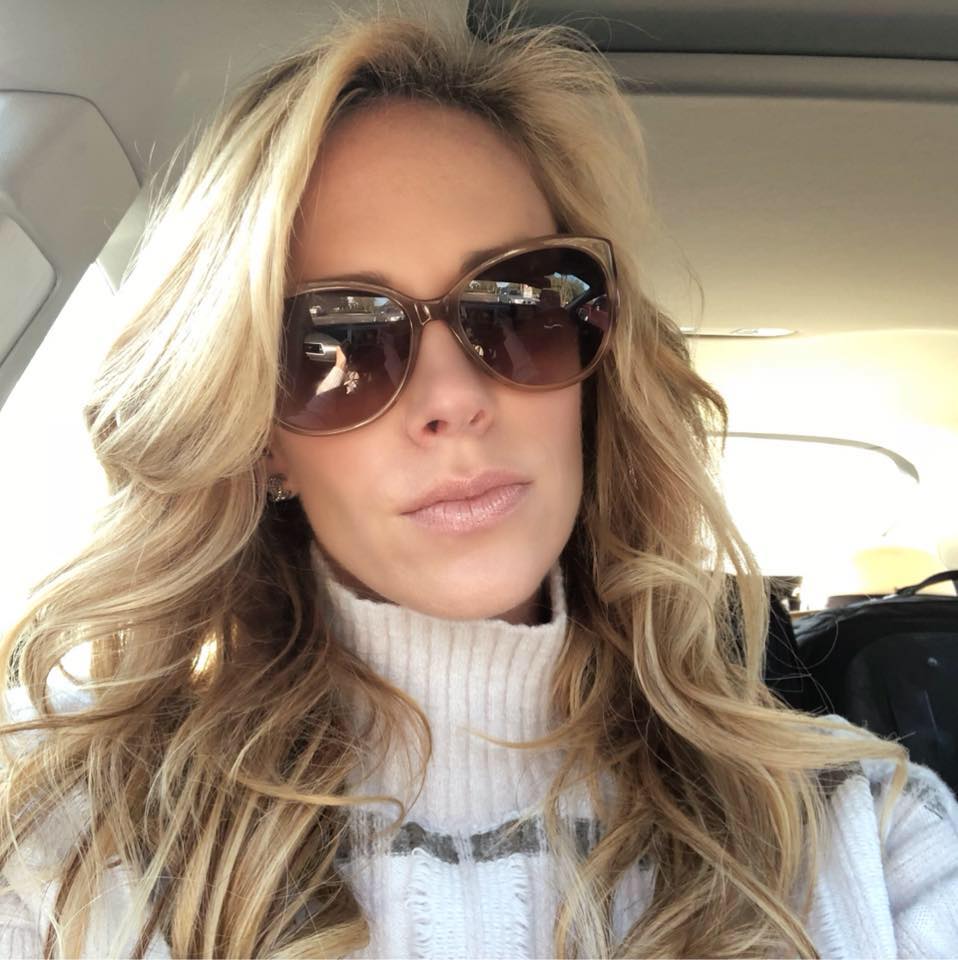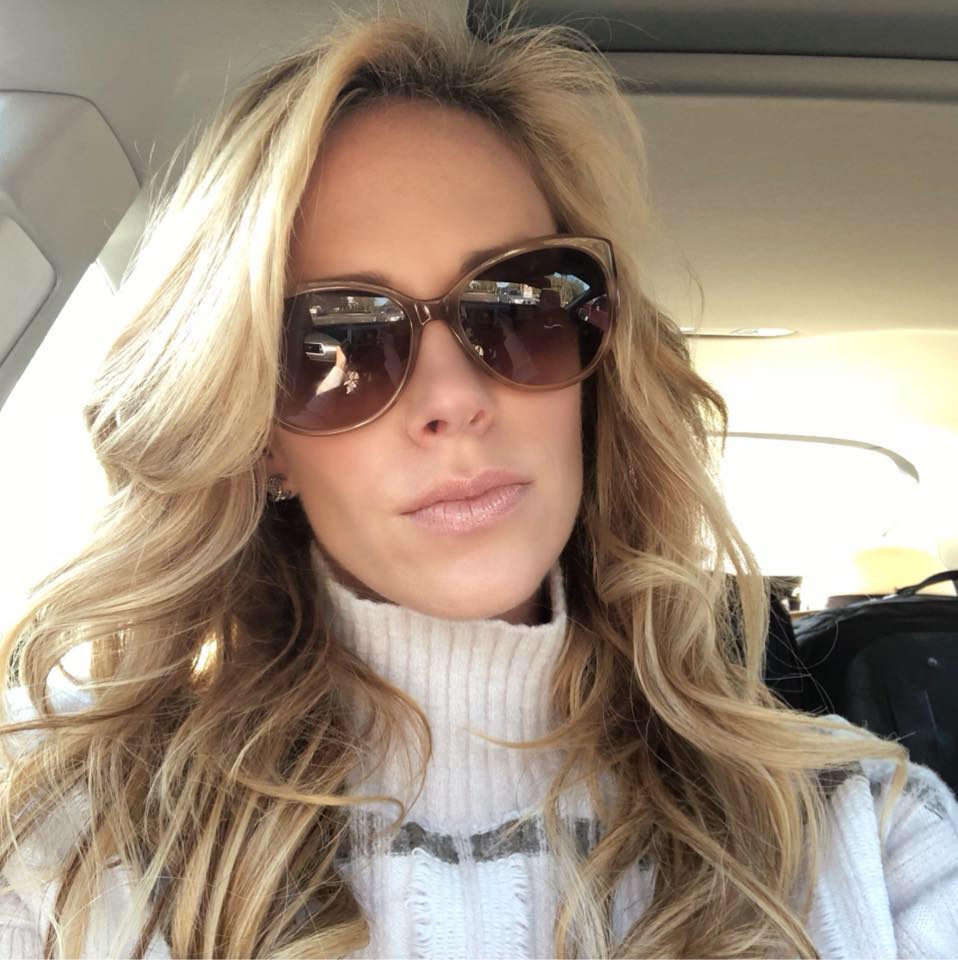 Moreover, Lucas and his wife Krista met through a mutual friend in 2011; he proposed in July that same year and eventually tied the knot in November 2012, on St. Simons Island, Ga. Together they have two children; 5-year-old daughter Cille and 2-year-old son Luc.
Krista was born Krista Conley Wakefield on August 10, 1981; she is the daughter of Jay and Christina Wakefield, ages 61 and 60, respectively. Krista has one younger sister, Abby, 30.
Furthermore, on May 12, 2012,  Mrs. Conley and her mom-in-law Hersey Glover got into a heated argument. Things turned ugly after Krista and Lucas were having an altercation after he played poorly in the third round of the Players Championship.
Hersey tried to intervene and Krista began attacking her. (911 Call in the video below)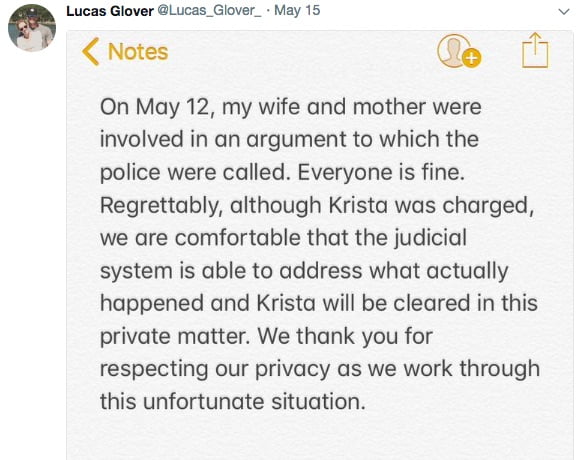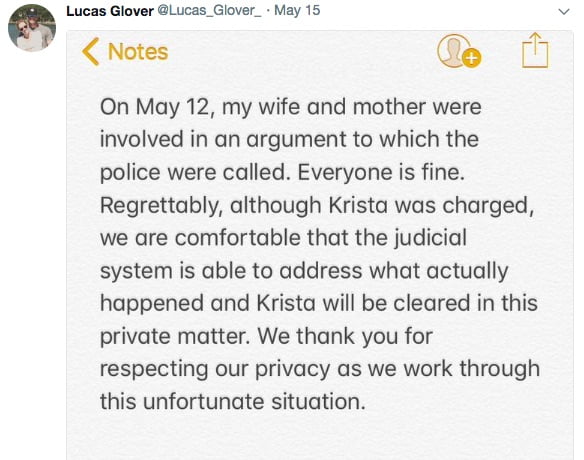 Krista Glover is Lucas' second wife, Jennifer Smith his high school sweetheart was his first wife.

More photos below.