Early this month we heard PGA golfer Lee Westwood split up with his wife Laurae after 16 years of marriage. Lee however seems to have already moved on, we heard he is smitten with model Helen Storey.
Taking a quick look at Lee Westwood's romantic life, we can tell you hat his soon-to-be ex-wife Laurae is the sister of Andrew Coltart, the Scottish golfer; they got married in January, 1999, they have two children Samuel born in 2001 and Poppy Grace born in 2004.
You can read about Laura Colbart Westwood here.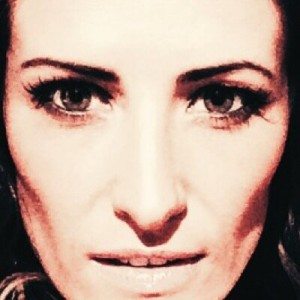 Westwood's new rumored girlfriend, model Helen Storey, 38, born in Jesmond, Newcastle Upon Tyne, UK. Her sister Andrea is the second wife of Graham Wylie, the co-founder of Sage Group along Paul Muller and David Goldman happens to be the owner of the Close House Golf Course where Lee is the resident professional.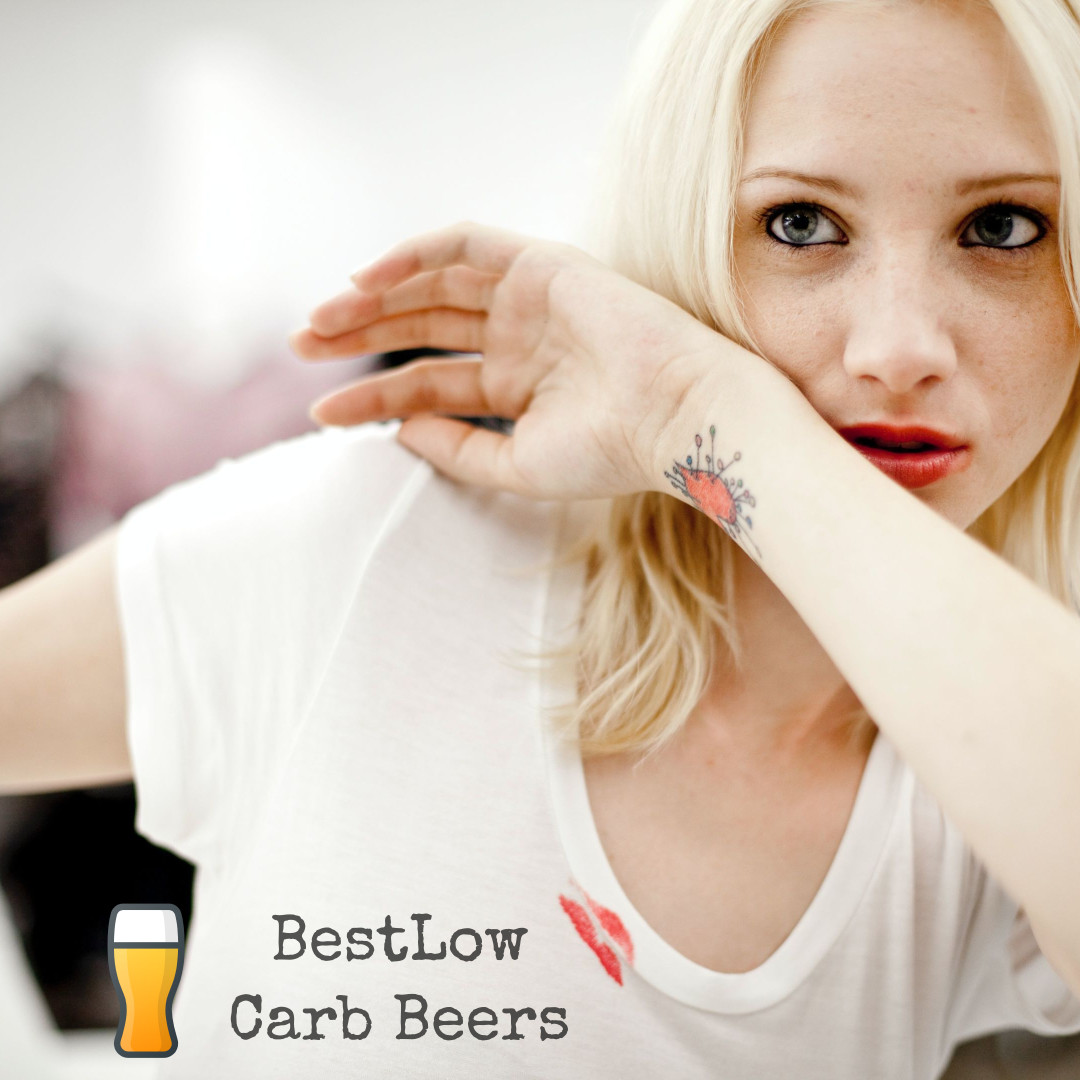 Helen like Lee has been married, she and her ex-hubby, father of her five-year-old daughter are now divorced. Storey the Social Editor at LaDiDa Magazine and personal trainer at Speed Flex since 2012 in Jesmond.
According to the Sun, Helen and Lee were seen walking into a club like if they were honeymooners holding hands last week.