Lynsey Kraanen
Meet the lovely Lynsey Kraanen aka Lynsey Campbell; she is the pretty wife of British boxer Luke Campbell. Her Olympic medalist hubby is the former WBC Silver and Commonwealth lightweight champion.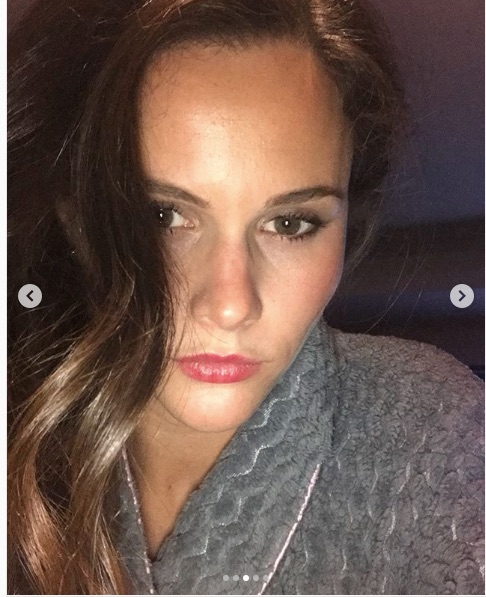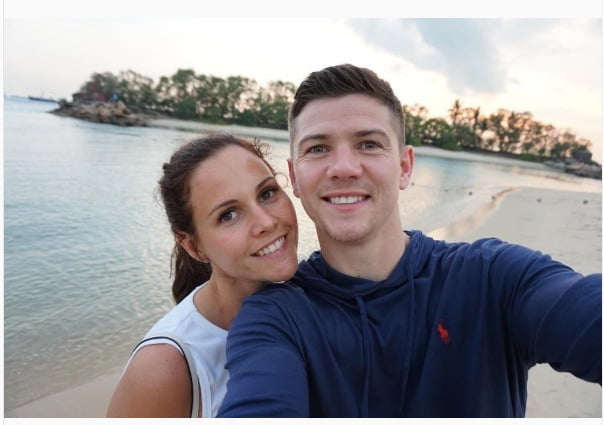 5'9″ Lynsey Kraanen, like her famous husband, comes from Hull, East Yorkshire, England. She was born on November 11, 1986, and met Luke when they were children.
They started dating in 2006 and became engaged in October 2011. Lynsey commented about how things went down on that special day.
"When he proposed he rode a horse bareback wearing a knight's outfit," she reveals.

"I couldn't believe my eyes. He jumped down and went down on one knee.

"We did set a date for the ­wedding but we got a bit too busy and had two babies, so we're not planning anything at the minute."
They tied the knot at the Walt Disney World Resort in Orlando, Florida in August 2015. They have since welcomed two beautiful kiddos, Leo, 9, and Lincoln, 7.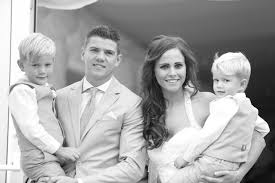 Lynsey now Lynsey Cambell started modeling since she was spotted at the age of 17. She has been modeling ever since.