Maricela Sagastume
Maricela Sagastume is the wife of soccer player Marco Pappa, the Guatemalan soccer player who played with MLS team Seattle Sounders, and currently is the midfielder player with the Colorado Rapids. Papa is also a player with the Guatemala National team.
Marco Pappa, the 5'10 midfielder born in Guatemala City, Guatemala started his professional career as a winger with Municipal (Team B) a local team he joined at age 16, at 18 Pappa joined Municipal's roster squad and scored his first goal at the 2007 UNCAF Tournament against Real Madrid from Nicaragua.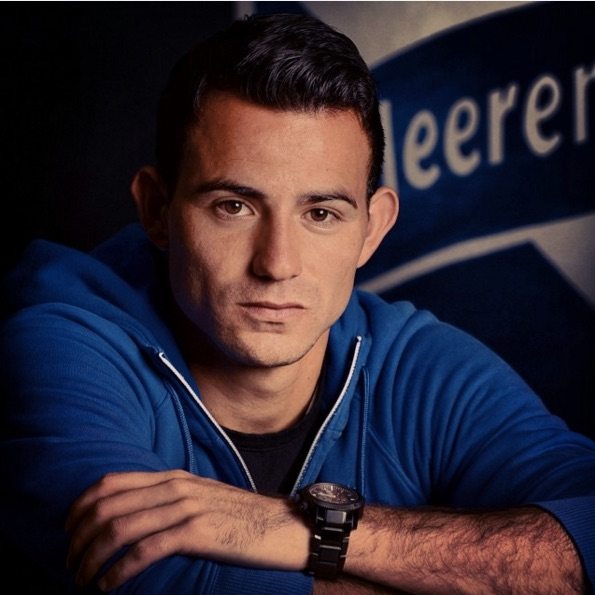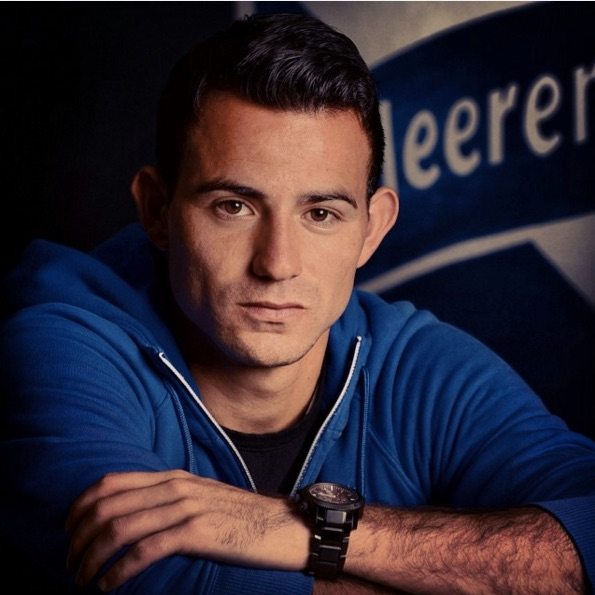 Pappa signed a a one year deal with the Chicago Fire in July, 2008 where he was send on a loan by Municipal and scored his first goal with Chicago against the New York Red Bulla on April 5, 2009. The Chicago Fire bought papa's rights from Municipal in December, 2009.
He finished that season with 7 goals and 5 assists, and was awarded with the 2010 MLS Goal of the Year, he scored 11 goals the following season and wont Player of the Week Award. He was transferred to the Dutch team SC Heerenveen of the Eredivisie in 2013, but Heerenveen  released him from his contract  to make room for Szabolcs Varga from Hungary in January, 2014.
Papa wad selected by the Seattle Sounders after he entered the MLS Allocation process, he scored two goals against L.A Galaxy  on October 25, 2014. Seattle traded him to the Colorado Rapids on December 15, 2015. He was expected to make his debut with the Rapids early in the 2015 season, but who knows when that will happened, Marco Pappa was stabbed in the abdomen at apartment in Seattle where Miss Washington USA Stormy Keffeler was also at.  Pappa underwent surgery and is recovering, but  the events that led to the stabbing are still under investigation, both Pappa and Keffeler offered different stories about what really happened.
Pappa as we all know has a young daughter named Maria Paula who you can all see in several of his photos on Instagram, the mother of Pappa's little daughter is Maricela Sagastume.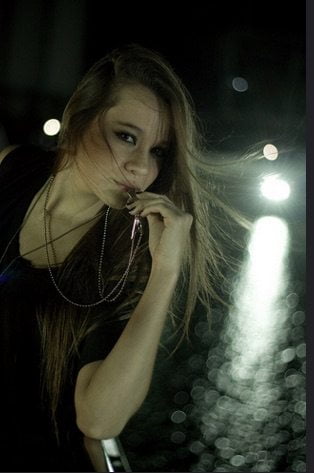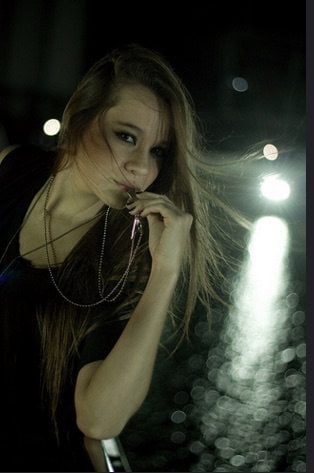 Like Papa, his wife Marcela Sagastume is from Guatemala, she is now living in Seattle wit her hubby. Maricela was a famous actress, model and t.v presenter in Guatemala. In 2010 Maricela worked for an Argentinean t.v network Telemedia in Buenos Aires.
Here is what we think is in everybody's head? Is Maricela Sagastume  still with Marco? Was Marco Pappa having an affair with Stormy Keffeler? They follow each other on Instagram, she doesn't follow Maricela though.
 was forced to resigned to her title as Miss Washington USA, and first runner-up Kelsey Schmidt will take her place. The resignation was not because she was involved in the rare stabbing  of Marco, but because she was arrested for DUI last April, three months before Pappa was arrested for speeding and DUI in Seattle.
According to court documents Stormy Keffeler was driving on two flat tires when she was pulled over, her alcohol level was almost three times the legal limit.