Tara Borowiecki
This stunning lady is Tara Borowiecki; the wife of Canadian NHL player Mark Borowiecki, a defenceman for the Ottawa Senators, the team that drafted him during the 2008 NHL Draft, with the 139th overall selection.
Prior to the draft, Borowiecki played college hockey at Clarkson University. He made his  NHL debut on January 19, 2012, against the  San Jose Sharks.
Tara's stud, stopped an attempted robbery in Vancouver on Sunday, December 1; he confronted a man breaking into a parked car.
The thief got away, but the items he tried to stole, got back to its owner.
"Honestly, I don't think I went above or beyond or anything. It was the right thing to do at the time. I'm happy I was there." Borowiecki said.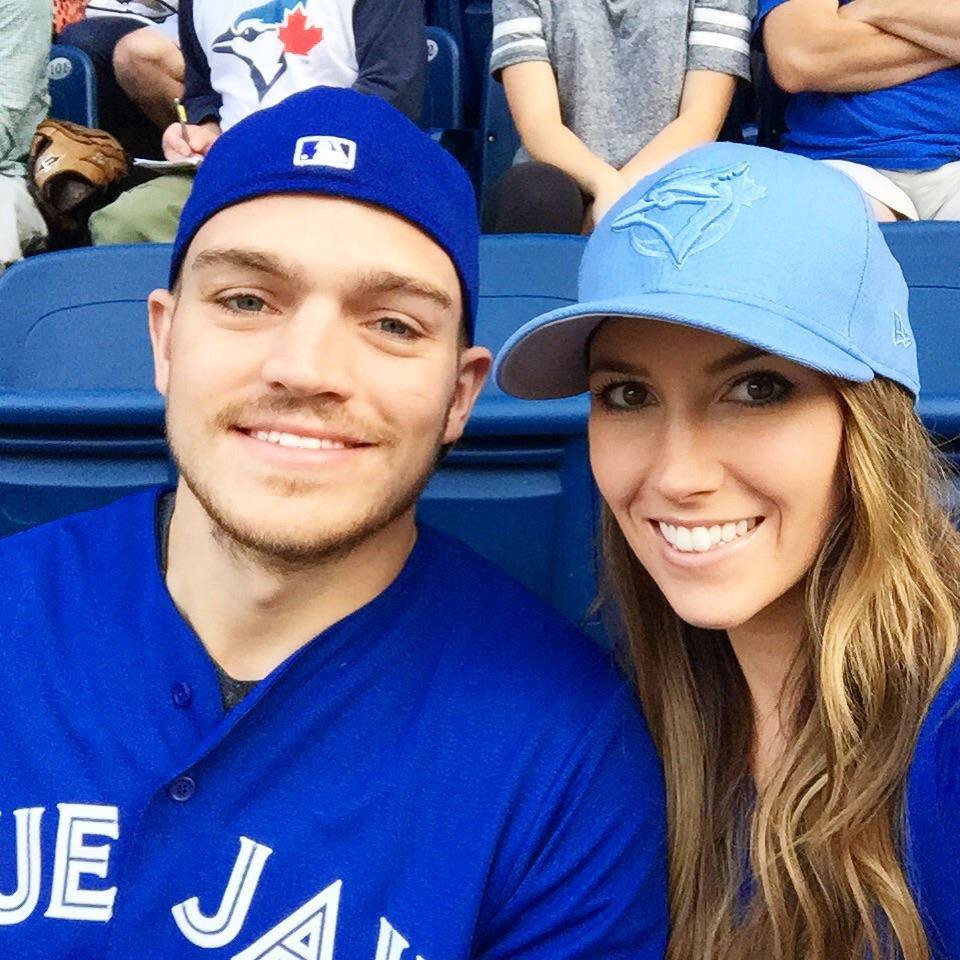 As noted before, we are here to tell you a few things about Tara; Mrs. Borowiecki, formerly known as Tara Lewandowsky, is one of the children born to Jim and Caroline Lewandowsky, also proud parents of Tara's brother Brett who is married to Caileen, momma of his two beautiful kiddos.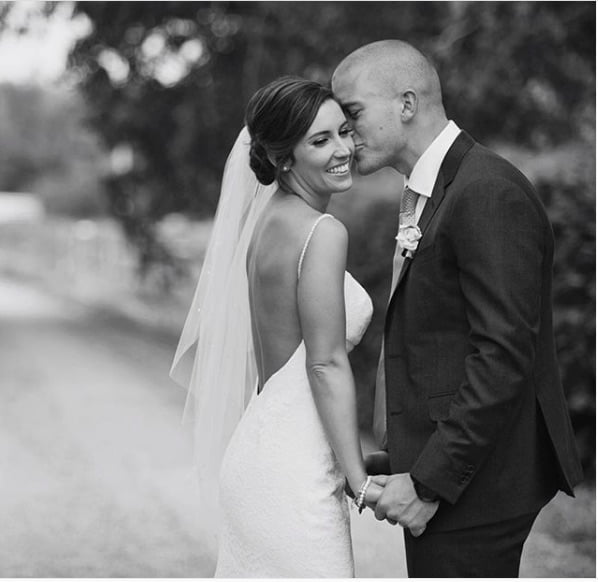 Tara and Mark dated for several years before they finally tied the knot on July 4, 2015. They will be welcoming a boy early in 2010.