Candice Wilson
Meet the lovely Candice Wilson! she is the stunning girlfriend and soon-to-be-wife of former NFL player Matthew A. Cherry; subsequently, after retiring from the NFL, Cherry pursue a film career, his efforts paid off, during the 2020 Academy Awards, where he won an Oscar for his short animated film called Hair Love, which he wrote, directed.
Prior to Hair Day, Matthew A. Cherry a Chicago native played college football at Loyola Academy, from where he graduated with a bachelor's degree in media.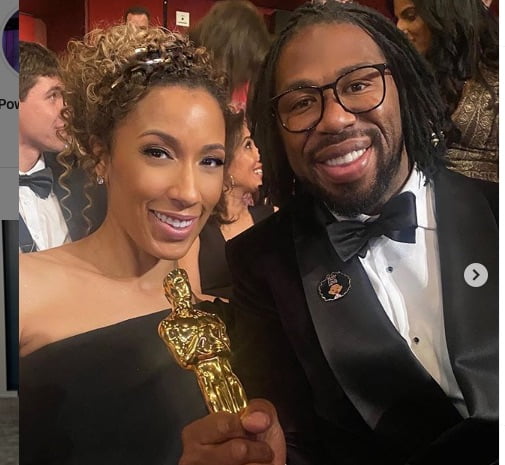 He joined his first NFL team, the Jacksonville Jaguars in 2004, as an undrafted agent; that same year he signed with the Cincinnati Bengals and with the Carolina Panthers in 2006. Sometime later joined the Hamburg Sea Devils of NFL Europe, before coming back to the Bengals on August 3, 2006. He retired in 2007.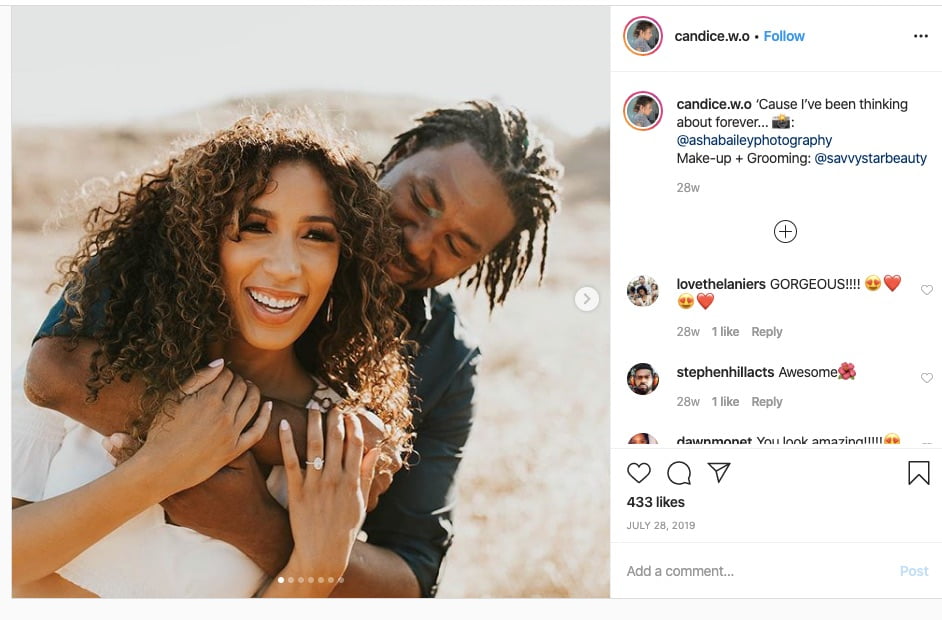 Born and raised in New York, Cherry's better half,  Candice Cyntell Wilson-Olensky was born on January 26, 1982. In her own words, she is the daughter of clothing designer techie parents,  Steven D. Olensky and Dawne A. Wilson. Her father who passed away in July 2008, was an entrepreneur in the telecommunications business and the reason she created the Steven, D. Olensky Memorial Fund in 2009.
Candice graduated from the Roxbury High School and holds a B.A. from Temple University, she also took a film & Television development certificate program at UCLA.
Back in 2015, Ms. Wilson was an executive director of acquisition and development at Lionsgate Company's Codeblack Films; later in April 2018, they promoted her to Vice-President of acquisition and development.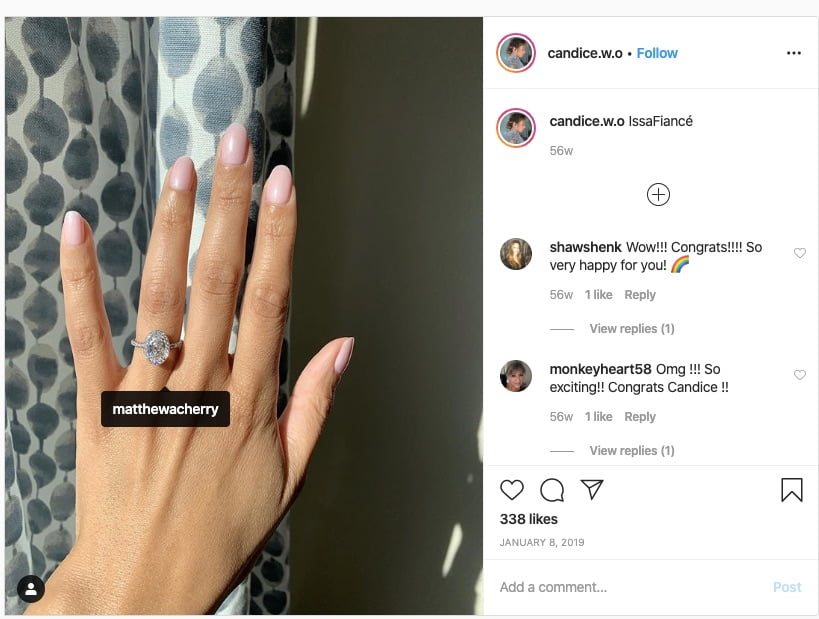 Matthew and Candice, became engaged in January 2019.