Leah Unger
This pretty gal is Leah Unger! She is the amazing wife of Hawaiian NFL center for the New Orleans Saints Max Unger. Her  6'5″ stud also played for the Seattle Seahawks and college football for the Oregon Ducks at the University of Oregon. Prior to that, he played at Hawaii Preparatory Academy.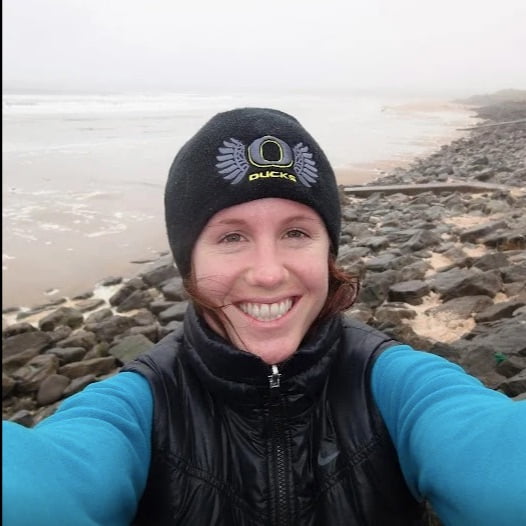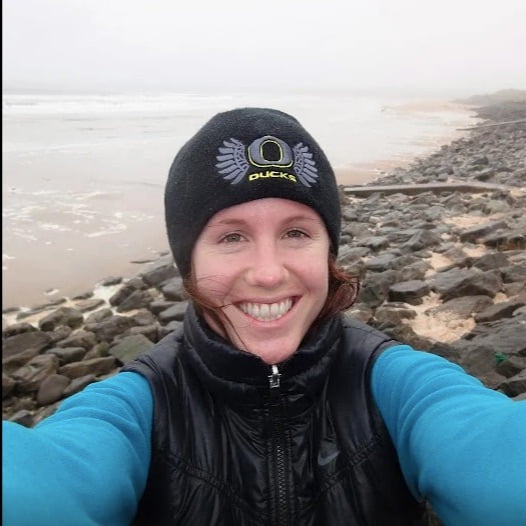 Unger's wife Leah formerly known as Leah Worthen born in 1987, is one of five daughters born to Fran (nee. Auer) & Jerry Worthen.  Her sisters are Marcy, Nikki, Kelly and Allison.
Leah's beloved father Jerry played football at Blossom Gulch, Marshfield Junior and Senior High and the University of Oregon' he also served in the U.S. Army. Her dad was 61, when he died on November 4, 2014.
Her mom, ran track and field team at Southwestern Oregon Community College and became the first woman to participate for a men's junior college track team
Max and Leah met in college, they tied the knot on July 14, 2012, in Bellevue, Washington. In May 2015, Leah gave birth to their first child, a daughter named Cameron.
"My wife was a champ. She did really well. It was pretty amazing," Unger said, though he added, "It's pretty difficult not being with my wife right now. She's a single mom in Seattle, and it's a pretty tall order."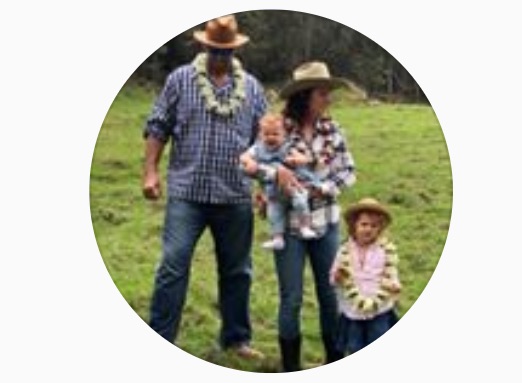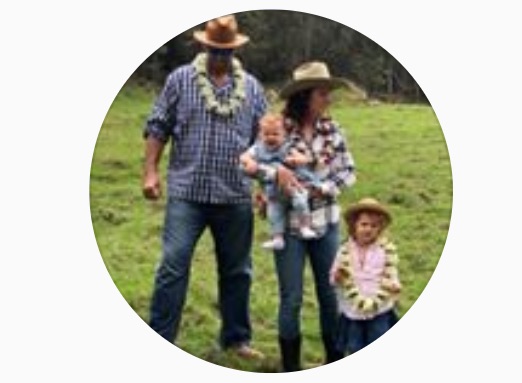 They welcomed a second child in 2017.