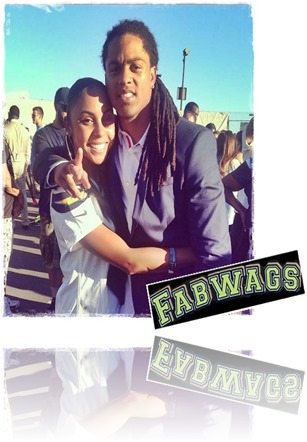 San Diego Chargers cornerback Jason Verrett has been dating the utterly beautiful Mckayla Roary, for a couple of years, Would you like to meet this Fab NFL Wag.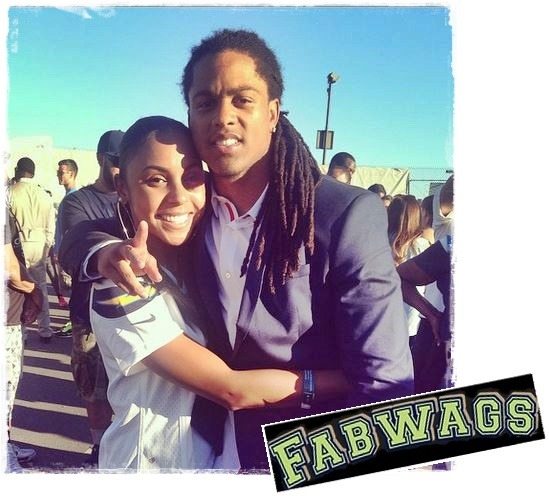 Jason Verrett attended B Gale Wilson middle school  and Angelo Rodriguez High, he then went to Texas Christian University and was selected by the San Diego Charges with the 25th pick in the first round of the 2014 NFL Draft.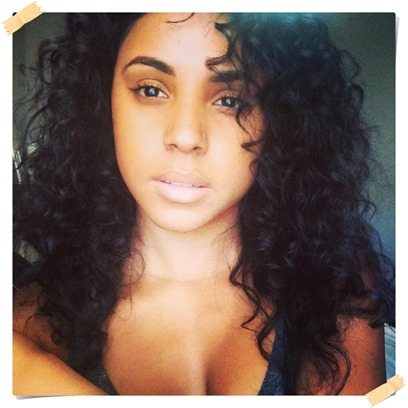 Verrett's girlfriend is 21-year-old Mckayla Roary, born on Mckayla Monique Roary on November 16, 1992 in San Francisco, California.
McKayla met Jason while they were studying at Rodriguez High School, she currently resides in san Diego where she attends at San Diego State University, Ms. Roary a part time model was named Miss West San Diego in 2013.
You can follow her on Twitter here.