Meet lovely blonde, Emily Forrest she is the gal in Matt Duffy's mind! Her man, San Francisco Giants' rookie will play tonight during the World Series, Game 2!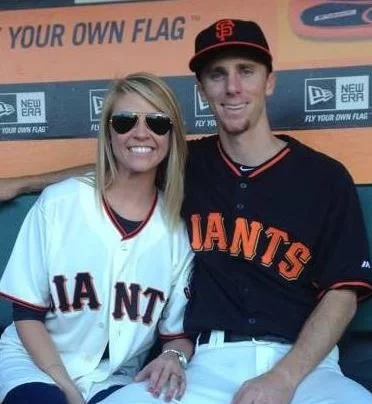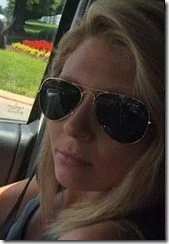 Emily or "Em" is actually a southern belle, she is form Suwanee, Georgia and currently lives in Augusta, Georgia. How the Cali player and the southern beauty got together? That is a great question!
It is not known how the couple came to be since they are both super private, but tying the dots, we assume they met about a year ago when Duffy played for the Augusta GreenJackets of the Class A South Atlantic League.
It might also had to be related with her work, Emily is a Producer at WAGT-TV. According to her LinkedIn, she graduated from The University of Georgia in 2012 and holds a B.A in Digital and Broadcast Journalism, she also has a Communication Studies minor.
Emily is the real deal, a down to earth girl who is always willing to  help out. She is a DGK National Broadcast Society member, HOPE Scholarship recipient-8 semesters, UGA Club Competition Cheerleader and a Special Olympics Volunteer!
In 2011 she was a student reporter at WUGA, Grady NewSource where she performed under deadline pressure, used camera equipment and executed specific newsroom tasks as producer, anchor, broadcast reporter, managing editor, digital reporter, online anchor, and online producer.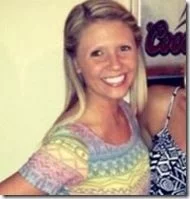 In 2012 she was in intern at CBS Atlanta for four months. Her Twitter handle says Producer at NBC 26 in Augusta, GA. How cool would be if they met after she approached the player for an interview? Maybe she did! That's all we can tell you for now about the young couple.
We wish them the best and keep an eye close, maybe she'll be there cheering for her boyfriend.
Find Emily on Twitter here, Facebook here.