Britney Taylor
Meet Britney Taylor; she is Antonio Brown's former trainer and the woman who accused of assault. Ms. Taylor said, Brown accused her on three occasions, twice in June 2017 and a third time in May 2018.
RELATED STORY: ANTONIO BROWN'S GIRLFRIEND CHELSIE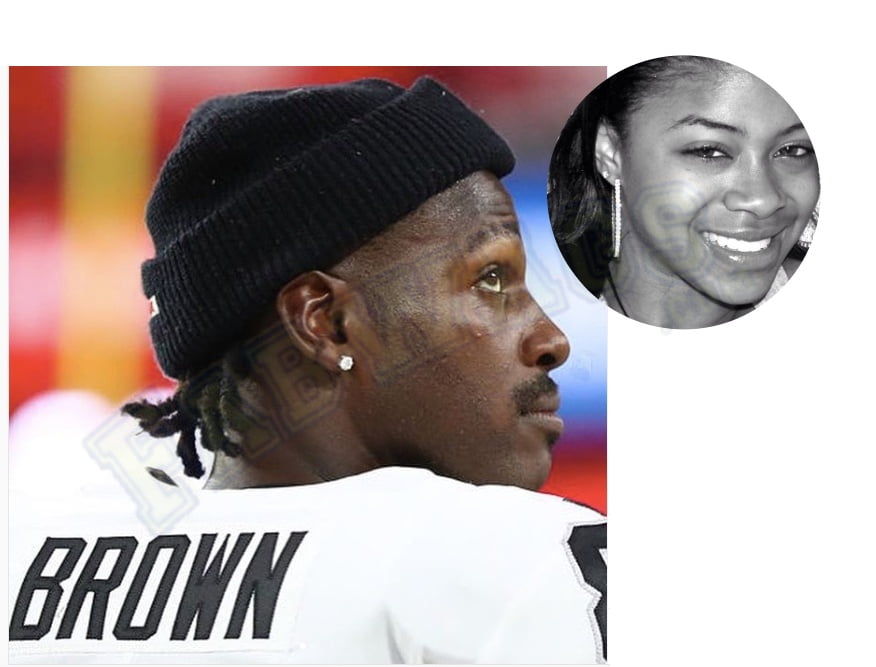 Britney is seeking compensation for her suffering, physical injuries, embarrassment, emotional pain, suffering, loss of self-esteem, anxiety, stress and loss of self-confidence; Antonio for his part is planning to file a countersuit alleging extortion. According to Bridget Taylor, her engagement to her longtime boyfriend was also affected by the alleged incident.
Firstly, you need to know that Taylor and Brown go way back, from the time they attended Central Michigan.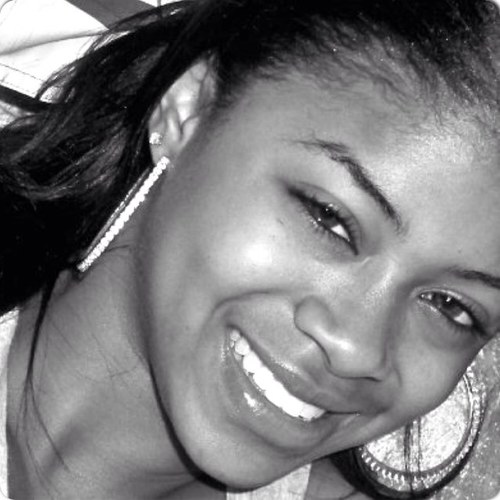 24-year-old Britney Mychael Taylor was born on October 15, 1990, in Memphis, Tennessee. She is one of two children born to Bridget and Michael Taylor; her older brother is Michael.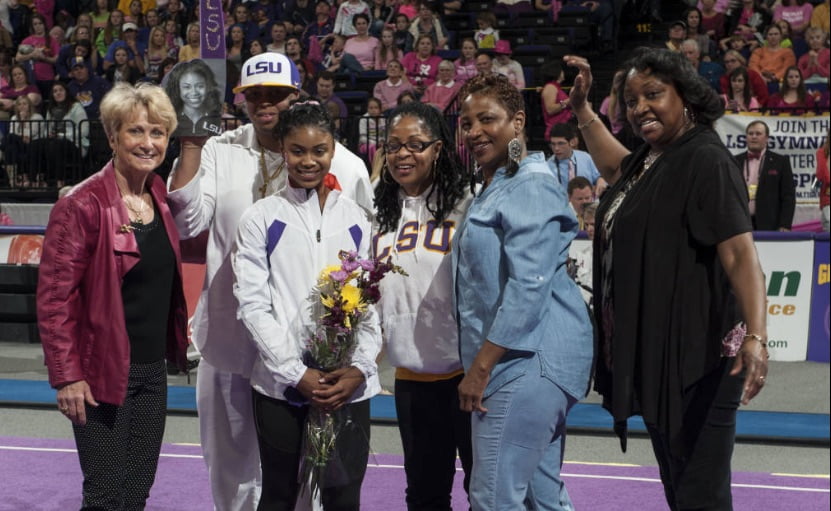 Prior to Central Michigan, she attended Ridgeway High School.
Furthermore, Ms. Taylor a former college gymnast, graduated with a degree in sports marketing and a minor on business from Central Michigan University in 2011; subsequently in 2013, received her  Bachelor of Science in Sports Administration, Business Management, Marketing and Related Support Services, from Louisiana State University.
Her working experience include coaching and choreographing at Storm Gymnastics; two internships at Ridgeway High School and the University of Tennessee at Chattanooga in 2011 and 2013, respectively.
Later in 2014, was an Assistant Manager at Republic Finance. In addition to that, Britney is a Home School Head School for Conxion Gymnastics.
My name is Britney Taylor. I am 24 years old. I'm a very enthusiastic person. I feel that I can bring life to any situation. Moreover, I also have a positive outlook on life. At the moment I am coaching gymnastics; and I am looking forward into opening my very own facility shortly.