Emily Wilkinson Mayfield
Meet Emily Wilkinson Mayfield; she is the beautiful wife of NFL player Baker Mayfield, the quarterback for the Tampa Bay Buccaneers, who previously played for the Cleveland Browns, Carolina Panthers and a brief stint with the Los Angeles Rams. Baker also played college football at Texas Tech and the University of Oklahoma. Years ago, we talked to you about Baker Mayfield's college sweetheart Morgan Mayberry.
Baker Mayfield Stats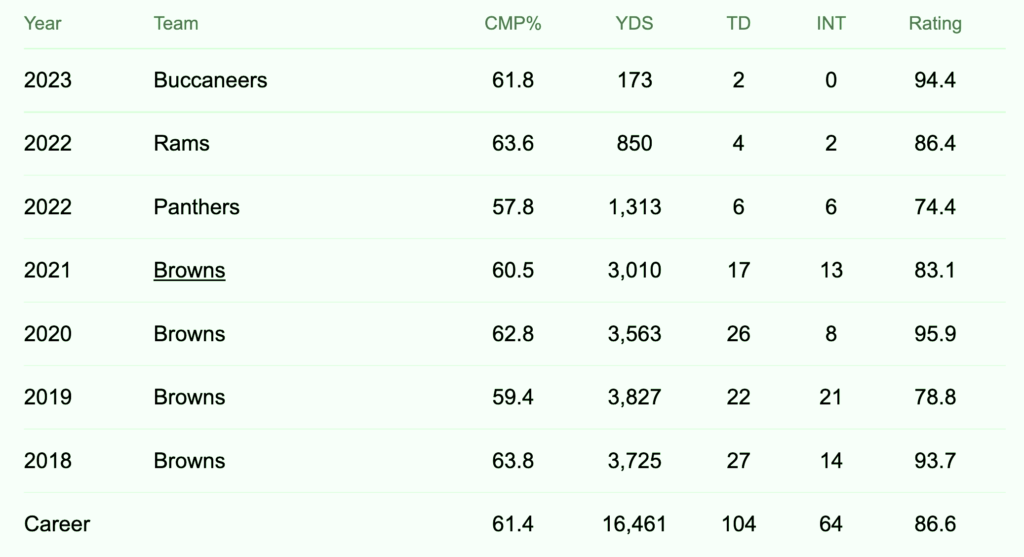 How Tall is Baker Mayfield? Baker Mayfield Height
Baker Mayfield is 6'1/ 1.85 m; he weighs  98 kg. or 215 lb.
Weight: 1.85 m./ 6'1 in.
Height: 215 lb./ 98 kg.
DOB: April 14, 1995
Hometown: Austin, Texas.
Baker Mayfield Net Worth
As of 2023, Baker Mayfield's Net Worth has been estimated at $22 million. In addition to his NFL salary, Mayfield earns around $10 million from his endorsement deals with Amazon, Hulu, Nissan, BodyArmor, Panini America, Allen Edmonds, Nike, Progressive, and Riddell Sports.
Baker Mayfield Contract and Salary
On March15, 2023, Baker Mayfield signed a one-year, $4 million contract with the Tampa Bay Buccaneers. The deal included a $2.87 million signing bonus and $4 million salary.
According to Sports Illustrated, the Cleveland Browns agreed to pay $9.5 million of Mayfield's 2022 salary, while the Carolina Panthers will pay $5 million, and Baker Mayfield agreed to shave off $3.5 million to help out Carolina; he can however get that cash back thanks thru incentives. Baker Mayfield's annual salary is 8.7 million
April 26, 2018, he was selected by the Cleveland Browns.
July 24, 2018, signed a four-year, $32.6 million contract with the Browns.
On April 23rd, 2021,  the

Cleveland Browns exercised an $18.858 million option for 2022.
Baker Mayfield Injury Update
October 11, 2020: Chest Rib Sprain/Pull Unspecified (Sustained an injury on Week 5 against the Colts, he was available for Week 6).
September 19, 2021: Shoulder Labrum Tear (against the Houston Texans).
October 17, 2021: Shoulder Labrum Tear (Suffered that injury on Week 6 against the Arizona Cardinals, missed one game.
November 14, 2021: Knee Strain Grade 1 (Had to leave the game against the New England Patriots on Week 10; but was OK for the next game.
January 3, 2022: Shoulder Labrum Tear (He underwent surgery after the Browns were eliminated from the postseason; he was subsequently placed on injured reserve on January 5, 2022).
October 9, 2022: Sustained an ankle sprain in Week 5 against the San Francisco 49ers.
Carolina Panthers QB
Baker Mayfield played with the Cleveland Browns from the 2018 season until the end of the 2022 season when he requested to be traded. On July 6, 2022, the Carolina Panthers announced they traded a 2024 conditional fifth-round draft pick to the Cleveland Browns for Baker Mayfield.
On August 22, 2022,  Baker Mayfield was named the Carolina Panthers' starting quarterback for Week 1 against his former team, the Cleveland Browns.
On  December 5, 2022, Baker Mayfield requested his release from the Panthers, who granted him his request.
Baker Mayfield Rams
On December 6, 2022, just a day after his release from the Carolina Panthers, Baker Mayfield was claimed off waivers by the Los Angeles Rams, taking over the $1.35 million left on his contract. Baker made his debut against the Raiders on December 9, 2022.
On December 14, 2023, Baker Mayfield was named NFC Offensive Player of the Week 
Baker Mayfield Tampa Bay Buccaneers
On March 16, 2023, The Tampa Bay Buccaneers announced they signed adeal with Baker Mayfield.
"We've always, all of us in the front office and the coaches as well … we've seen a fiery competitor, very confident, smart, he's got a very good arm," said Licht of Mayfield. "He's had a lot of success. He took Cleveland to the playoffs for the [second] time since '94, when Coach [Bill] Belichick was coaching. That says something.

We're excited to add him to the fray and it's going to be a great competition. It's going to be, since I've been here, really the real first legit QB competition in training camp, which will be a lot of fun to watch. It's going to make both of them better. I feel very confident about what [Offensive Coordinator] Dave [Canales] is going to do with the offense and with these quarterbacks. Very exciting."

 Buccaneers General Manager Jason Licht.
He made his regular season debut against the Minnesota Vikings. Mayfield finished the game with 21 completions of 34 attempts for 173 yards and two touchdowns.
Baker Mayfield Wife
Things moved fast for Baker and Emily, after months of dating they got engaged and less than a year later they exchanged their vows.
On June 30, 2019, Emily posted a beautiful video with the caption:
A year ago today, you asked me to spend forever with you, and next weekend we officially say "I do." I am truly the luckiest girl in the world.
Emily and Baker Mayfield got married on July 6, 2019, at Calamigos Ranch in Malibu, California
Emily Wilkinson Mayfield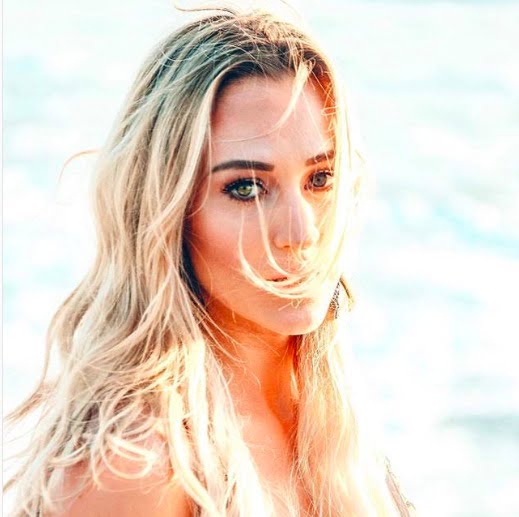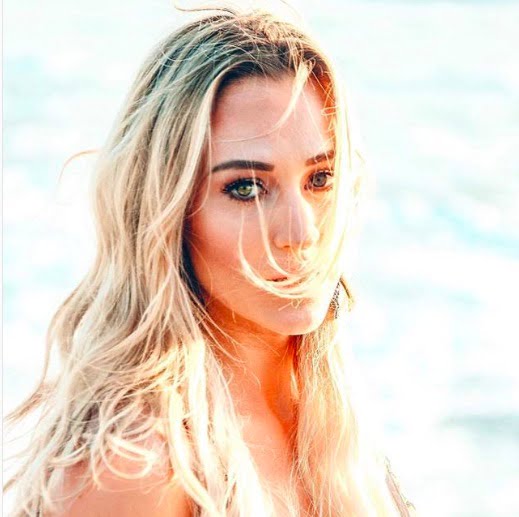 As noted, Emily and Baker started dating early in 2018; after just a couple of months of dating, they announced they were engaged. Baker posted a series of photos of that special moment on Instagram on June 30, 2018.
Omaha, Nebraska native Emily Patricia Wilkinson born on April 4, 1991, is the second oldest child born to Lori May and Dave Wilkinson, proud parents of Emily's older sister Anne, 29, younger brothers,  Benjamin, 25, and 22-year-old Sam known as Sammy Wik on Vine.
Furthermore, Emily an Instagram model worked as a patient coordinator at the Beverly Hills-based plastic surgery clinic Galanis Plastic Surgery; but decided to quit her job and followed Baker in Cleveland.
Prior to Galanis, Emily worked as an event coordinator in her natal Omaha.
Furthermore, the lovely couple tied the knot on July 6, 2019. You probably have seen Emily Mayfield joining her famous quarterback for a series of television commercials for Progressive.
Baker Mayfield Instagram
Baker Mayfield Instagram account is quite entertaining, he posts regularly to his 1.6 followers; and if you are also interested in checking out Mayfield's pretty wife Emily Mayfield's Instagram, check her out, Emily has 219K followers and she shares a lot there.