Emily Wilkinson Mayfield
Meet Emily Wilkinson Mayfield; she is the beautiful wife of NFL player Baker Mayfield, the quarterback for the Cleveland Browns. Who previously dated college sweetheart Morgan Mayberry.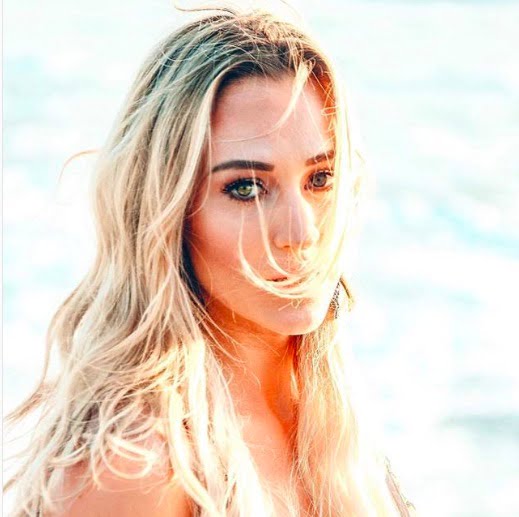 Pin
Emily and Baker started dating early in 2018; after just a couple of months of dating, they announced they were engaged.  Baker posted a series of photos of that special moment on Instagram on June 30, 2018.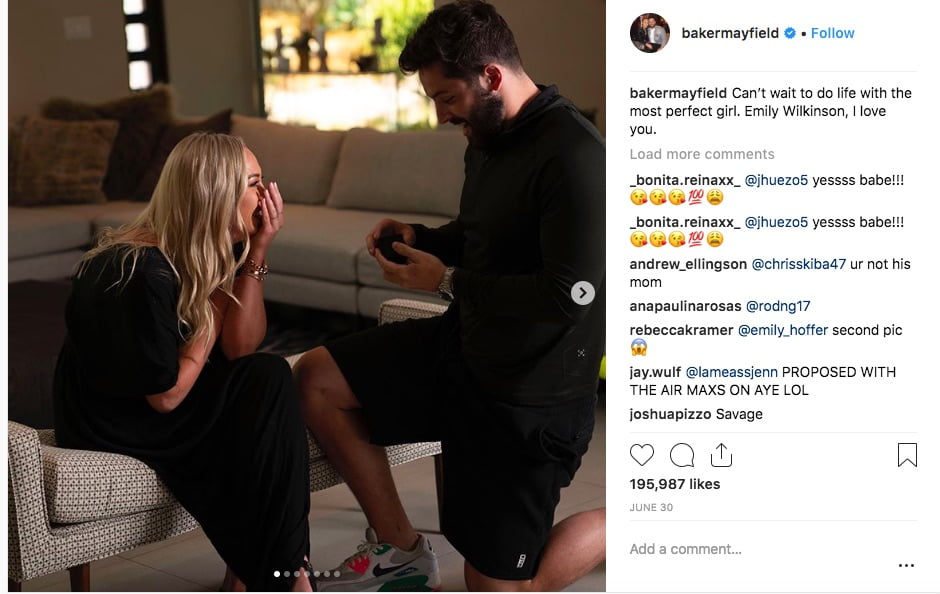 Pin
Omaha, Nebraska native Emily Patricia Wilkinson born on April 4, 1991, is the second oldest child born to Lori May and Dave Wilkinson, proud parents of Emily's older sister Anne, 29, & younger brothers;  Benjamin, 25, and 22-year-old Sam known as Sammy Wik on Vine.
Pin
Furthermore, Emily an Instagram model worked as a patient coordinator at the Beverly Hills-based plastic surgery clinic Galanis Plastic Surgery; but decided to quit her job and followed Baker in Cleveland.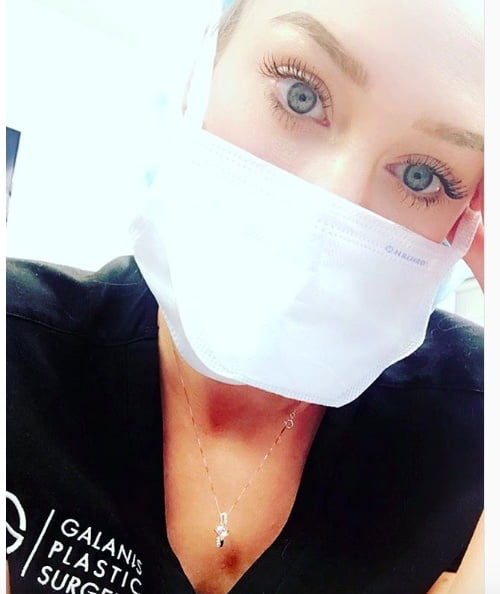 Pin
Prior to Galanis, Emily worked as an event coordinator in her natal Omaha.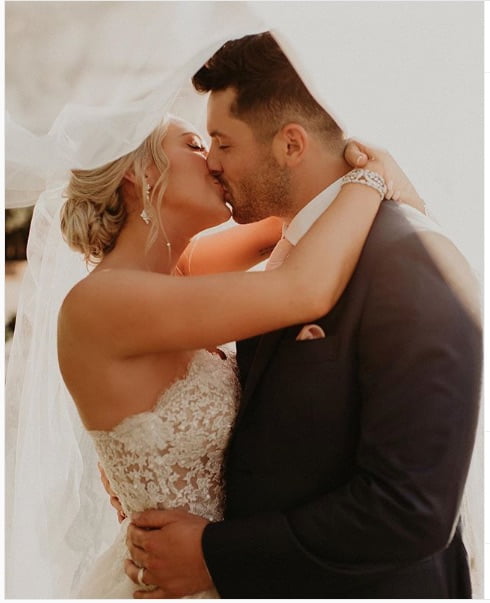 Pin
Furthermore, the lovely couple tied the knot on July 6, 2019.