Ali Napier
This pretty lady is Mrs. Ali Napier; wife of college football coach Billy Napier, former Furman University quarterback and current head coach for the Louisiana Ragin' Cajuns at the University of Louisiana.
Ali's hubby started his coaching career in 2003, as a graduate assistant at Clemson; two years later was quarterbacks coach at South Carolina State, before returning to Clemson in 2006.
He joined the University of Alabama as their offensive coordinator in 2011; subsequently spent three years at Alabama and returned to Alabama in 2017.
The University of Louisiana introduced Billy Napier as their new head coach on December 15, 2017.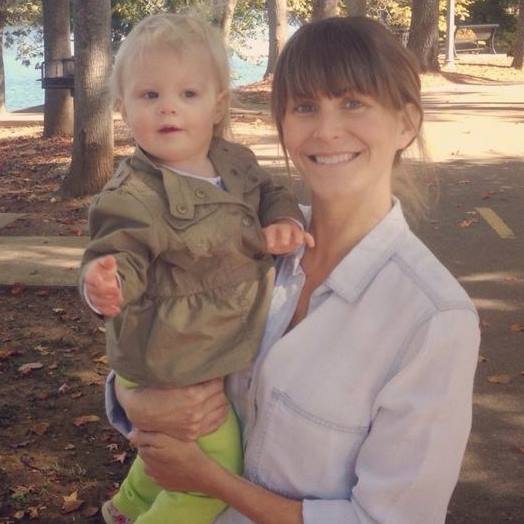 Coach Napier's beautiful better half is Ali Napier, 38, formerly known as Ali Gunn. She was born Allison Marie Gunn to Joe and Joellen Gunn.
She graduated in 1999, from Gainesville High School and in 2003 from Furman University with a Bachelor's Degree in History.
Ali and Billy Napier met and started dating while they both attended Furman University in Greenville, South Carolina. They announced their engagement on July 19, 2008; subsequently tied the knot ar Charles Ezra Memorial Chapel at Furman University on July 13, 2008.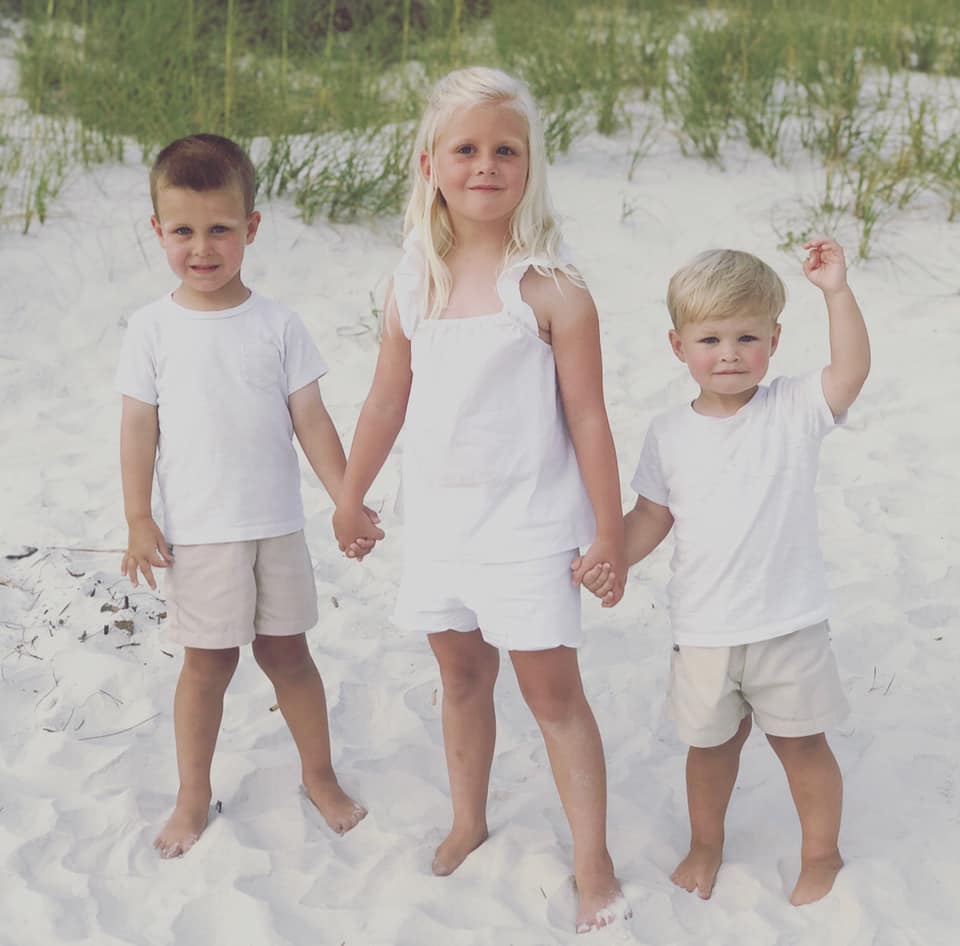 They reside in Lafayette, Louisiana with their three beautiful children Annie, Sammy Nelson and Charlie.