Meet Amanda Carter!
Lovely Amanda Carter is the stunning girlfriend of Nascar car driver Bubba Wallace; her boyfriend competes with Richard Petty Motorsports team driving the No. 43 Chevrolet Camaro ZL1 1LE. In addition to that, Bubba competes in the Camping World Truck Series driving the No. 54 Toyota Tundra for Kyle Busch Motorsports.
Bubba's better half Amanda Carter who we all saw in the Facebook Watch series Behind the Wall: Bubba Wallace, commented.
"We haven't really talked about the pressure, really," Amanda explained on "Behind the Wall". "He's really critical of himself, so I am sure he feels the pressure. "He always wants to do good, but I know he's super excited. I mean this is his dream."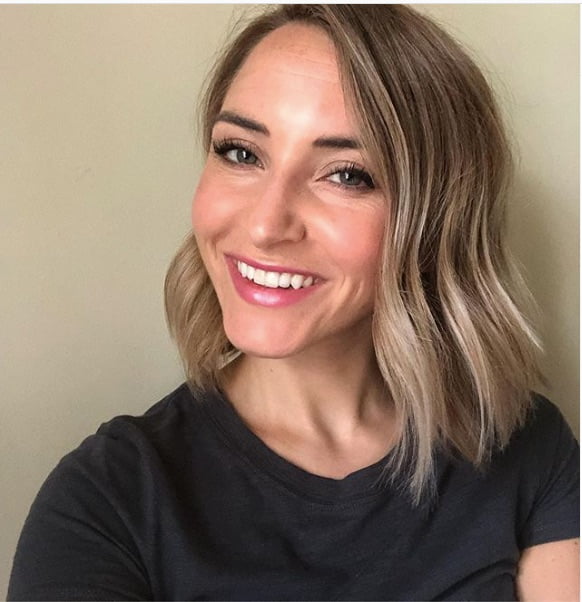 26-year-old Amanda Michelle Carter was born on March 30, 1994, in North Carolina; she is one of the children born to Rebecca "Becky" Carter (nee. Sensmeier) and David Ryan Carter, ages 57 and 58, respectively.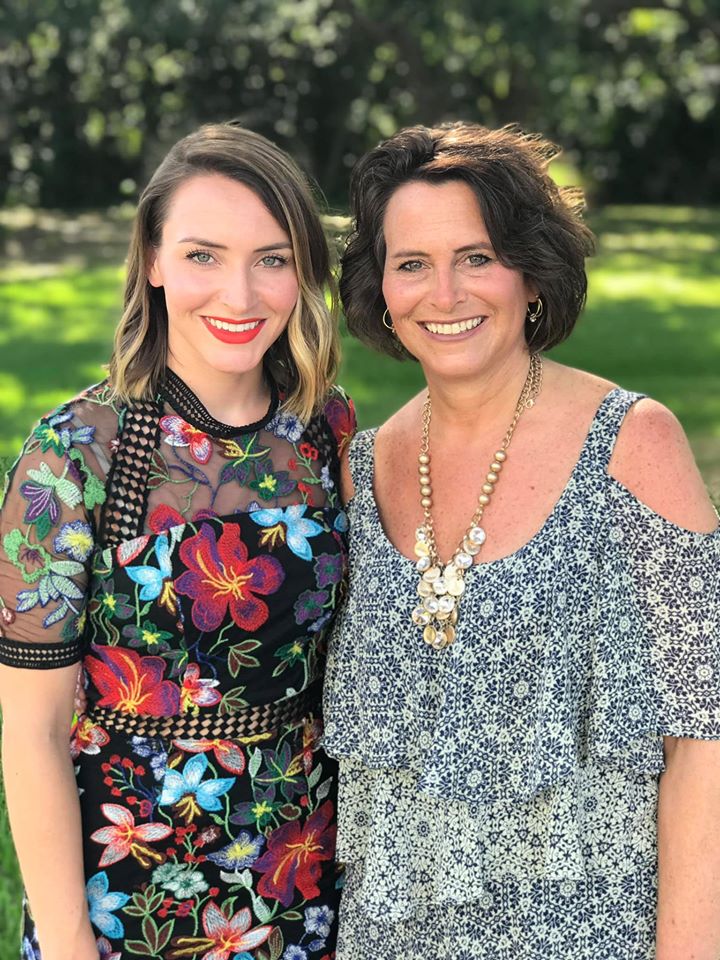 Amanda has four siblings, brothers, Bradley, 35, Jason, 31,  and David Ryan, 36, who is married to the former Amy Gregory and sister Kristen, 28, married to Brian Wurternberger.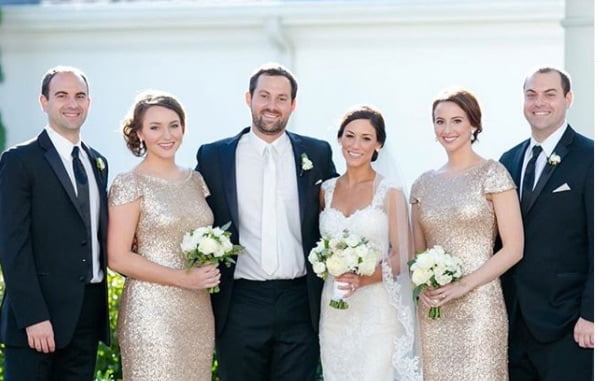 Ms. Carter graduated from Appalachian State University in 2016, with a Bachelor's Degree in finance and banking.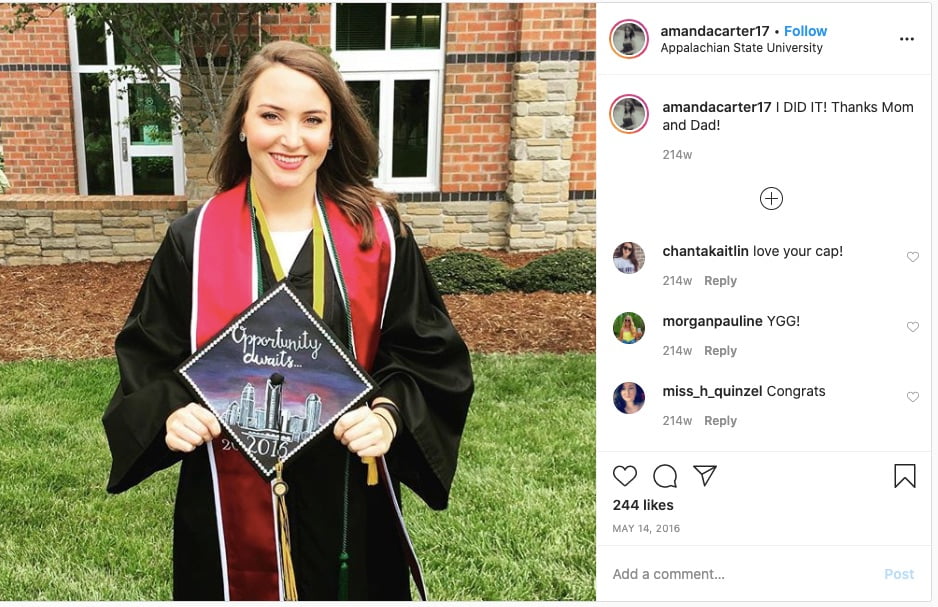 Amanda currently an AVP Senior Financial Analyst at Bank of America; she initially joined Bank of America as an intern in June 2015.
Before that, Amanda kept herself busy as a representative for the Greek Conduct Board and was a Collegiate Chapter President of the Alpha Phi International Fraternity at Appalachian State.
Furthermore, you can find Bubba Wallace's GF Amanda Carter on Instagram here