Meet Alexa De Leon
Tyler Reddick's stunning girlfriend is Alexa De Leon; she is the proud momma of Tyler's adorable son Beau. Reddick is the driver of the No. 8 Chevrolet Camaro ZL1 1LE for Richard Childress Racing.
GOLF PARTNER
THE LARGEST GOLF CHAIN STORE IN THE WORLD
MAKING GOLF A SPORT FOR EVERYONE.

Tyler won his first NASCAR Xfinity Series race at the 2017 VisitMyrtleBeach.com 300 in Kentucky and subsequently at the 2019 Ford EcoBoost 300 in Homestead.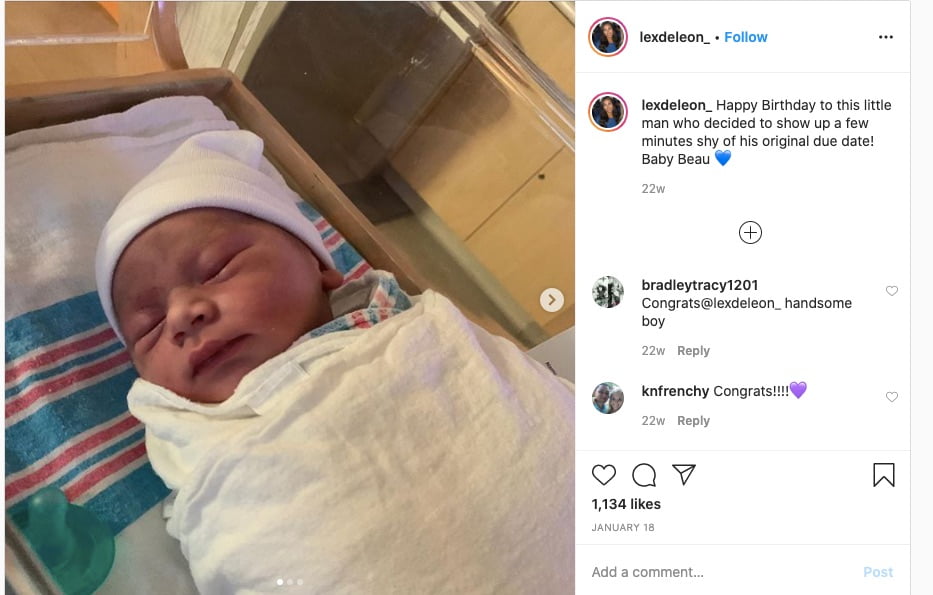 Pin
Pretty Alexa, gave birth to her first child with Tyler,  Beau on January 18, 2020. The lovely couple took to Instagram to announced they were expecting their first child together in July 2019.
Pin
Originally from Chicago, Illinois, Alexa graduated from Bloomington High School in 2013; she. has been working at Well Kent since August 2017.