Sophie Scott
Check out picture-perfect Sophie Scott; the drop-dead gorgeous girlfriend of college football player Mac Jones, a quarterback for the Alabama Crimson Tide at the University of Alabama.
Mac serves as a backup for Tua Tagovailoa, who suffered a dislocated hip early in November; leaving Jones as the starting QB for Alabama.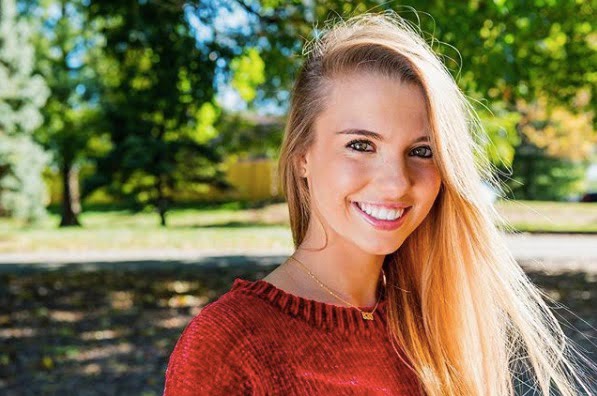 Firstly, let us tell you that, pretty Sophie Scott was born in 1999 in St. Louis, Missouri. She is one of four daughters born to Nichelle Stegmeyer Scott and Shane Scott; he is the founder and CEO of EliteX 360.
He started his company after Sophie a Division I soccer prospect suffered two ACL injuries; crushing her dreams to play in college.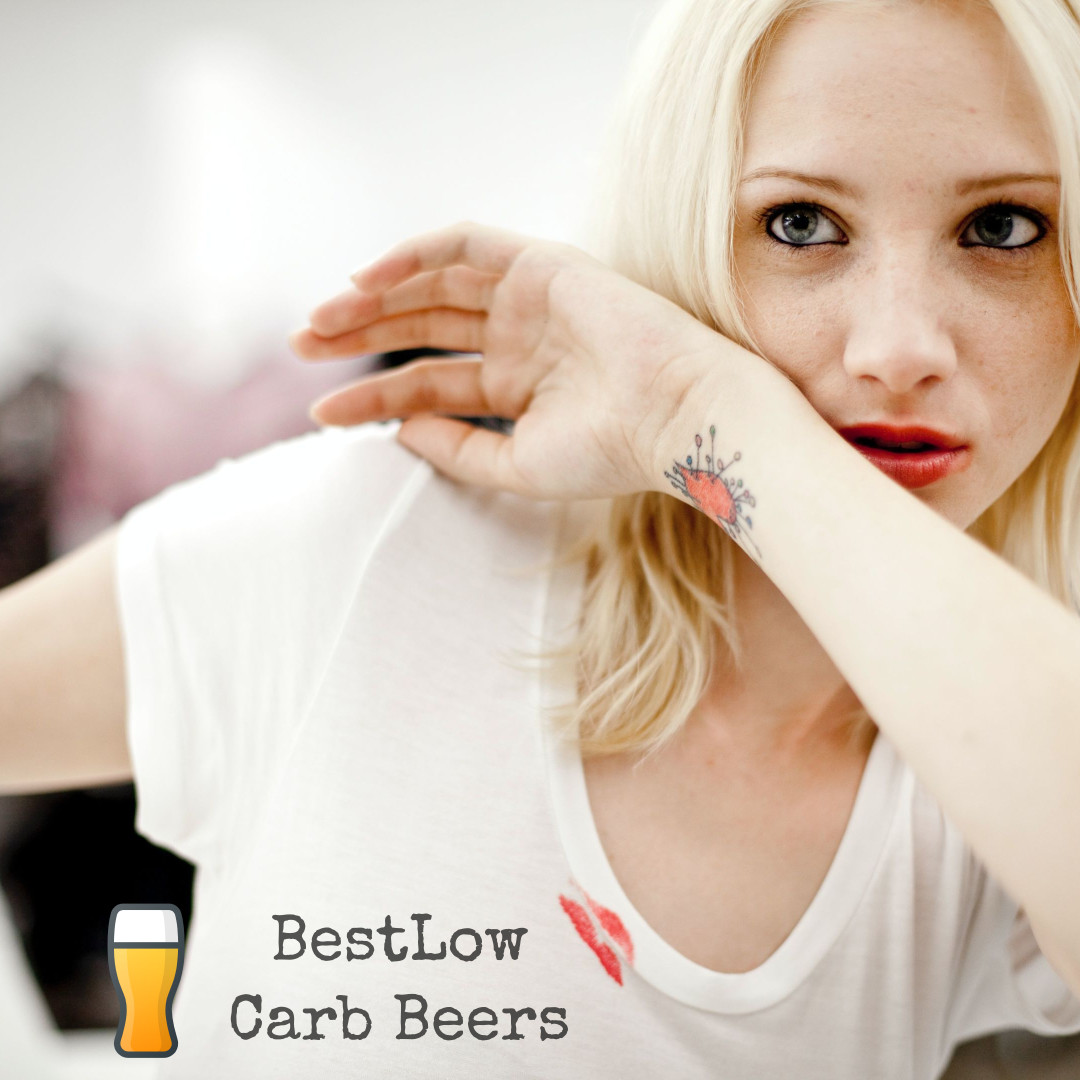 Sophie's pretty sisters are Sydney, Sammy (her triplets) and Stella, 16.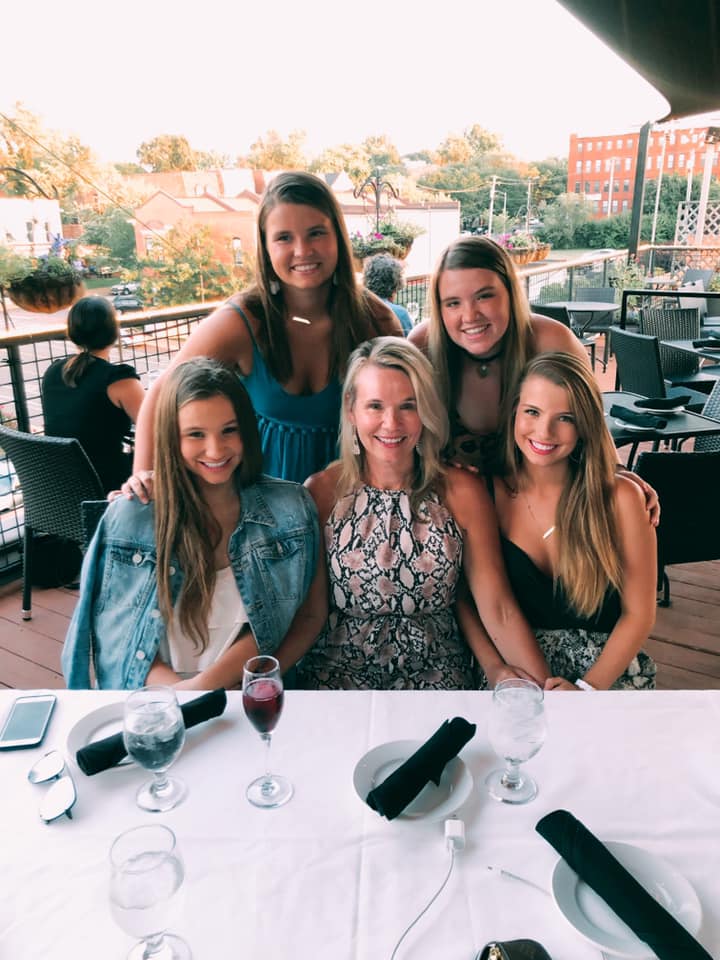 Moreover, Ms. Scott graduated from Kirkwood High School in 2018.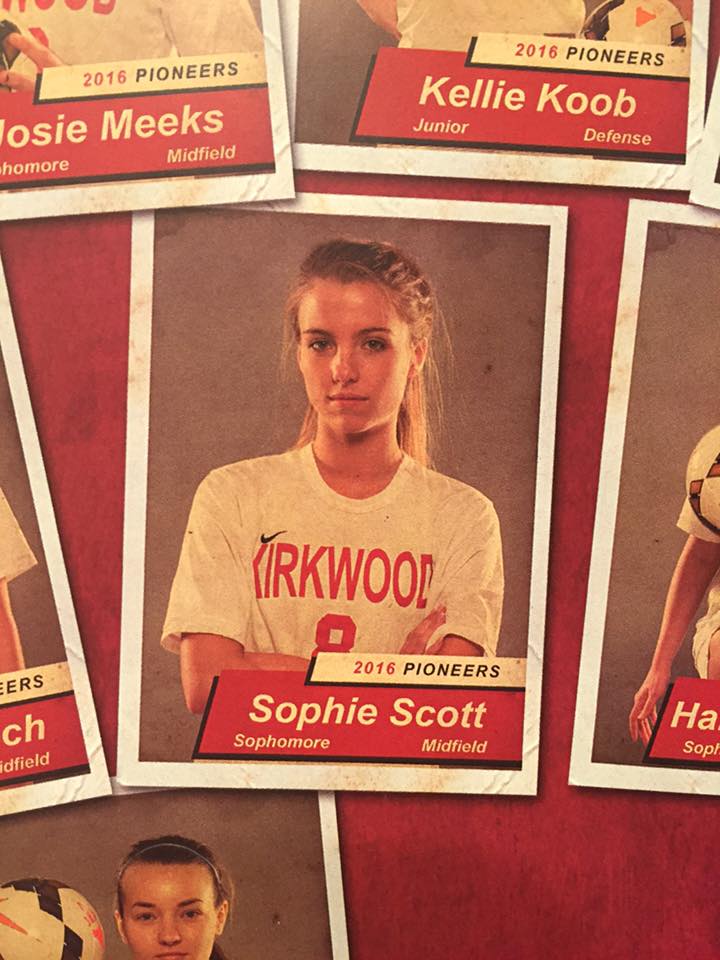 Furthermore, Sophie is nowadays, studying Health Studies at the University of Alabama; in addition to that, Sophie works at the University Orthopedic Clinic.