Laura McDaniels
This is Laura McDaniels; wife of NFL coach Josh McDaniels, current head coach for the Las Vegas raiders and former defensive coordinator for the New England Patriots. Josh McDaniels is the son of the legendary Thom McDaniels, is also the brother Ben McDaniels, the offensive quality control coach for the Chicago Bears.
No doubt you are quite familiar with Coach McDaniels' resume; the Colts announced they hired Josh as their new head coach on February 6, 2018, two days after the Patriots' loss to the Philadelphia Eagles at Super Bowl LII, however later that same day Josh confirmed he decided to turned down the head coaching position and would remain in New England. He joined the Patriots' coaching staff since 2012, prior to that, he worked with the rams and the Denver Broncos. He started his coaching career as an undergraduate assistant at Michigan State.
Josh Mc Daniels Coaching Career
Josh McDaniels began his coaching journey as a senior graduate assistant at Michigan State University in 1999, under the guidance of Nick Saban. This opportunity came through a connection with his father. Post this experience, McDaniels worked as a sales representative in Cleveland.
In 2001, McDaniels joined the New England Patriots as a personnel assistant. His roles evolved over the years, serving as a defensive coaching assistant from 2002-2003, and transitioning to quarterbacks coach in 2004.
McDaniels contributed to the Patriots' success during his early years with the team, resulting in three Super Bowl wins: Super Bowl XXXVI, Super Bowl XXXVIII, and Super Bowl XXXIX.
After offensive coordinator Charlie Weis left the Patriots in 2004, McDaniels unofficially took over playcalling duties for the 2005 season. He was officially promoted to the role of offensive coordinator post-season, while still overseeing the quarterbacks.
The Patriots had an exceptional 2007 season under McDaniels' leadership, setting NFL records by scoring 75 touchdowns and accumulating 589 points. This performance led to speculation about McDaniels potentially moving to a head coaching position.
Despite losing starting quarterback Tom Brady to a season-ending injury in the first week of the 2008 season, McDaniels successfully led the Patriots' offense to an 11-5 record by season's end.
On January 11, 2009, Josh McDaniels became the head coach of the Denver Broncos, succeeding Mike Shanahan. He signed a four-year contract worth $8 million.
McDaniels' tenure with the Broncos was marked by early controversy due to an alleged trade proposal from the Patriots involving quarterback Jay Cutler. The proposed deal would have brought Matt Cassel to Denver. After a conference call failed to resolve issues, Cutler expressed his mistrust towards McDaniels and the organization, leading to his trade to the Chicago Bears on April 2, 2009.
The Broncos started their first season under McDaniels with six consecutive wins, including an overtime victory over the Patriots. However, they suffered four consecutive losses and ended the season with an 8-8 record. McDaniels faced criticism for benching Pro Bowl wide receiver Brandon Marshall due to disciplinary reasons; Marshall was later traded to the Miami Dolphins.
McDaniels' second season in 2010 ended with a disappointing 3-9 record. Following a loss to the Kansas City Chiefs on December 5, McDaniels was fired by the Broncos the next day.
On January 18, 2011, McDaniels joined the St. Louis Rams as an offensive coordinator under head coach Steve Spagnuolo.
After the Rams fired Spagnuolo following the 2011 season, McDaniels was released from his contract and rehired by the Patriots. He served as an offensive assistant during their 2011 playoffs and replaced Bill O'Brien as the offensive coordinator/quarterbacks coach for the 2012 season.
During the 2014 season, McDaniels contributed to the Patriots' Super Bowl XLIX victory over the Seattle Seahawks, overcoming a 10-point deficit in the fourth quarter.
In the 2016 season, McDaniels helped the Patriots secure another championship, winning Super Bowl LI against the Atlanta Falcons after overcoming a 25-point deficit.
McDaniels was announced as the new head coach of the Indianapolis Colts on February 6, 2018, but withdrew from the position on the same day, opting to stay with the Patriots. This decision led to the termination of his representation by long-time agent Bob LaMonte.
The Patriots won Super Bowl LIII in 2018, marking McDaniels' third championship as offensive coordinator.
On January 31, 2022, McDaniels was appointed as the head coach of the Las Vegas Raiders. His first win with the Raiders was against his former team, the Denver Broncos.
McDaniels faced criticism during the 2022 season for the Raiders' inability to maintain leads and close out games, particularly after a Week 10 loss to the Indianapolis Colts.
Despite the team's performance, Raiders owner Mark Davis expressed his support for McDaniels. Reports suggested that Davis was retaining McDaniels not due to performance but potentially due to financial considerations related to a severance package.
McDaniels' first season with the Raiders concluded with a 6-11 record and the departure of quarterback Derek Carr.
Josh McDaniels Contract
On January 31, 2022, Josh McDaniels signed a four-year, $40 million contract with the Las Vegas Raiders.
Josh McDaniels Salary
According to recent reports coach Josh McDaniels earns a salary of $10 million per year.
Josh McDaniels Wife
With that clearly noted, shall we tell you what we know about his lovely wife?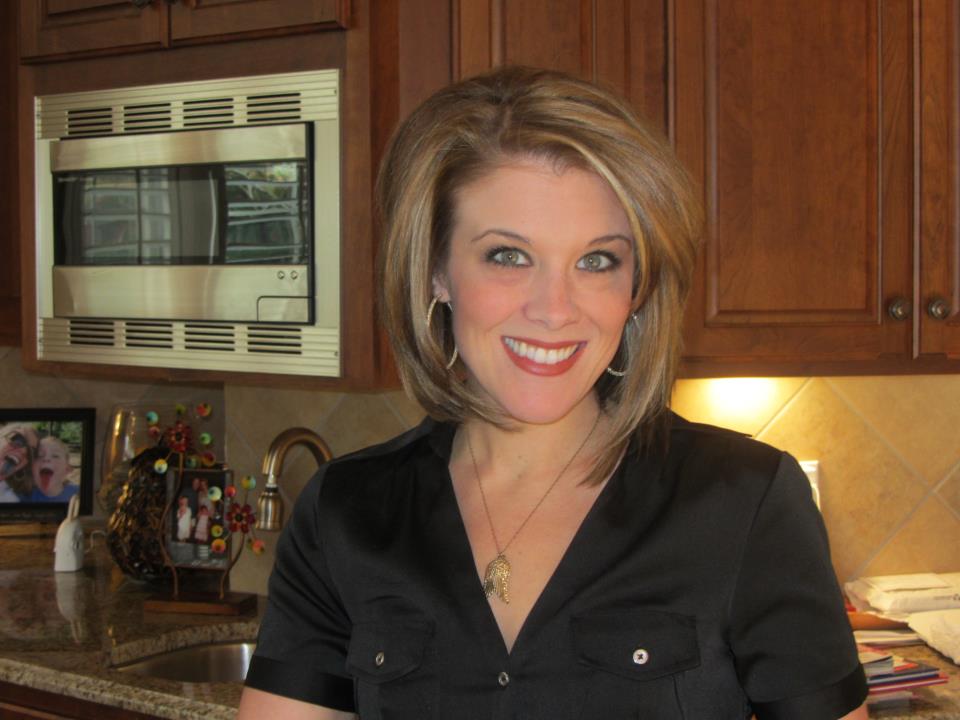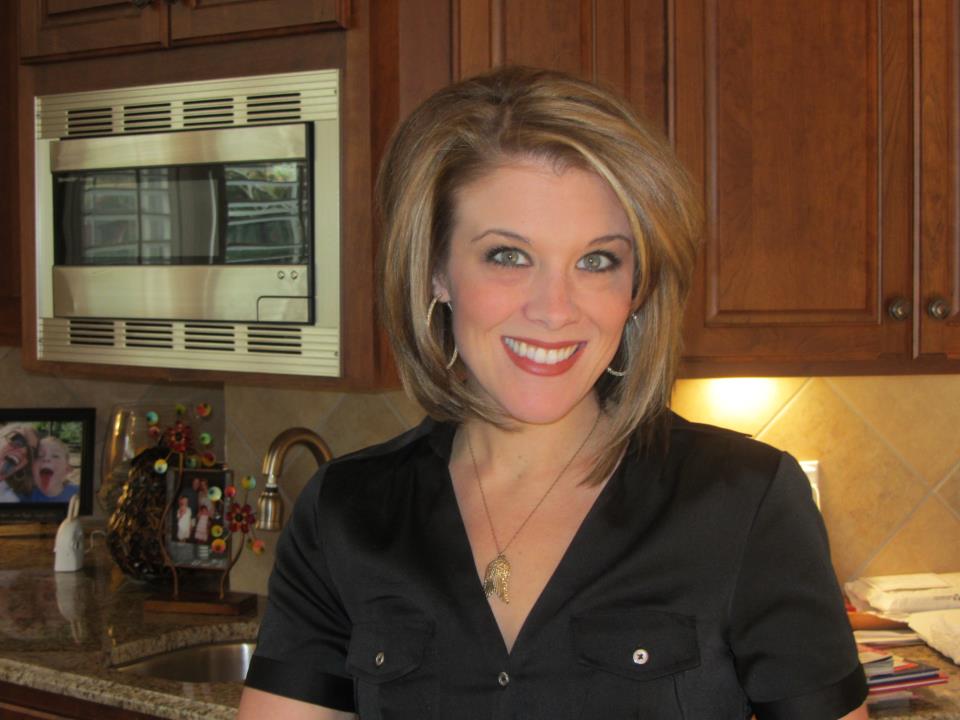 Laura McDaniels
46-year-old Laura McDaniels was as a matter of fact born Laura Michelle Johncock on July 27, 1977, in Parma, Ohio. Laura is one of the children born to Ronald Johncock and Marie, also the proud parents of Laura McDaniels' younger brother Michael.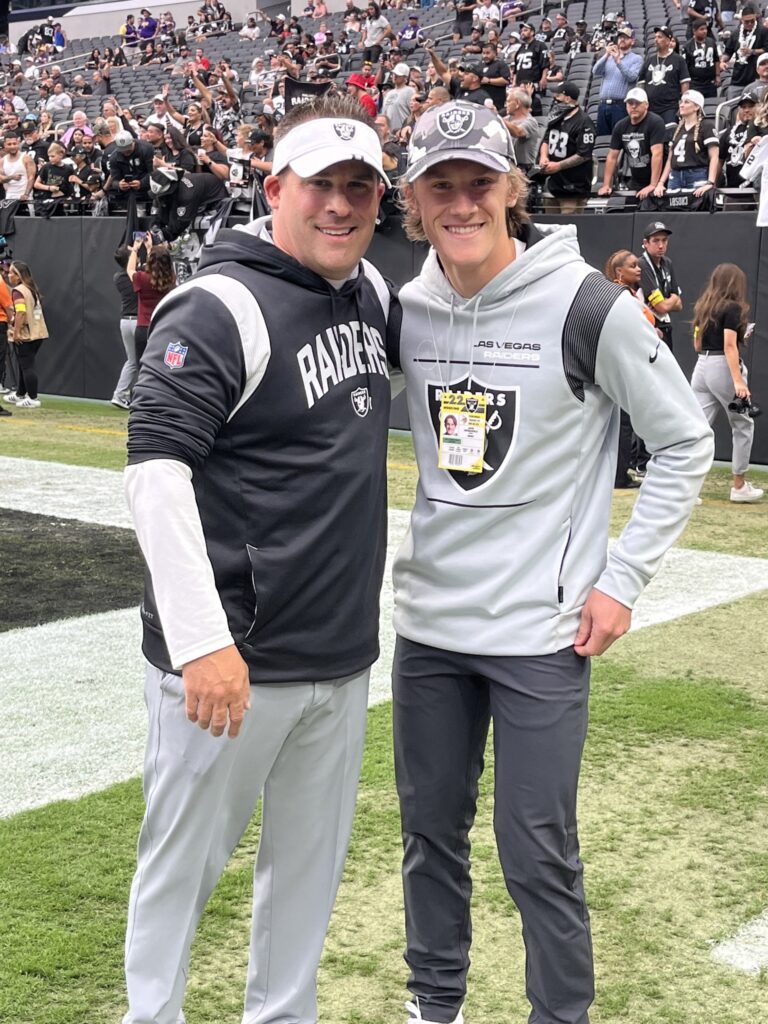 Laura a Valley Forge High School graduate, met her husband in 2000, while they were working for Cleveland plastic company, FiberTech.
They dated for two years, before getting married in Cuyahoga, Ohio on June 8, 2002. Together they have four beautiful and incredible children: Jack Thomas, 19, Maddie, 17, Livia, 13, and Neenah, 10.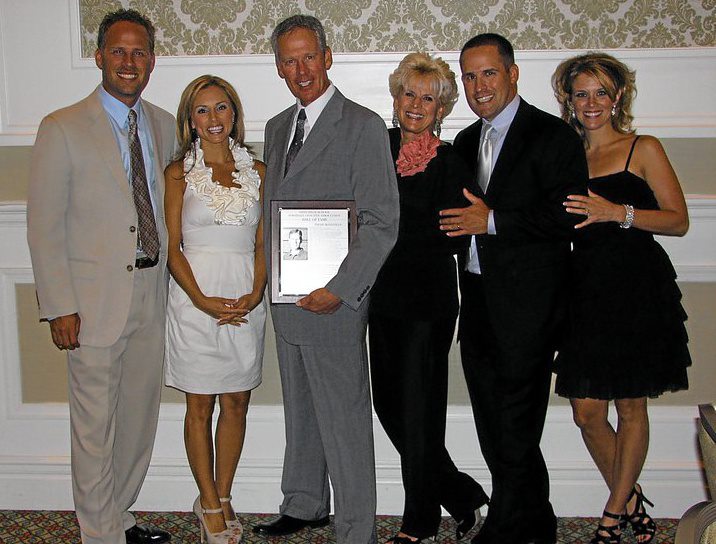 Back in 2010, a rumor regarding Laura began to circulate; according to Terez Owens, Peyton Hillis a quarterback was traded from the Broncos to the Browns because he got caught hitting on Laura.