Brittany
Meet the lovely Ms. Brittany; the current girlfriend of NBA player Will Barton, the 6'5″ shooting guard for the Denver Nuggets, who started his career with the Portland Trail Blazers after they drafted him in 2012.
Prior to the Draft, Barton played college basketball with the Memphis Tigers at the Universit of Memphis.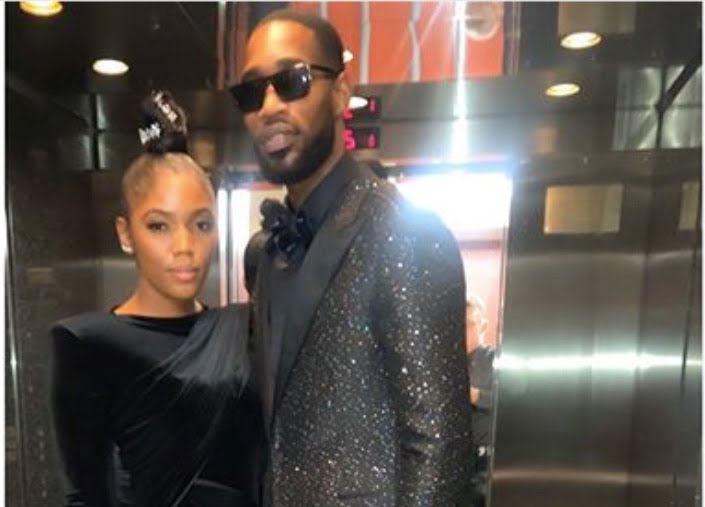 Barton born and raised in Baltimore, Maryland, started his professional career with the NBA Development team the Idaho Stampede, in December  2012; by January 6, 2013, the Trail Blazers recalled him and on April 10, 2013, Will Barton made his NBA debut against the Los Angeles Lakers.
Portland traded him to the Denver Nuggets on February 19, 2015. Having said that, you all probably know Will is not married, but he has four beautiful children with four different women.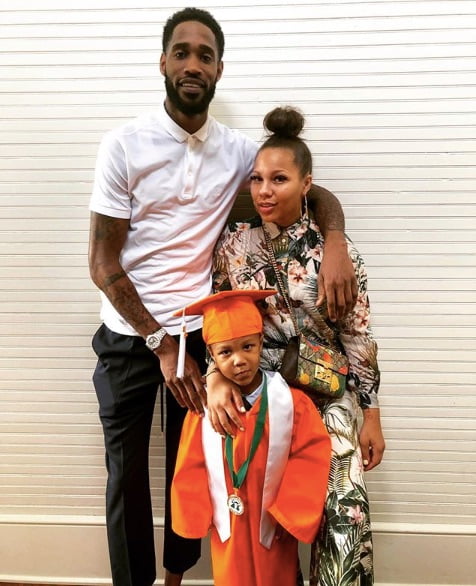 In the past, we told you about Jessica Burton, she is the mom of Will's eldest son, born in 2014.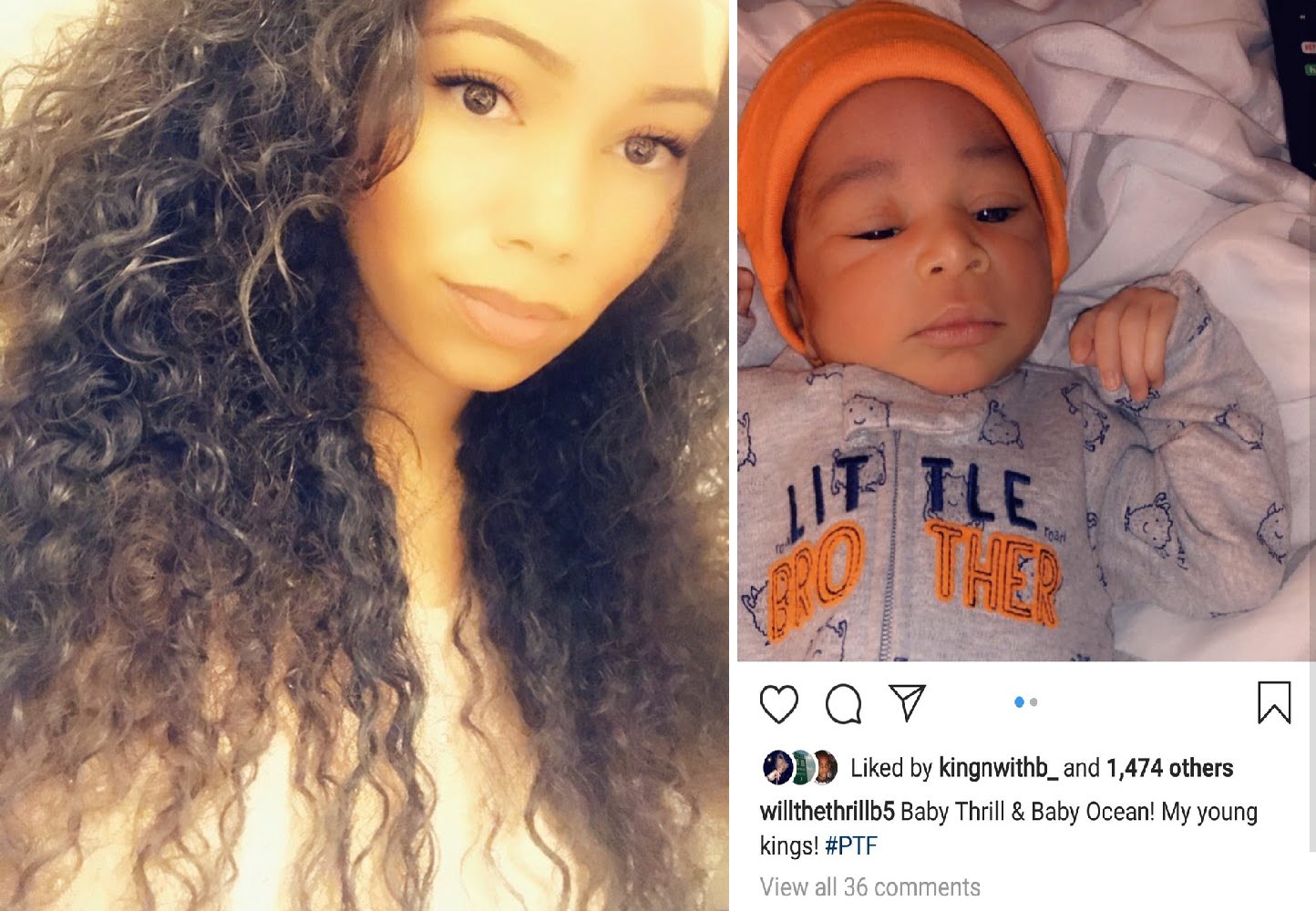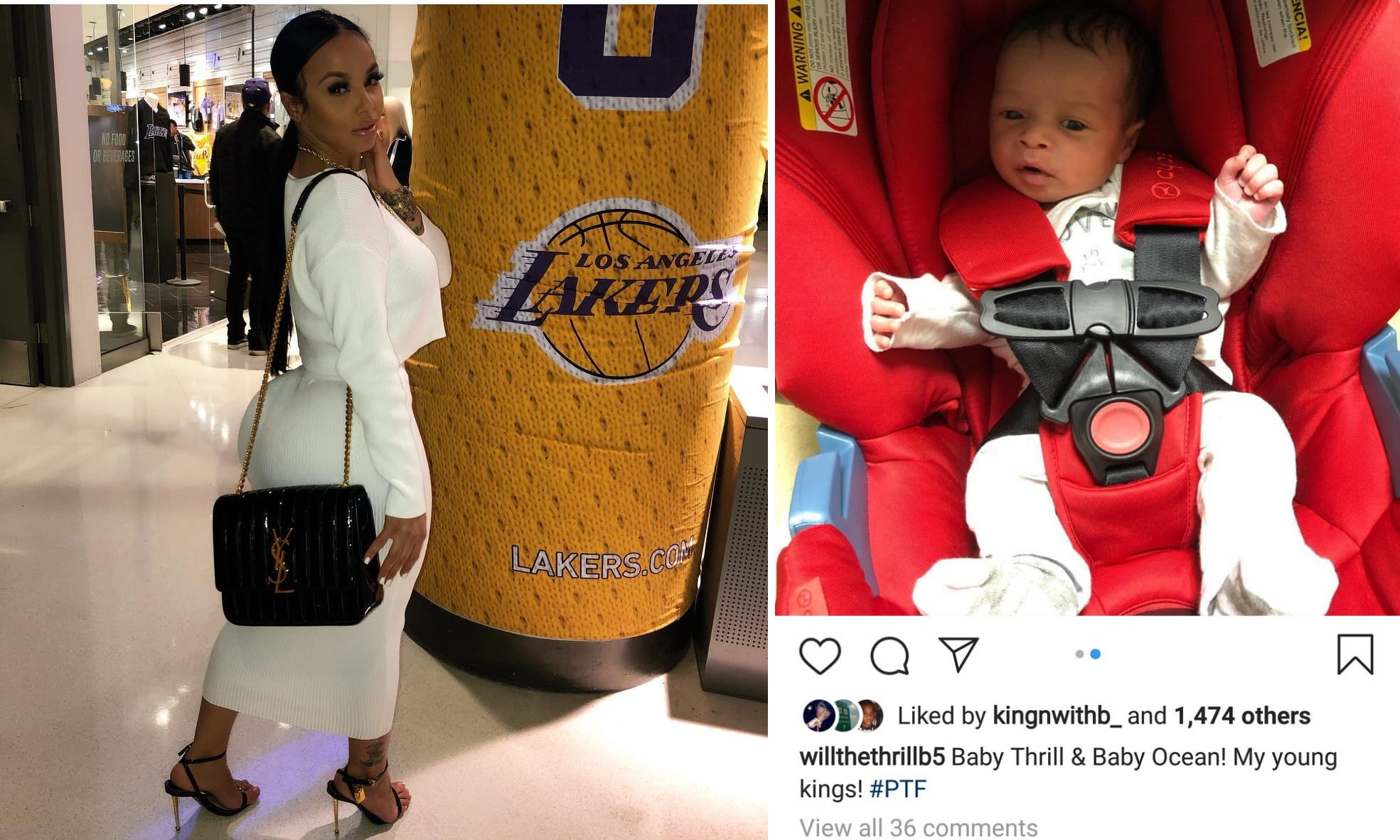 Within weeks from each other IG model, Ashley Monroe and Maica Jai gave birth to Barton's two youngest sons.
There is also Quia, momma of his daughter Lillian.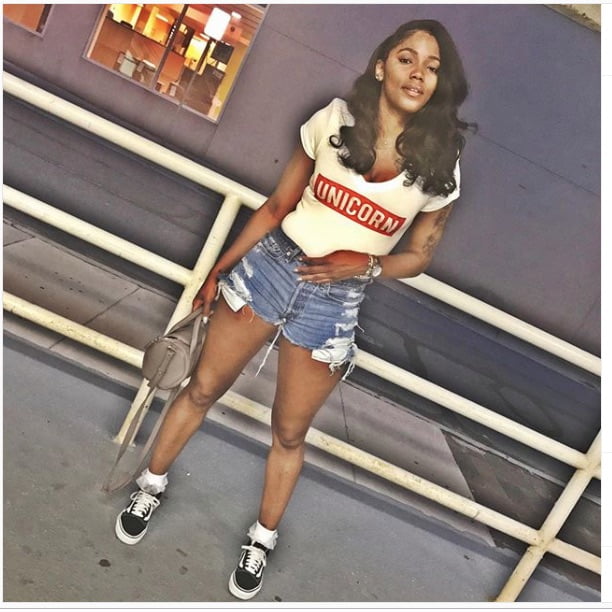 Will Barton is nowadays dating this pretty girl, Brittany. Unfortunately, there isn't much info about this stunning girl, unless you want to share it! She is gorgeous though.