Megan Trinder
Meet the lovely Megan Trinder; this Australian Wag is the beautiful girlfriend of college basketball player Dylan Ennis. He plays basketball for the Oregon Ducks at the University of Oregon. His brother Tyler Ennis is a point guard for the Los Angeles Lakers, prior to that he played with the Houston Rockets, The Milwaukee Bucks, and the Phoenix Suns.
Megan's stud was born on December 26, 1991, in Toronto, Canada. He is one of six children born to Tony McIntyre and Suzette Ennis McIntyre, also proud parents of his siblings Brittany, Dominique, Taylor, Tyler and older brother Brandon who played basketball at the District of Columbia.
Ennis graduated from Laker Forest Academy; after high school, he first attended at Rice University, before transferring to Villanova in 2012. Dylan eventually moved to the University of Oregon after the 2015 season. He is pursuing a graduate degree in conflict and dispute resolution.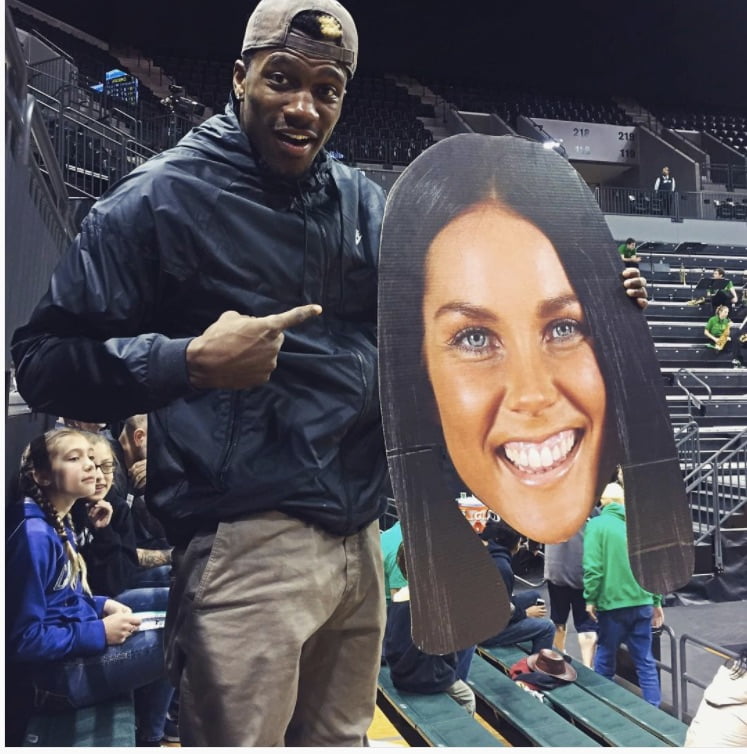 As noted Ennis is dating this beautiful gal, Megan Trinder is a 5'7″ guard at the University of Oregon; she hails from the land down under!!
Meg was born in Gold Coast, Australia; if we are not mistaken, she is one of three children born to Mrs. Shellie Trinder; her siblings are Karlie and Josh.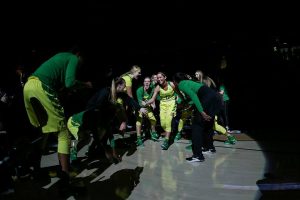 Northeastern and Oregon
Ms. Trinder is pursuing a major in health, physical education, and recreation; prior to Oregon, she attended Trinity College and Northeastern Community College. She suffered a preseason knee injury and had to sit out for the rest of the 2015-2016 season. Subsequently, suffered another season-ending knee injury on Wednesday, January 11, 2017.
"We are so sad to see Megan injured again," coach Kelly Graves said in a statement. "She has played really well this season, and we will need other people to step up at the point guard position."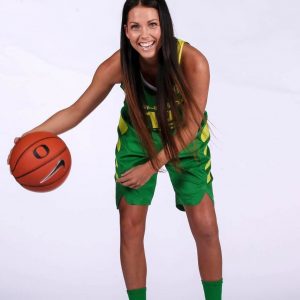 You can follow her on Twitter here