Blime Macias
Have you met Cory Littleton's pretty girlfriend? Her name is Blime Macias, not only is this gorgeous gal his girlfriend, but the proud mother of Littleton's two beautiful children.
Blime's stud Cory Littleton is as you all probably know the talented 6'3″ linebacker for the Los Angeles Rams, who also played college football for the Huskies at the University of Washington prior to entering the 2016 NFL Draft.
RELATED STORY: MEET THE RAMS WAGS!!
He signed with the Rams as an undrafted free agent on May 4, 2016. No doubt you already knew that therefore let us tell you about Littleton's better half.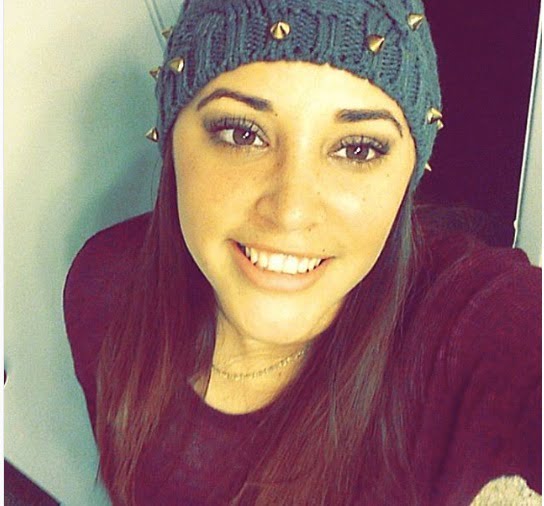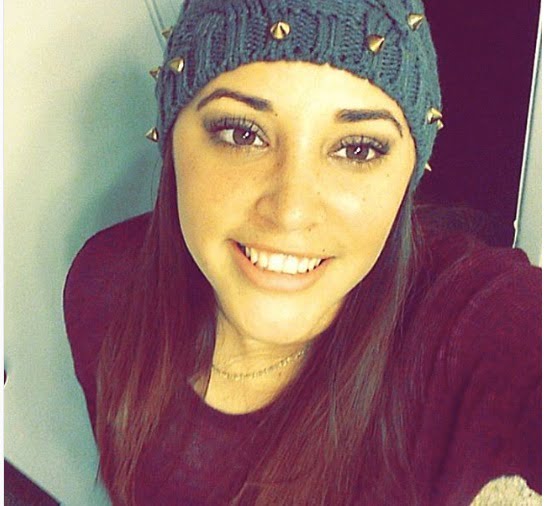 24-year-old Blime Macias was born on April 24, 1994, in California. Her family comes from Mexico.


Blime graduated from the University of Antelope Valley, where she got into with a softball scholarship; she previously attended Grossmont College (2012-2014) and later Southern New Hampshire University.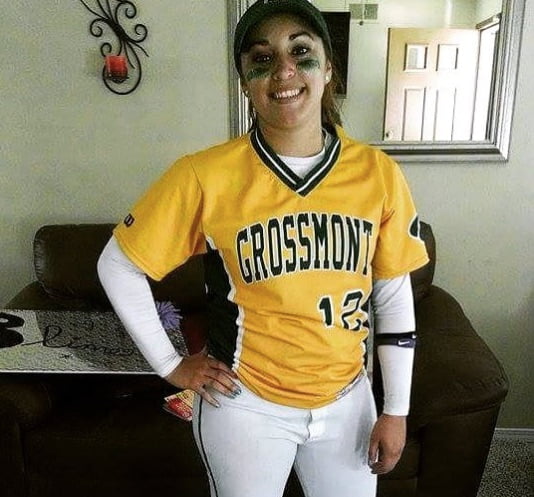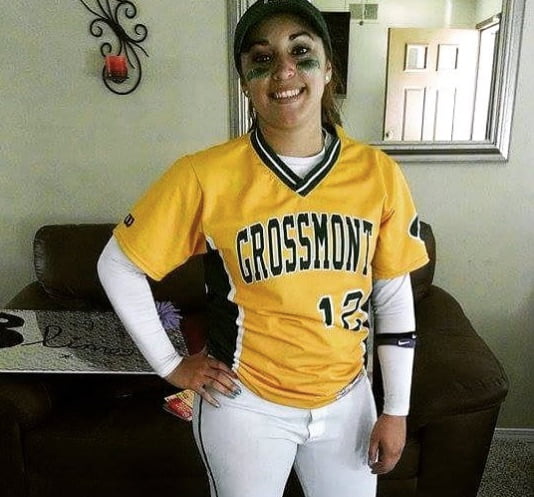 Cory and Blime started dating while they both attended Mount Miguel High School in Spring Valley, California. Nowadays the lovebirds have two children; Nailah born on January 13, 2017, and CJ born on January 8, 2018.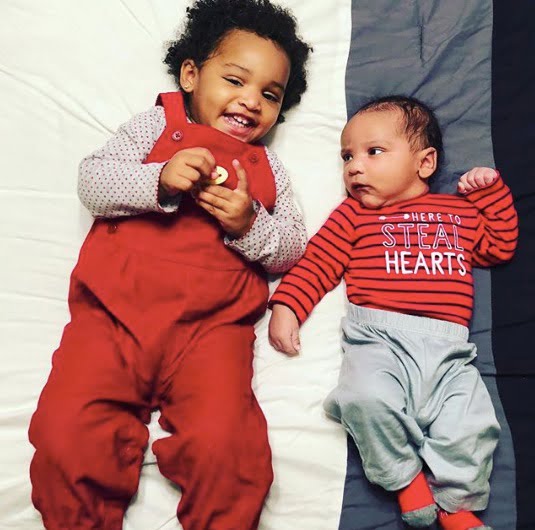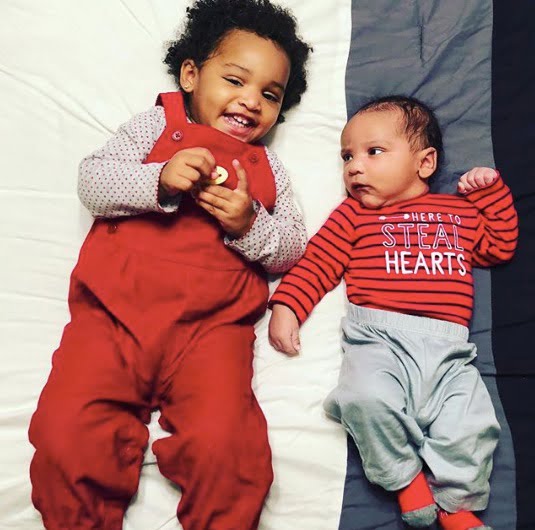 More photos below..
Find Blime on Twitter here