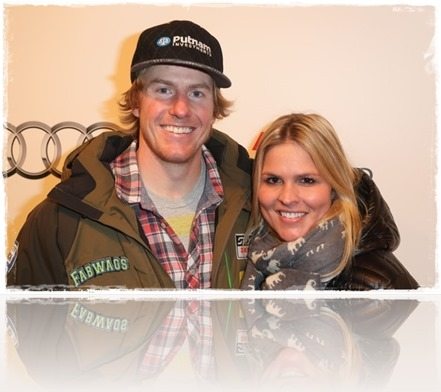 Did you think you wouldn't find a guide to the hottest WAGs at the Winter Olympics here at FabWags? Of course we have all the Olympics WAGs here, and why not begin with Ted Ligety's gorgeous girlfriend Mia Pascoe!!!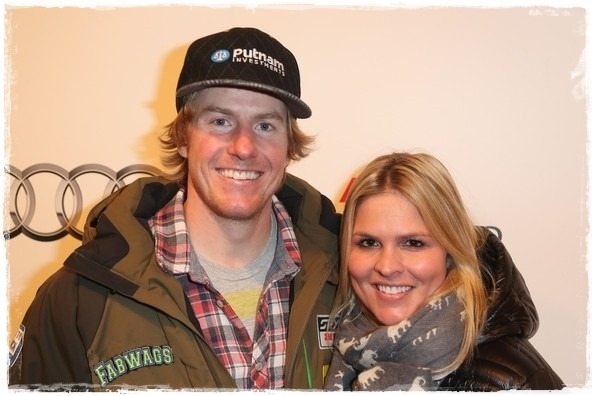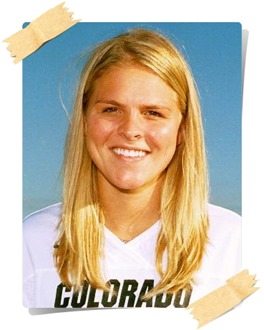 29-year-old Ted Ligety is the amazing Ski racer with the US Olympic Team hoping to bring tons of gold medals from the 2014 Sochi Winter Olympics, for sure Ligety's pretty gal Mia Pascoe will be there supporting him and the rest of his team 24/7.
28-year-old Mia Jayne Pascoe was born on July 3, 1985 in Santa Rosa, California to Sonoma County Wine broker John Pascoe a former Williams College football player and Jan Pascoe an elementary school teacher; Mia's older sister Zoe Pascoe was a defender on the Buffs' 1997-00 soccer teams, including CU's winningest team during the '99 campaign, she graduated from The university of Colorado in 2001.
Mia attended Montgomery High in Santa Rosa and graduated in 2007 from the University of Colorado Boulder with a degree in Public Relations and Communications.
Find Ted Ligety's girlfriend Mia Pacoe on Facebook here and on Twitter here