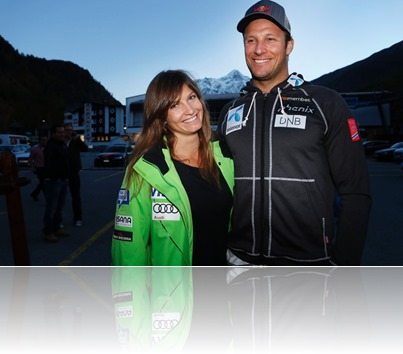 Pin
I think you all know who is Aksel Lund Svindal, the Norwegian ski racer and gold medalist who until last September was dated our dear Olympic Ski racer Julia Mancuso, they might not be dating anymore, but who knows they could get back together anytime!!
29-year-old Julia Mancuso from Reno, Nevada, she took the gold home t the 2006 Olympic games in Turin and two silver medals at the 2010 Vancouver Olympics, Julia dated Aksel Lund Svindal for four amazing years, they broke up last September.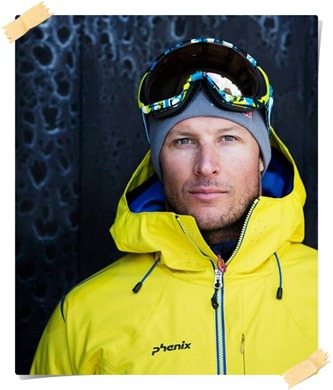 Pin
31-year-old Aksel Lund Svindal was born on December 26, 1982 in Lorenskog, Norway. Aksel was 18 when he made his World Cup debut on October 28, 2001. The 6'5" Ski racer is part of Nero Alpin team in Norway.
Aksel won his first gold medal at the 2002 Junior World Ski Championships in Tarvisio where he also won a silver medal and two bronze medals. Lund Svindal won a silver medal at the 2005 World Championships in Bormio and two gold medals at the 2007 World Championships in Are, Sweden.
Two years later Aksel won one gold medal and a bronze one at the 2009 World Championships in Val d'Isère, Savoie, France, At the 2010 Vancouver Olympics he took the gold at the Super-G, silver at the Downhill and bronze at the giant Slalom competitions.
Another gold medal for Aksel at the 2011 World Championships in Garmisch-Partenkirchen, Bavaria, Germany and two more medals  at the 2013 World champions (gold-Downhill, bronze- Super G) in Schladming, Styria, Austria.
Aksel is the spokesmodel for Logines watches.
Find Aksel Lund vindal on Facebook here, Twitter here, and check his website here.