Lauren Steadman
Lauren Steadman, the Paralympic who won silver in 2016 will now make her TV debut as a competitor in the upcoming Strictly Come Dancing season.
Steadman was born December 18th, 1992 –missing her lower right arm, however that didn't stop her from becoming a double World Champion Paratriathlete, Paralympic Silver medalist and six times European Champion.
She went onto win silver at the 2016 Rio Paralympics in the paratriathlon. The British athlete made her first apparition at the Paralympic games as a swimmer aged just 15.
According to her website she began swimming at age four and was encouraged to switch to Triathlon by a family member. She entered her first triathlon, the British Championships, in 2011 and finished second.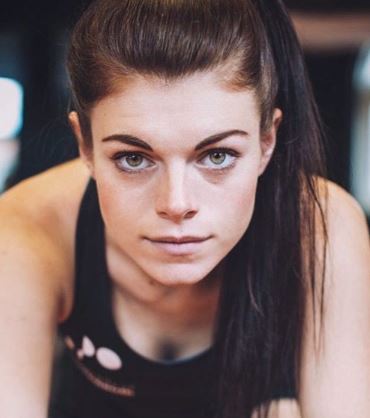 She represented Great Britain at the Beijing 2008 and London 2012 paralympic Games as a swimmer; and Rio 2016 as a Triathlete.
In addition to her Olympic success, the pretty 25-year-old also holds a Masters in Business after gaining her degree in Psychology where she graduated first in her class from the University of Portsmouth.
Is safe to say Lauren is pretty popular and her social media presence is only bound to grow once she makes her Strictly premiere. However, the lovely gal appears to be currently single for those wondering about her romantic life that is.
She often posts about her training, her dogs and her friends, but no special someone for the time being. Is safe to say Lauren is focused on competing whether on the Olympics or on TV.
Check her out on Instagram here.