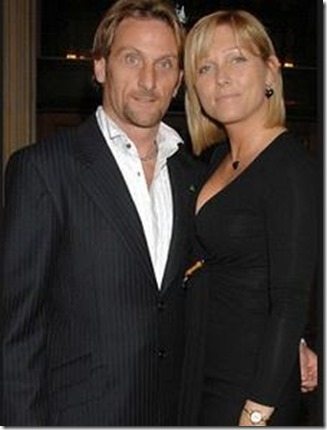 46-year-old Michaela Fogarty is the wife of World Superbike racer Carl "Foggy" Fogarty. Her former sportsman hubby is currently one of the famous personalities on "I'm a Celebrity Get me Out of Here" and he is in her words "literally eating worms"
Media reports say her man has made a name for himself on the new series of I'm A Celebrity for being a bit unsympathetic and competitive, and the best part? He is certainly not afraid to show it!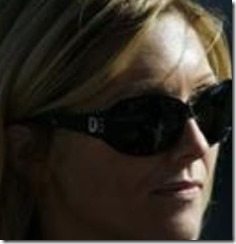 Michaela is known within the motorcycling circles thanks to her motorbike champion hubby. She has been photographed during races and has also appeared in print advertisements for Ducati motorcycles.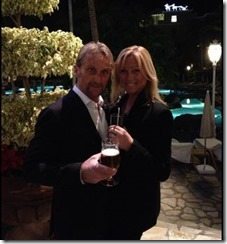 Unlike her hubby she has avoided the spotlight but her support to her man has been unconditional.
The blonde is also the ambassador of Blackburn-based CCM motorcycles and appeared with her hubby on TV reality "Wheels."
On Twitter she describes herself as "Married to king carlos of blackburnius" She is also the mom of daughters, 23-year-old Danielle and 20-year-old Claudia Fogarty
Her hubby is a seven-times world champion and MBE, the couple reside in Blackburn, England, United Kingdom.