Blonde Carla Ferrigno, the gorgeous wife of Lou Ferrigno better known for portraying "The Incredible Hulk" has also come forward with her own story against iconic comedian figure, Bill Cosby! Read what she told MailOnline here.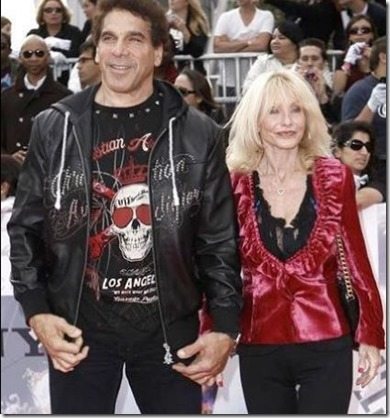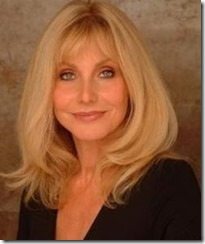 Carla was born Carla Green, she did some modeling during her teen years, in 1967 she was a Playboy Bunny in Los Angeles working at the Playboy Club. She grew up with her mother who owned a bar, she became a very good pool player at an early age.
She met her hubby while working as a restaurant manager. The couple tied the knot on May 30, 1980. After they became husband and wife she also began serving as his manager and soon became a personal trainer as well.
She is described as an actress, personal trainer, TV personality, restaurant manger ,psychotherapist. As an actress she is known for The Adventures of Hercules II (1985), The Death of the Incredible Hulk (1990) and Black Roses (1988).
In 2000 she and her hubby also did a guess appearance on the CBS sitcom, The King of Queens.
She is the mother of the couple's three adult children; actress 33-year-old Shanna Ferrigno, 30-year-old former college football player Lou Ferrigno Jr. and 24-year-old Brent Ferrigno.
What do you think of Carla's story?
Find her on Facebook here.