Grainger Rosati
Meet the lovely Ms. Grainger Rosati; she is the beautiful and talented girlfriend of college basketball player Mikal Bridges, the 6'7″  shooting guard for the Villanova Wildcats at Villanova University on Pennsylvania. Prior to college, Mikal played high school basketball at GreatValley High school in Malvern.
It looks like Vilanova's shooting star might not be single, and that the lucky gal holding his heart is Grainger Rosati, the 5'10 midfielder on Villanova's lacrosse team. Grainger was born on October 23, 1997, in New Jersey.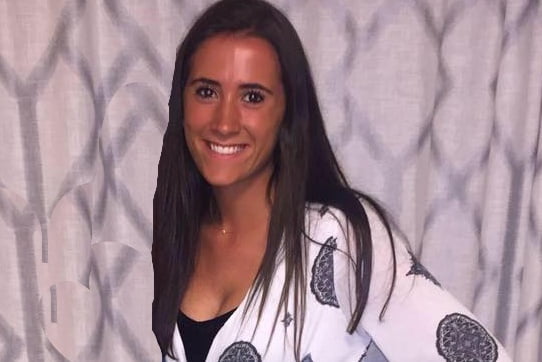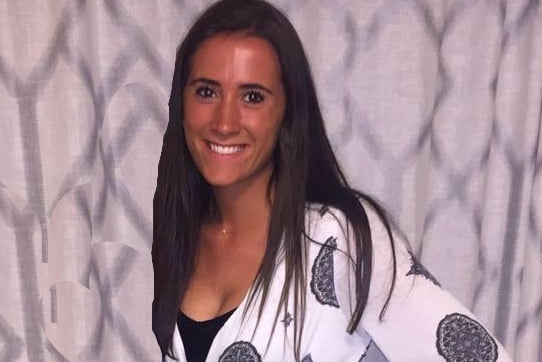 She is one of five children born to Debby and Larry Rosati, also proud parents of her siblings, Audrey, Blaise, Sawyer, and Harper.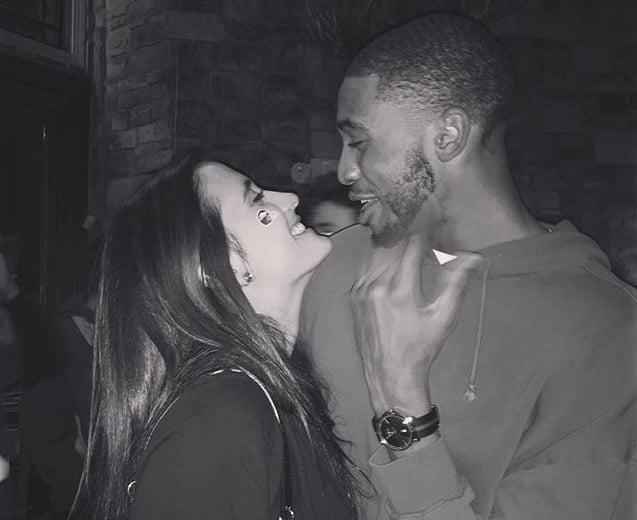 She graduated in 2016, from Mountain Lakes High School, so far she hasn't decided about her major in the College of Liberal Arts & Sciences. When she is not playing lacrosse and cheering on Mikal and the rest of the Wildcats, Ms. Roseti is a customer service representative at LuMee, LLC.