Anna Riggs Tully
This lovely and beautiful lady is Anna Riggs Tully; she is the lovely girlfriend of NFL player Minkah Fitzpatrick, the talented 6'1″ safety for the Miami Dolphins who also played college football at Alabama prior to being selected by Miami in the 2018 NFL Draft.
We previously told you about the number 1 lady is Minkah's heart, his amazing momma Melissa; Anna has recently come into our radar and w can't stop thinking that this lady's smile can really light up a room.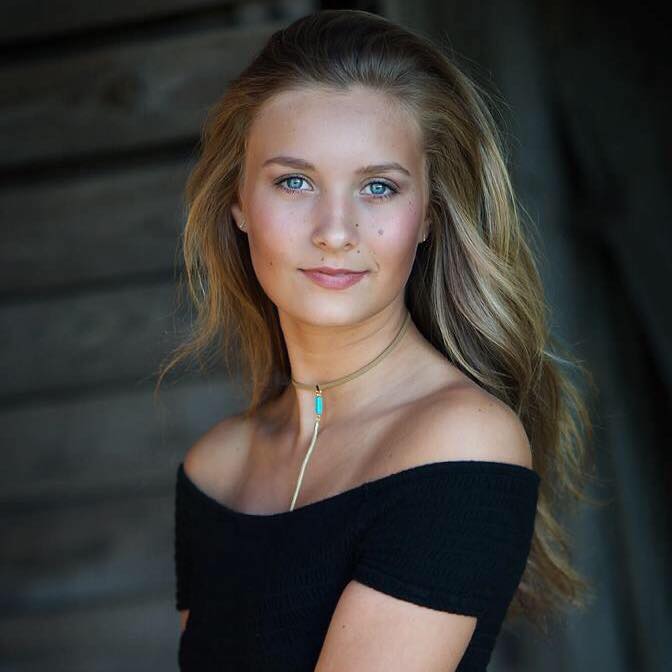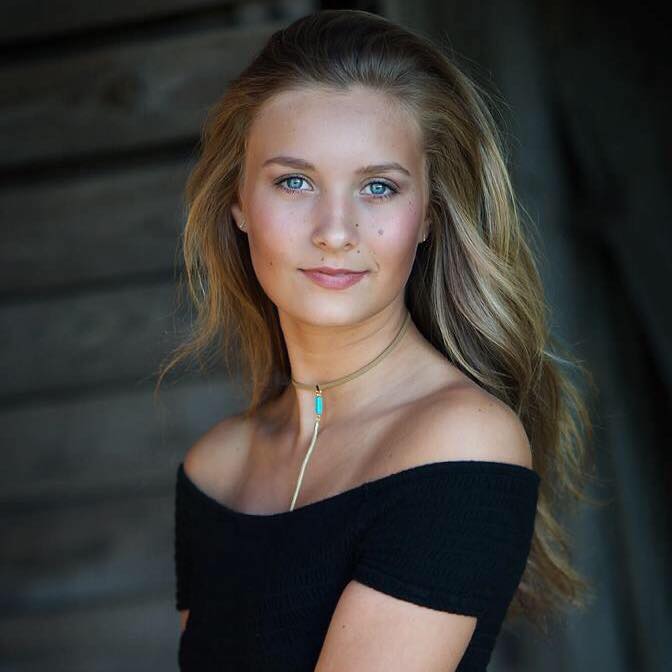 20-year-old Anna Riggs Tully, from Guntersville, Alabama is one of four children born to Susan Vandervoort Tully and Jeff Tully. Anna has one older sister Mary, 22, and two younger siblings Kate and Dee.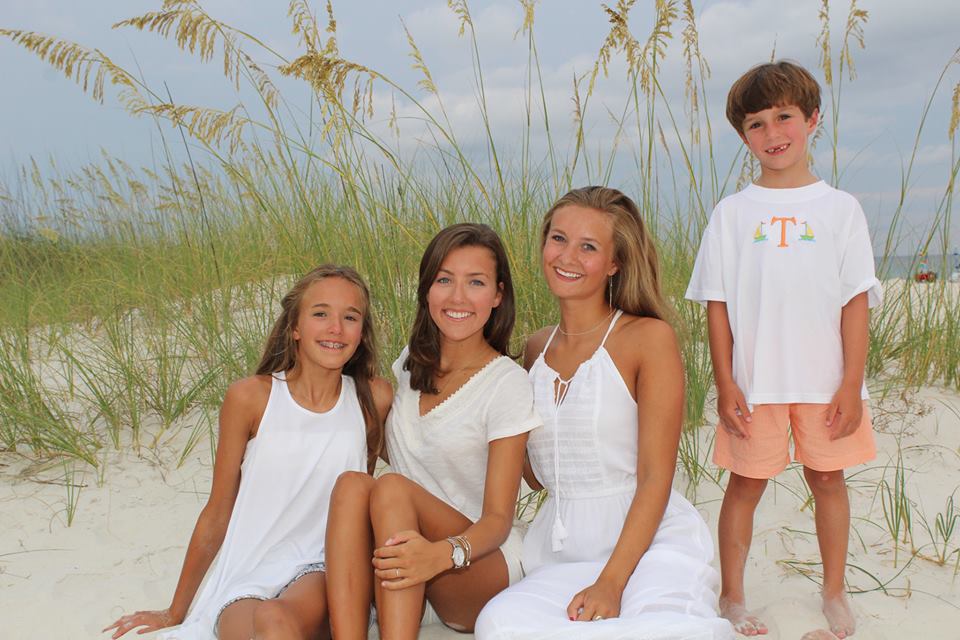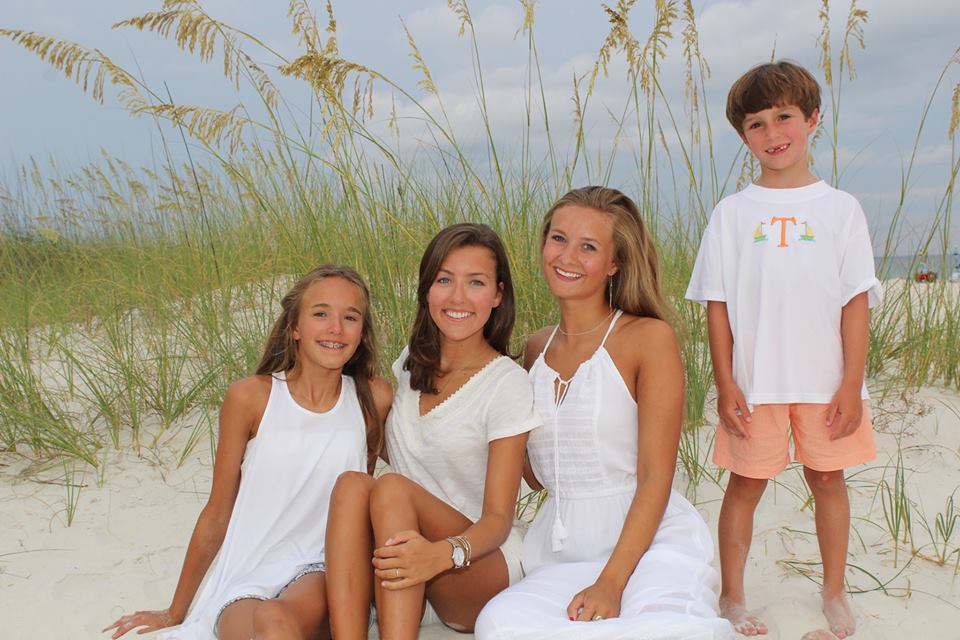 5'6″ Anna and Minka met at the University of Alamaba; Ms. Tully previously attended Guntersville High School. She played varsity soccer in high school.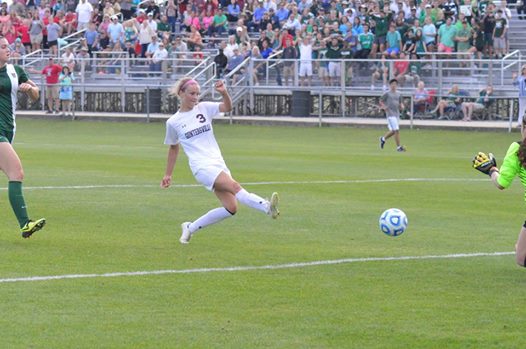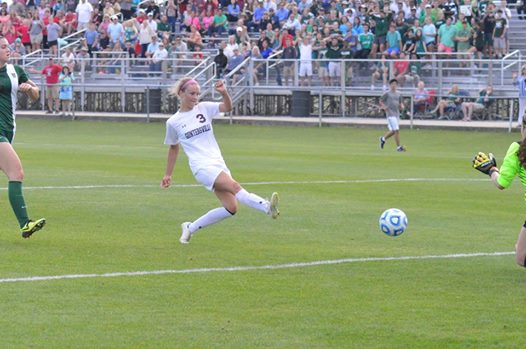 You can follow Anna Tully on Twitter here.