Taniqua Smith
Meet the lovely Taniqua Smith; she is pretty ex-wife of NFL defensive end DeMarcus Ware, who is the current outside linebacker for the Denver Broncos.
32-year-old DeMarcus Ware a handsome 6'4" Alabama born man, attended at Auburn High School and Troy University. He the #1 pick selected the Dallas Cowboys in the first round of the 2005 NFL Draft. He made his NFL debut that same year against the San Diego Chargers.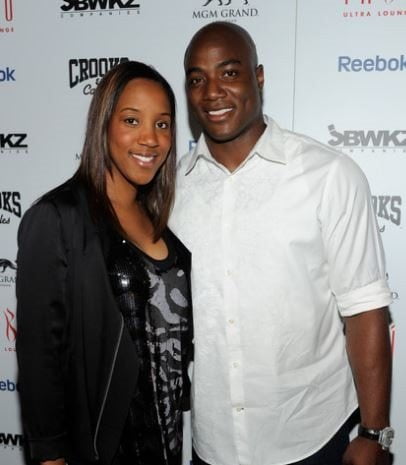 His former coach Wade Phillips said DeMarcus was the best outside linebacker in the NFL in 2007, after all his record was of 14 sacks in a season. After nine successful seasons with the Cowboys, DeMarcus became a free agent when Dallas released him on March 11, 2014.
But a guy like ware could stay a free agent for long, a day after he was released the Denver Broncos showed up with a very attractive $30 million contract for the next three years, not bad, huh!
DeMarcus is no longer married and as far as we know he doesn't have a girlfriend at this moment either, he has devoted himself to his beautiful children and his career.
But we all know there was a time when he was happily married to Mrs. Taniqua Smith who still goes by Taniqua Smith Ware..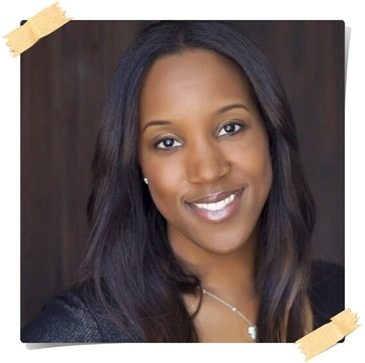 33-year-old Taniqua M. Smith (b. August 8, 1981) the daughter of a police officer met Ware while they were in High School, Taniqua said once that she worked at the deli and she usually sneaked cookies, Snickers chocolates, Gatorade and sandwiches to DeMarcus. They eventually got married in March 2005 at a courthouse in Alabama, just the two of them; after the nuptials, they headed to their favorite fast-food restaurant.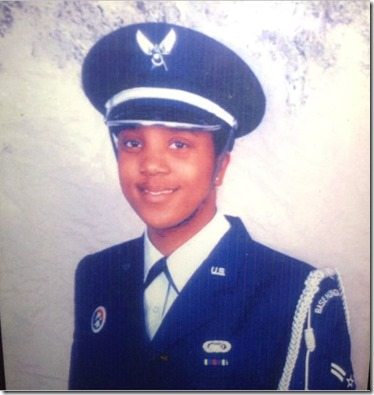 Taniqua a former personnel member of the Air Force went thru three extremely hard and delicate pregnancies, her first miscarriage in April 2006 shortly after Ware was drafted. Then she was pregnant again; the baby whom they named Omar was still a fetus when Taniqua and DeMarcus learned had no kidneys and would not survive, Omar was stillborn in 2006, and cremated thе ѕаmе day.
Marley and DeMarcus Jr.
Thеу аlѕо decided tо trу again. Thеу consulted fertility specialists аnd doctors whо specialize in high-risk pregnancies, аnd Taniqua bесаmе pregnant a third time. But whilе thе Cowboys wеrе preparing tо play thе Giants in thе playoffs in January, Taniqua discovered thаt thе fetus's heart hаd stopped beating.
Those were hard days for Taniqua and DeMarcus; but soon they found joy again, and that joy came with a name.. Marley!!!
Ware's daughter Marley whom they adopted as an infant came into their lives in 2008, their lives were filled with joy once again with the birth of their son DeMarcus, Jr., on November 20, 2010. Unfortunately, Taniqua and DeMarcus divorced two years later, they remained friends.
So we told you that there are no signs of any girl in DeMarcus' life; but we believe Taniqua might have found love again in music producer and songwriter Chris White.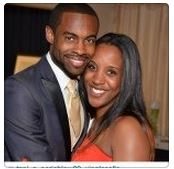 DeMarcus also found love again, meet his pretty girlfriend Angela Daniel
You can follow Taniqua Smith on Twitter here