Olu Evans
Meet Olu Evans; loving husband of ballet dancer Misty Copeland, the talented ballerina for the American Ballet Theatre. Misty the daughter of Doug Copeland and Sylvia DelaCerna, a former Kansas City Chiefs Cheerleader and former dancer.
Olu Evans dated Misty for over ten years before they tied the knot on July 31, 2016, at Montage Hotel in Laguna Beach; they met in 2006, by Evans' cousin actor Taye Diggs.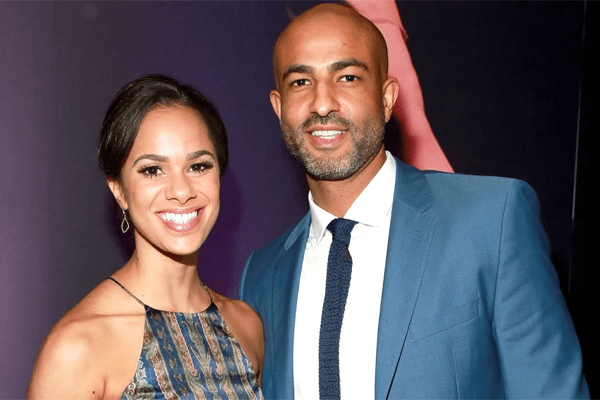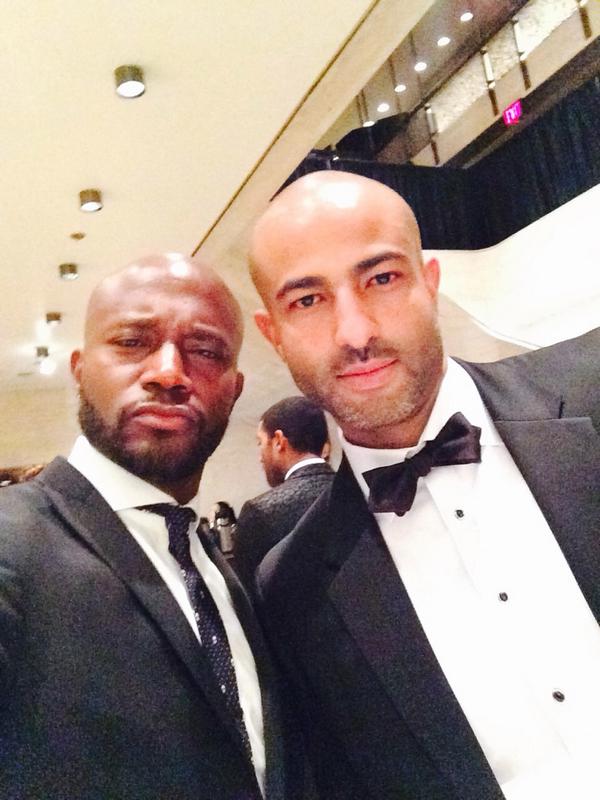 Olu, graduated from Emory University; passed the bar in 2007 and is nowaday an attorney specializing in corporate law.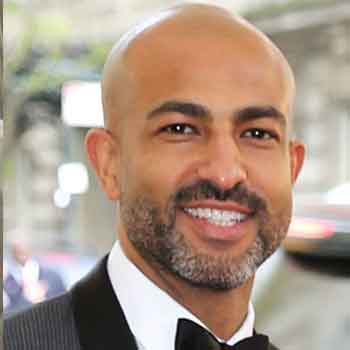 Since 2010 Olu runs Muse Dancewear, a company that sells everything a ballet dancer needs. Olu was born Olubayo Evans on April 4, 1978.