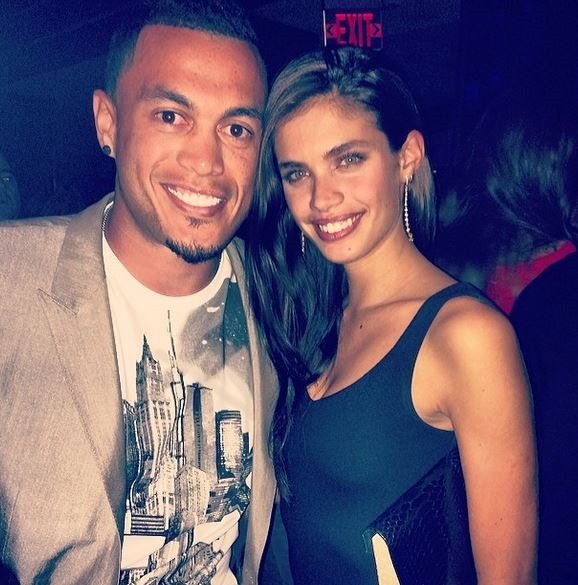 24-year-old Outfielder for the Miami Marlins, Giancarlo Stanton had some impressive moments at the first round of the MLB Home Run Derby at least!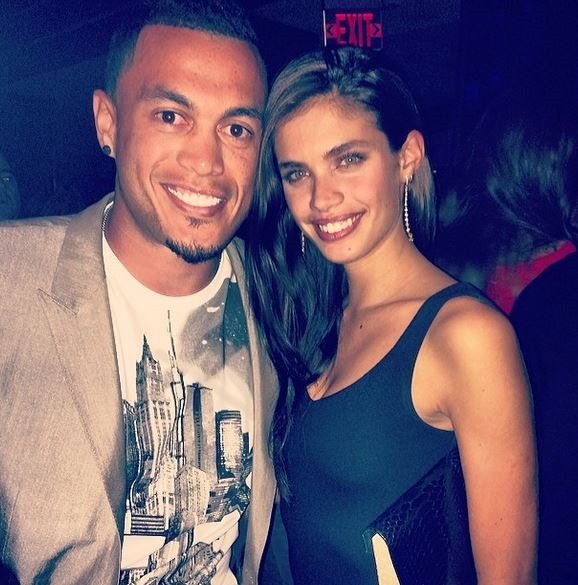 The slugger appearing in his first Home Run Derby did what he was expected tape-measure, jaw-dropping homers but, luck wasn't on his side this time; as it turned out, this was Stanton's best homer of the night.
Though he fell to Todd Frazier in the semifinals, he provided arguably the event's best highlight; reports say he smashed a 510-foot homer into Target Field's upper deck but he went homeless after that.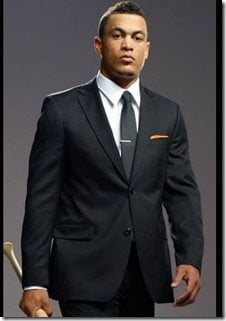 The Puerto Rican descent player was a a three-sport athlete while in high school. He was offered scholarships from three different colleges but he opted to go pro after being drafted in the second round (76th overall) in the 2007 amateur draft by the Florida Marlins.
And he made the right decision, no one in the Majors hits the ball harder than Stanton, who's averaging a league-leading 423.8 feet on his home runs this season.
Stanton, who spoke on behalf of T-Mobile at All-Star FanFest said Stanton of his massive moonshots
"Those are the ones that you don't even feel; it just feels like a feather hits your bat and it just takes off, and you see it go off into the distance,"
The former "Mike" Stanton, made it clear that he preferred to be called Giancarlo before the start of his third big-league season. Another interesting fact that got our attention is that he is very private about his personal life, no sign of any special ladies on his radar for now, and he isn't sharing the info either on his social media accounts.
On his instagram page you can find a few images of him hanging out with females –above he is with friend good friend and Portuguese model, Sara Sampaio –but so far, no word on an official relationship. Other than that you'll find he is pretty much just a regular, down to earth guy. By the way did you catch him on last year's ESPN Body Issue? He was chosen to be in the prestigious where he posed naked for the shoot!
Anyone interested?
Find him on Twitter here.