Dayane Silva
Meet Mrs. Dayane Silva; the loving, supporting and pretty wife of Brazilian MMA fighter Anderson Silva, aka the Spider. This exquisite MMA wag is the proud momma of five amazing and beautiful children.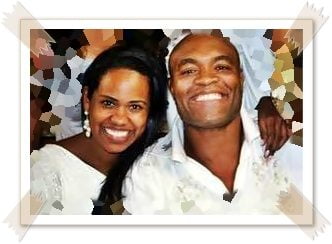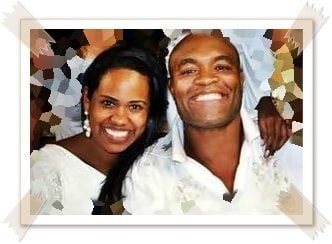 Dayane a former gymnast from Brazil is the proud momma of her five children; sons Gabriel, 21, Kalyl, 18, Joao Vitor, 13, Kaory, 22,  and 20-year-old Kauana, 20. Their daughter Kaory is a model.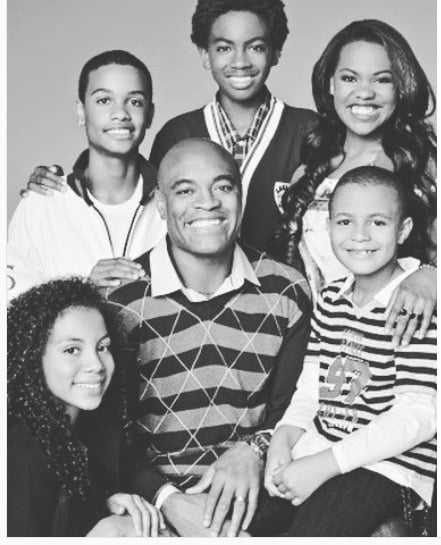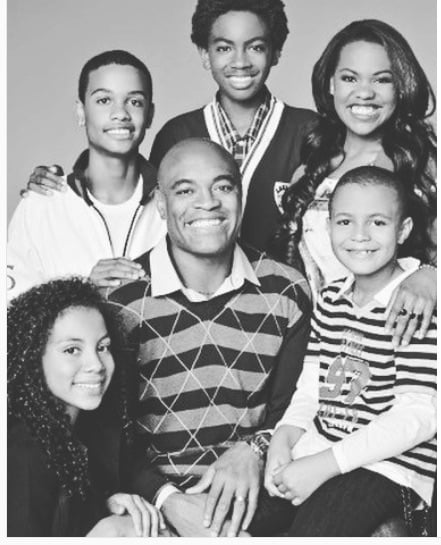 Mrs. Silva  doesn't like being in the spotlight and hardly been seen in her hubby's fights, however she once did a short segment during the UFC hype show for one of Anderson's fights.
Dayana was a shy teenager, with just 13 years old, who lived in Curitiba. She met Anderson, from Sao Paulo, with just 17 years old. He was already a promising MMA fighter back then. Her backgrounds are humble and this lady finally married her longtime partner in the Summer of 2011, after 20 years together.
The 22-year-old love story continues…..Like she said:
Anderson is everything to me, always supported me and always by my side. He without a doubt the love of my life.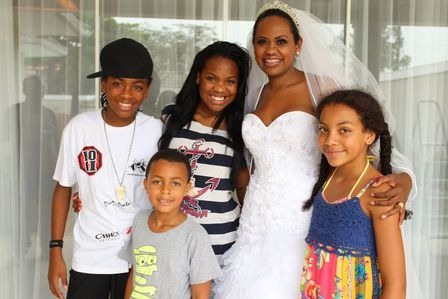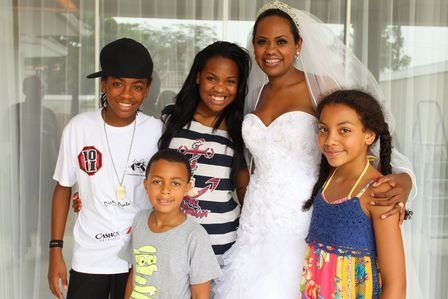 Furthermore, you can see pics of her wedding here.