Sofia Maree Whittaker
Straight from Sydney, Australia, we bring you the beautiful Sofia Maree Whittaker; she is the wife of 28-year-old MMA fighter Robert Whittaker! The young girl is completely devoted to her man! She's plagued by pictures of him on her Facebook profile, I guess that is love right! The lovebirds have been together for a while, according to her since December 2011.
So here is what we know about Mrs. Whittaker formerly known as Sofia Maree Iannelli; she attended St John Bosco College and graduated in the class of 2010 from Australian Catholic University where she studied a Bachelor of Exercise and Health Science.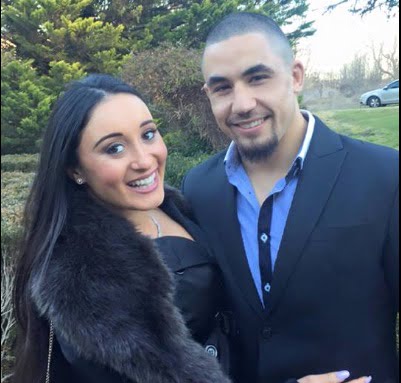 She worked for Shire Gymnastics which is a gym in Australia and currently works for ASN Miranda which is a local business in Miranda, New South Wales, Australia.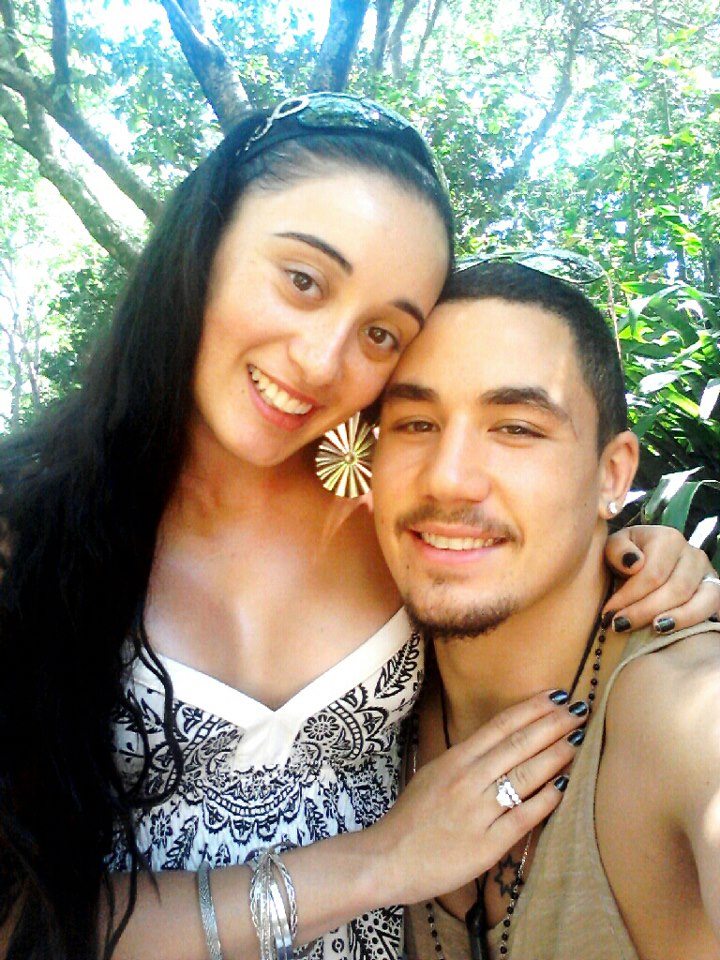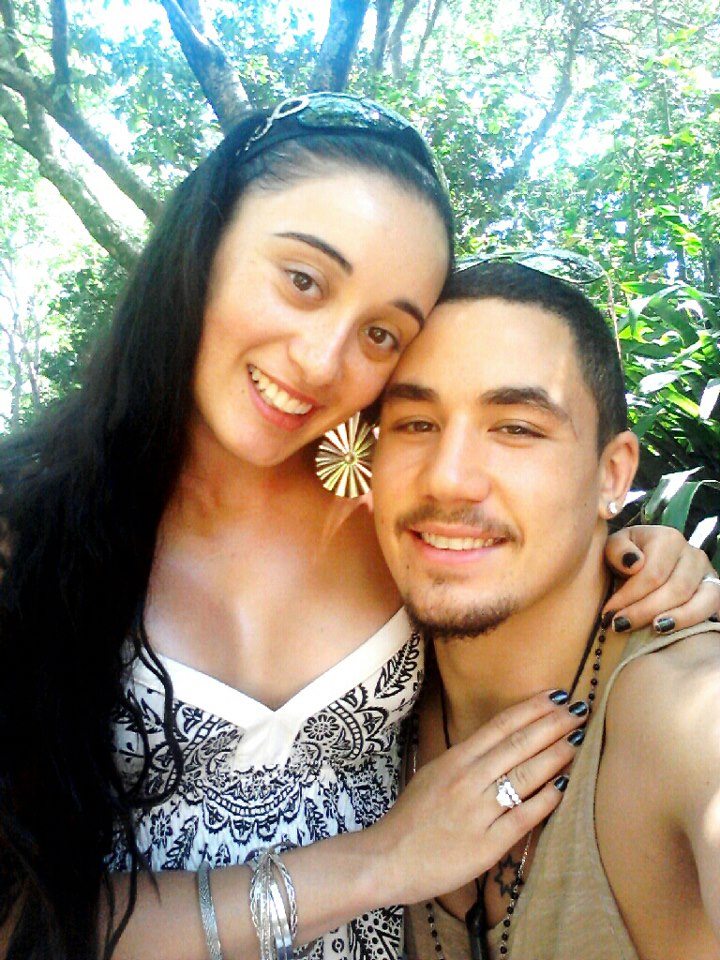 The lovely couple became engaged in 2013. At the time Sofia spoke of having a million reasons to marry her hubby; definitely a good thing the native New Zealander moved with his family to Australia shortly after he was born and refers to himself as "Australian raised."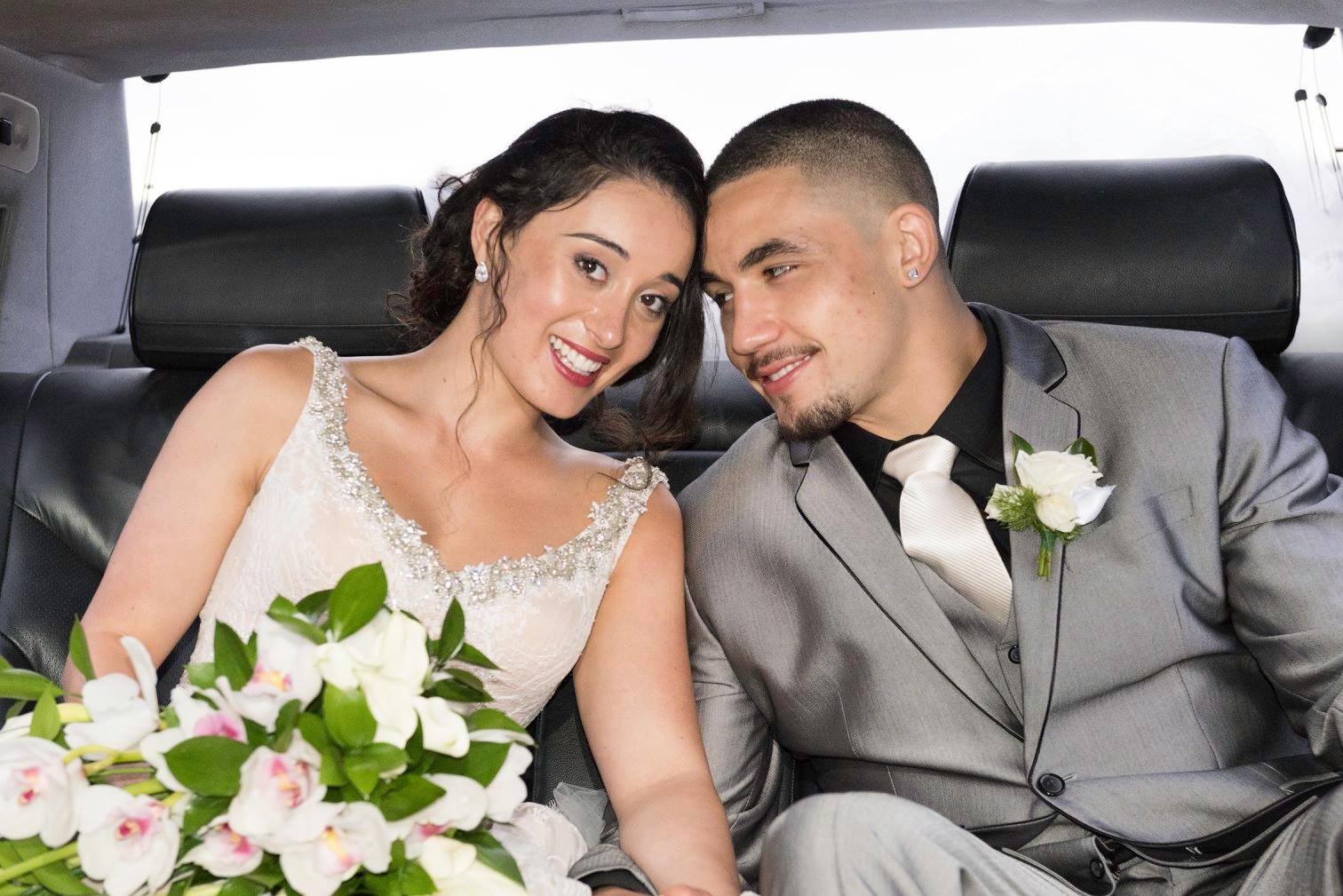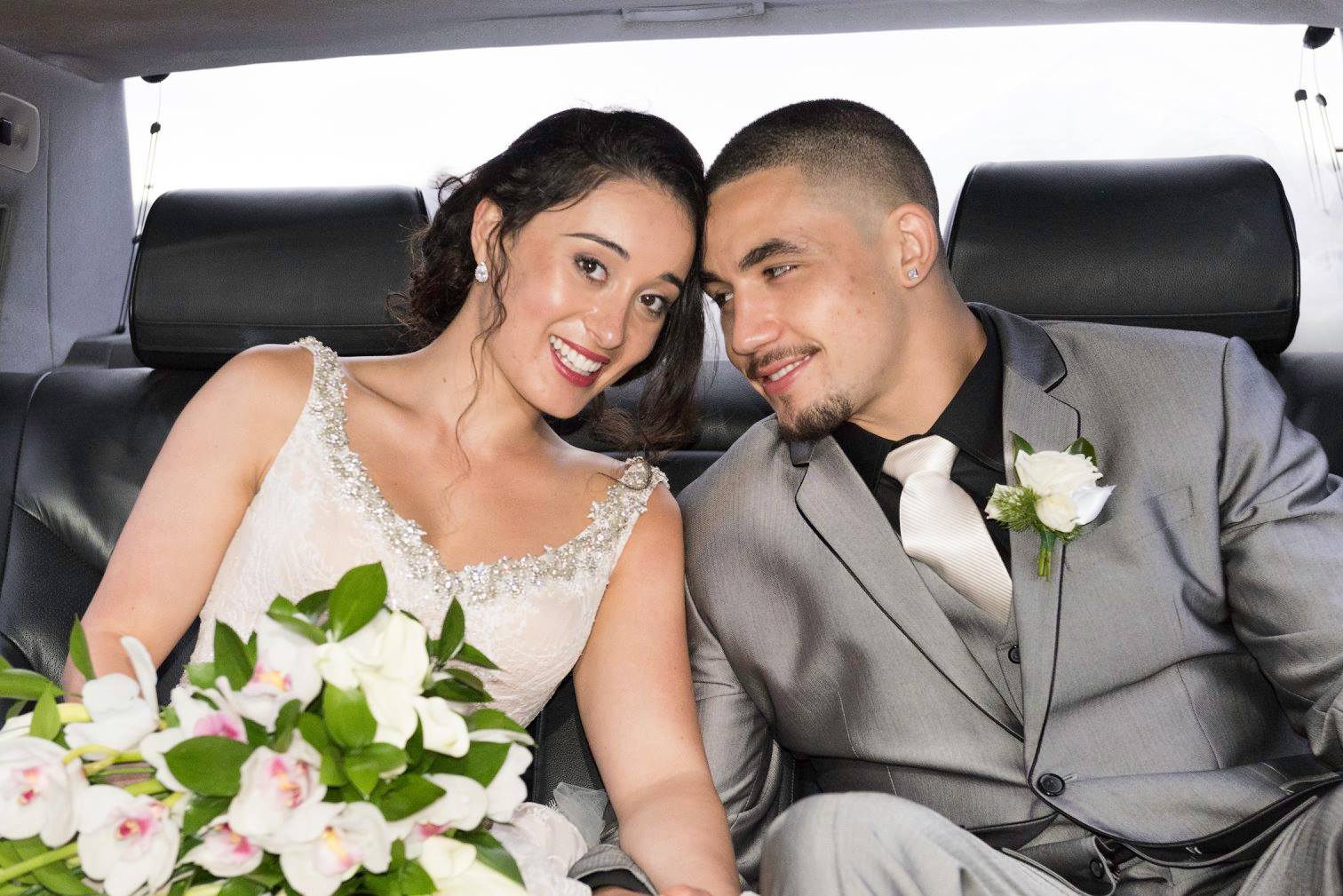 Sofia and Robert exchanged vows on October 25, 2014; they have since welcomed three children John, Jack and daughter Liliana.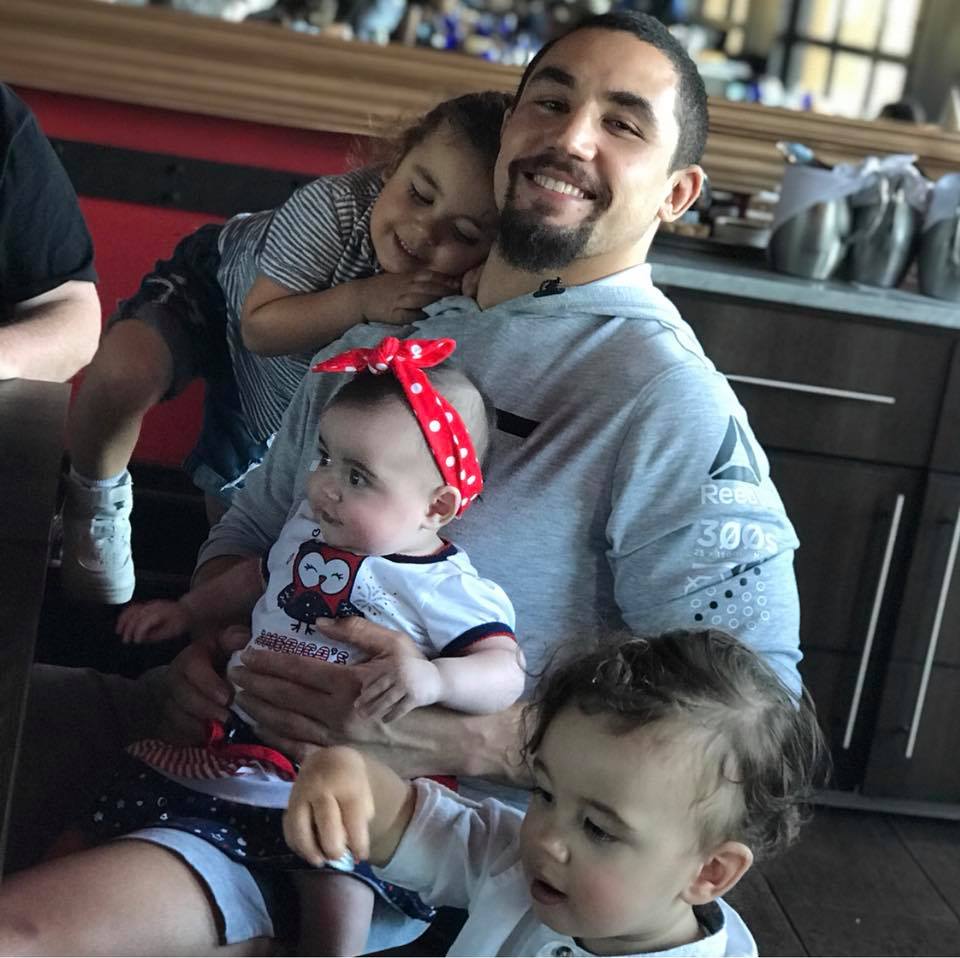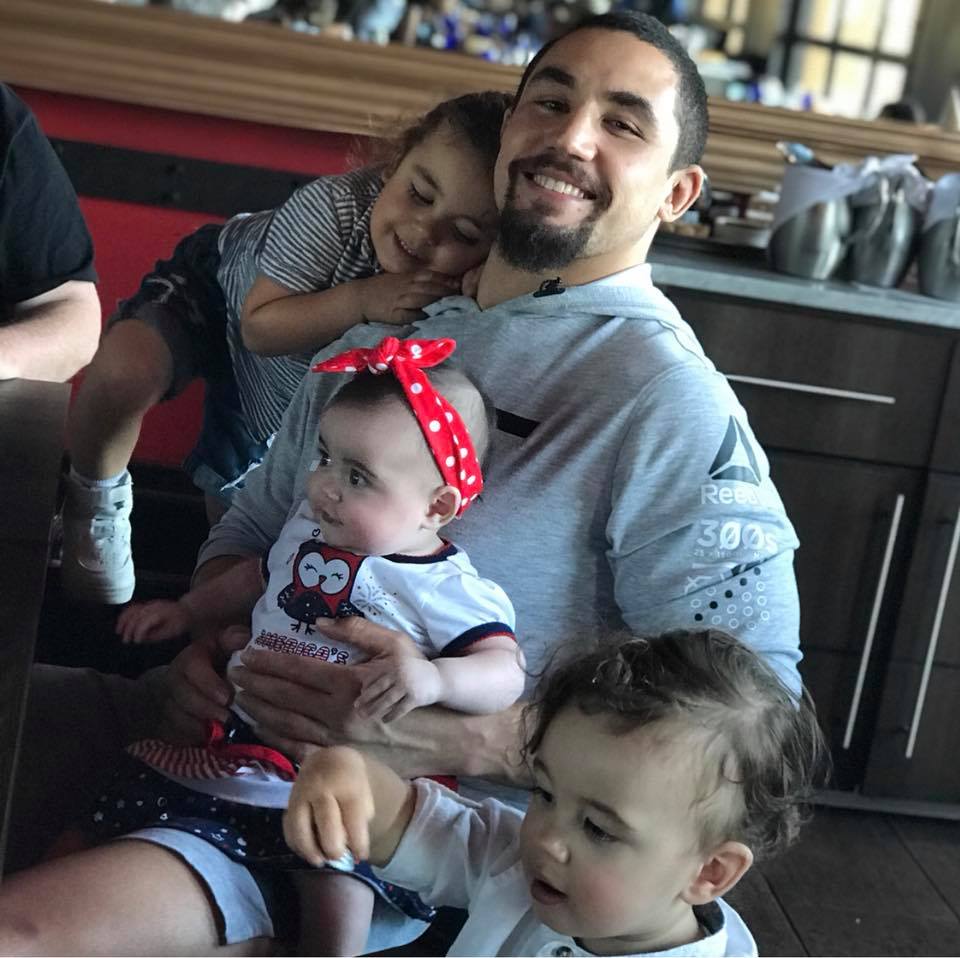 You can find Sofia on Instagram here.