Valentina Shevchenko
Valentina Shevchenko aka The Bullet is the MMA fighter from Russia with love, along her sister Antonina and coach Pavel Fetodov she has come to take belt after belt. But besides Antonina and Pavel who is the lucky boyfriend or husband that Valentina Shevchenko will celebrate her victories with? Find out!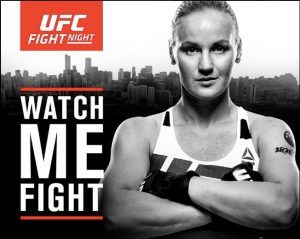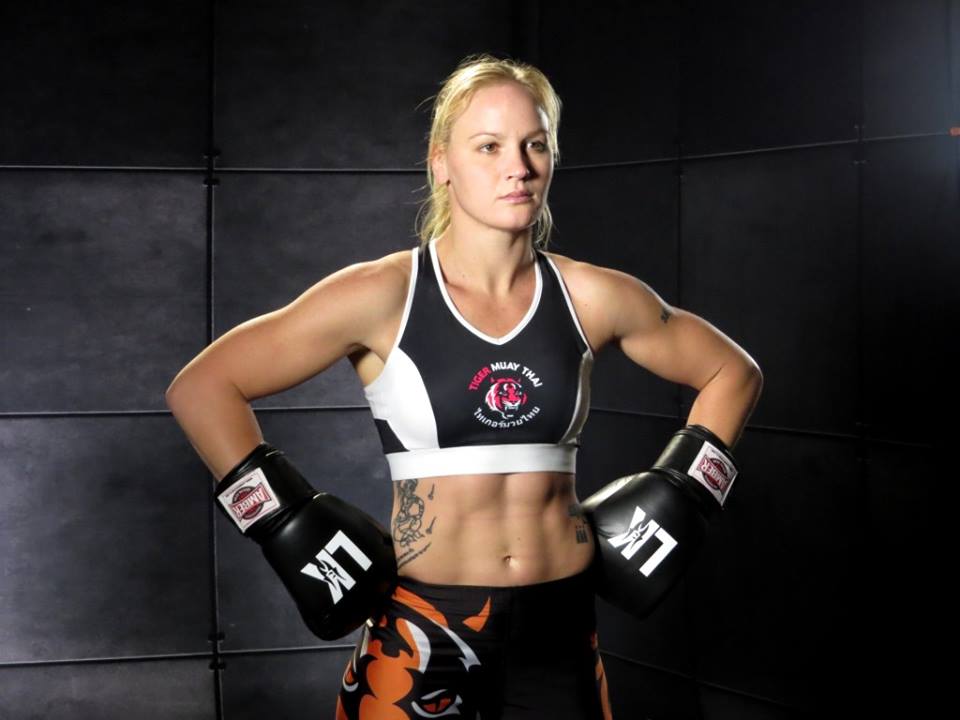 Valentina Shevchenko also knew by her nickname Bullet was born on March 7, 1988 in Bishkek, Kyrgyzstan, one of two children born to Elena Shevchenko, her older sister also a fighter in Antonina born November 20, 1984.
Valentina MMA training started when she was five years old with her still coach Pavel Fedotov, but besides wrestling the Shevchenko sister are incredible dancers and photo-video performers. In 2008, Valentina Shevchenko, her sister and coach moved to Peru where she still lives.
Some of her achievements include:
2 times winner of the World Martial Arts Games, World Sport Accord Combat Games, China, Beijing 2010, 11-times world champion in Muay Thai, IFMA World Champion, 57 kg, Kazakhstan in 2003, WMF Champion of the World, 57 kg, Thailand 2006, IFMA World Champion, 57 kg, Thailand 2006, IFMA World Champion, 57 kg, Thailand 2007, FMA World Champion, 57 kg, South Korea 2008, FMA World Champion, 60 kg.
Thailand 2009, World Champion IFMA, 63,5 kg, Thailand 2010, World Champion PRO MUAYTHAI WMC, 63 kg, France 2012, IFMA World Champion, 60 kg, Russia, St. Petersburg, 2012, World Champion PRO WKL, 60 kg. Argentina 2013, IFMA World Champion, 60kg, Malaysia, on. Langkawi 2014, 3-times world champion in kickboxing and K1, World Champion K-1 PROWKC, 60kg, Lima, Peru 2013, World Champion K-1 PROWKC, 60kg, Mexico 2013, champion of WAKO World Kickboxing, 56kg, Italy 2004
Valentina made her UFC debut on December 19, 2015 at UFC on Fox: dos Anjos vs. Cerrone 2 where she defeated Sarah Kauffman.
So, yeah that's pretty much sums it up, but what about Valentina Shevchenko's personal life, any lucky guy by her side? Not that we know of, she seems to be single, so any of you interested in this hot MMA fighter?
She is one tough cookie. On May 23, 2016 was among the survivors of a shootout during a robbery at a restaurant in Peru, where three armed robbers allegedly entered the restaurants taking $1,486 U.S. and valuables items from customers, assaulting anyone who resisted, before they started shooting people. One woman was injured along with Valentina's coach Pavel Fedotov who fired back at the robbers.
 You can follow Valentina Shevchenko on Twitter here