Monica Los Rios
Monica Los Rios is allegedly the ex-girlfriend of Derrick Rose, NBA Point Guard, a man envied by many, although despite all that no one would like to be in his shoes right now!
The Chicago, Illinois native is currently being sued by a woman who claimed she was raped by the athlete! According to TMZ, the woman –who is yet to named –claims Rose and two of his friends drugged and gang raped her. It has been rumored the woman who claimed she was raped by Rose and that so far we known as Jane Doe has been identified as Monica Los Rios.
The plaintiff gives explicit details of her relationship with Rose. She revealed,  they were an item from 2011 – 2013; during that time, he allegedly asked her to engage in inappropriate sexual activities including: with strangers,  in front of him, allowed him to have with her friends. But she always refused to every of his requests.
She waited two long years to file a suit because she felt ashamed and embarrassed of what happened and  deeply concerned that her conservative family would find out.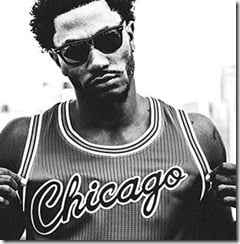 Pin
The Claim
According to the police report the alleged rape took place in 2013, Roses' accuser said she drank vodka at her home while waiting for a car service to take her and a friend to Rose's house, and drank a personal bottle of wine on the ride.
At Rose's house, she drank tequila and picked up hot gemstones near a fire pit, burning her hand. Rose and his friends said that didn't know she was drunk, because they didn't see her drink that much.
After she left the house, Rose and the woman exchanged text messages.
She said the taxi driver helped her out of the cab and into her apartment because she was very drunk. Once inside she threw up before she passed out.
Jane Doe claimed Rose and his friends gained entry to her apartment through an unlocked door, and she woke up the next day with her dress over her head, smeared with lubricant and experiencing pain in her vaginal area and from her burned hand.
Rose said the woman let him and his friends into her apartment building and then to the apartment, they then engaged in consensual .
Rose is the father of a 3-year-old son, Derrick Jr. –with former girlfriend Mieka Reese. The former couple dated for a number of years and she gave birth to their son in 2012.
The woman, Jane Doe was according to reports an ex-girlfriend of the NBA star, she seeks unspecified damages and her identity protected.
But readers said the woman in question, suing Derrick Rose, is indeed his ex-girlfriend, Monica Los Rios.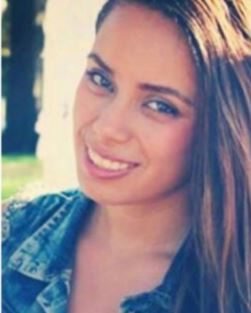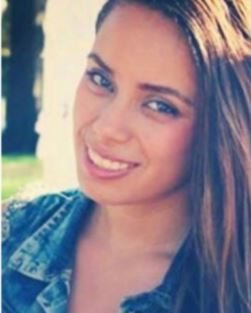 Pin
Other claim goes like this:
Monica's friend said they needed to leave, so they got in a cab and went home.

The next morning, Monica told her friends that she saw a condom wrap near the trash can in her bedroom and figured out Derrick and his friends had followed her home.

She failed to mention that she invited them back to her house that night. For the weeks  that followed, Monica tried to talk to him, but he didn't really give her the time of day.

This was confusing for her considering she has had threesomes with him in the past and let her friend give him head in Chicago before. She kept saying she wanted the money for the belt that he made her buy.

He asked for her account number, but she would never see the money in her account. About a month after the incident, she said she was going to sue because she knew of other girls who got money off of these type of things.

All she wanted was money and attention from him and that's why she did it. The lawsuit is according to her the only way for her to ruin his reputation. After she put the story out anonymously, she moved to Stockton and has been living there ever since.
That doesn't make her look too good, neither alleged text messages Monica exchanged with a girlfriend and that were leaked to Baller Alert by someone claiming to be a friend of the accuser.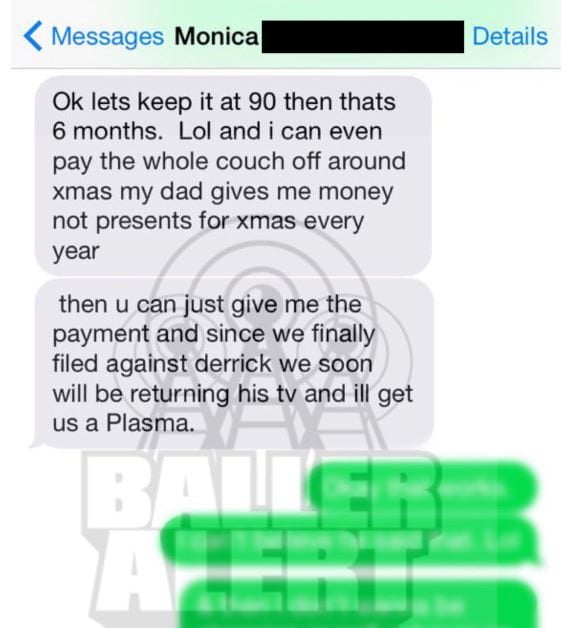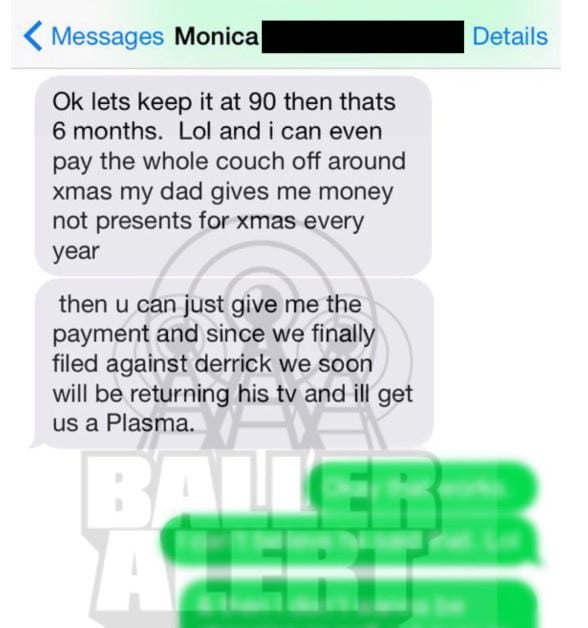 Pin











You can take a look at the complaint full document, filed last August, here.
Who is Monica Los Rios?
Monica Los Rios, graduated with an associate degree in communications from San Joaquin Delta College in 2006 and from San Francisco State University in 2016.
Her working experiences include:
2006- Boarding and customer service agent at Alaska Airlines.
2008-  transportation security officer with the TSA.
2010-  leasing real estate consultant for Secured Properties Inc.
2011- executive assistant with RentersWareHouse.com.
2012- Property manager with Dornin Realty.
2013- 2014 administrative assistant for GHP Management.