Morgan McNallie
Meet the lovely Morgan McNallie; she is a model and girlfriend of Aaron Blunck, Olympic freestyle skier. 5'8″ Blunck was born in Crested Butte, Colorado on April 12, 1996.
Aaron won a silver medal at the New Zealand Winter Games in 2013; he competed at the 2014 winter Olympics in Sochi, Russia and took the gold home at the 2017 Winter X Games in Aspen, Colorado. You definitely want to keep an eye on him, because he will continue to do great things indeed.
Having said that, shall we tell you what we know about his pretty lady?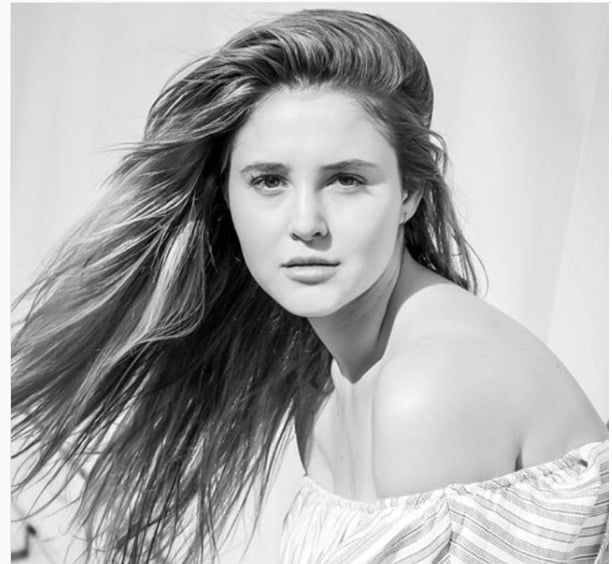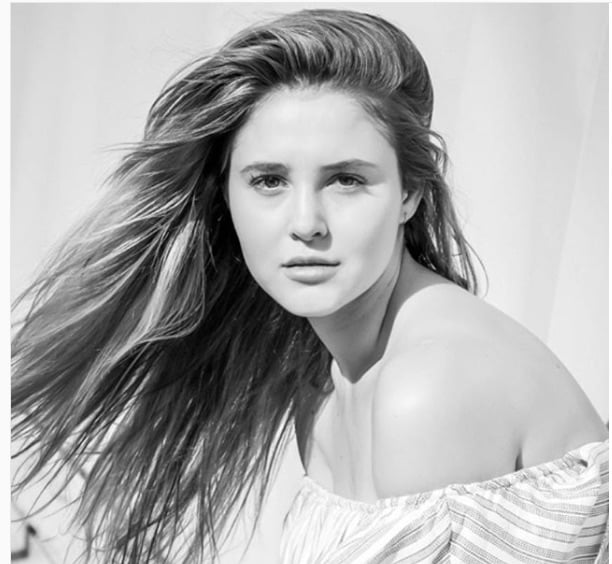 Morgan Ashley McNallie was born on December 20, 1994; she is the daughter of Heather and Spencer McNallie. 5'9″ Morgan studied at Santa Monica College, subsequently studied neuropsychology and behavioral psychology at Colorado State University.
Ms. McNallie was a model with the Donna Baldwin Agency; she also worked as an assistant for On & Offshore Quality Control Specialist, LLC. Later in 2016, worked for Supreme Lending. Nowadays, Morgan works in sales at Yogi Bath and for Fleckman & McGlynn, PLLC.