Mya Hassan the girlfriend of West Hamm player Diafra Sakho
Mya Hassan is probably feeling relieved her boyfriend was arrested after he threaten to kill her. May's boyfriend is West Ham striker Diafra Sakho who was detained on Sunday at a dress in Emerson Park, Hornchurch.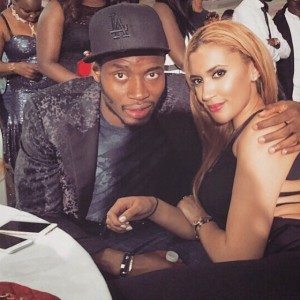 25-year-old Diafra Sakho was question by Metropolitan police over an alleged assault earlier this month,
"On Sunday 23 August, officers from Havering arrested a man on suspicion of threats to kill and witness intimidation. " Metropolitan police said.

Diafra Sakho has not been charged with any offense. He vigorously denies the allegations that have been made against him, and has given police a complete explanation of events. He will not be making any further comment." Sikh's spokesperson commented.
Senegal born striker Sakho joined West Ham United in August, 2014, that same year he made his international debut with the Senegal National Team.
Mya Hassan is no stranger to trouble herself, back in December, 2013 then 27-year-old May Hassan was accused of glassing actress Tara Reid at a London private member's club after she spotted the American Pie actress talking with former soccer player Edgar Davids.
Reid suffered a corneal abrasion, a cut to her forehead and and injury to the bridge of her nose, Hassan who was also acquitted of racially abusing the club's bouncer was found not guilty of assault and racially aggravated harassment by the jury at Southwark Crown Court.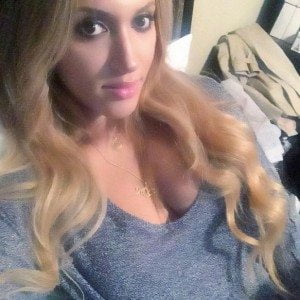 29-year-old Mya Hassan born Maryam Hassan in Jarrow, South Tyneside in north-east England holds a degree in political science from the University of Sunderland she has worked on charity Projects from the Carlton Cole foundation helping under privilege children victims of war in Sierra Leone.
5'8" Hassan who is pregnant with Sakho's child has acting and modeling experience (May was 19 when she appeared in just a bikini and high heels in Kanye West Music Video), she was a contestant on America's Next Top Model and the spokes model for Wonderbra, according to her LinkedIn profile May Hassan in an independent apparel and fashion professional in Atlanta.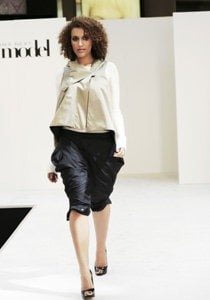 After leaving her modeling career, May Hassan became the owner of Quintessential Club a well-known matchmaking and concierge company with locations in Dubai, Miami, New York, and London. Mya said the idea of Quintessencial Club came to her after witnessing how difficult was some of her model friends to find a man who wasn't intimidated by either their work schedule, beauty or/ and worldliness.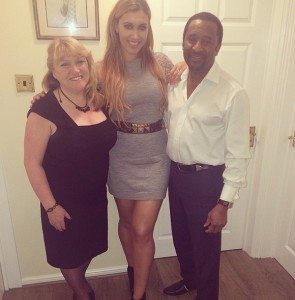 May is the oldest children of four born to parents Shaaban and Layla Hassan. all of the Hassan mixed race children started modeling since they were children; her sister Jamilah, 25, a business and marketing graduate from the university of Sunderland, former face of Vodafone and former singer with the X-Factor girl band Desire, she left Desire and started her solo career as Jammah.
Mya's brother Ibrahim "Ibby" Hassan holds a Business and Marketing degree, he started his modeling career with AM Model Agency until they shut down in 2011. IBM then signed with Tyne Teen Models.
Last but not least is brother Assad Hassan standing tall and muscular Assad tried modeling for some time, until he discovered rugby.