Najila Trindade Mendes de Souza
Meet Najila Trindade Mendes de Souza; she is the Brazilian model who accused Brazilian soccer star Neymar of raping her. Neymar, a former striker for the Spanish Club Barcelona currently plays for French club Paris Saint Germain and the Brazilian National Team, he has defended himself from all of Najila's accusations made public on June 1, 2019.
26-year-old Najila Trindade Mendes de Souza from the Municipio Darío Meira, de Bahía claimed Neymar raped her in a hotel in Paris on May 15th.
He said the encounter was consensual and revealed several text messages and photos Najila sent him.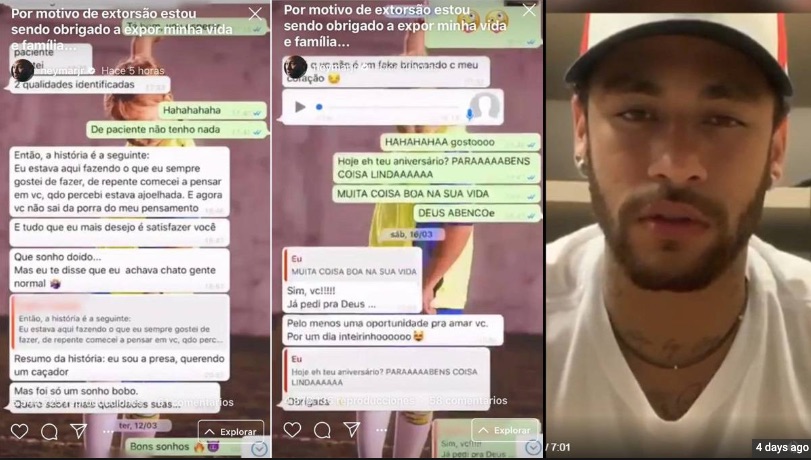 She describes herself as a model an actress and mother of Lucca Trindade, the reason for her living. She starred in the Zula's video for the song Fogo Cruzado.
According to the Civil Court of Santo Amaro, on May 30th, Najila Trindade Mendes de Souza received an eviction notice after failing to pay her rent ($26, 712) along with attorney fees.
 In addition to that debt, Najila failed to pay $4, 160.77 to the Pan American School of Arts where she was studying interior design. She was prosecuted after she didn't show up in court.

New footage showing Najila and Neymar inside the hotel room, shows her saying, "I'm going to hit you. Do you know why I'm going to hit you? Do you know why? you know why? Because you assaulted me yesterday. You left me here alone," she says.

She came forward on Wednesday, June 6, 2019, and said that the encounter was indeed consensual, but it quickly turned violent.
"He was aggressive, totally different than the boy that I got to know on the messages. Because I want to be with him I said; OK, I'm going to try to handle this,' she said.

"After some kissing and caressing 'he started to hit me; then he began to hurt me a lot, and I asked him to stop because it hurt."
Moreover, according to Najila Trindade, he later apologized but continued hurting her while they were in bed.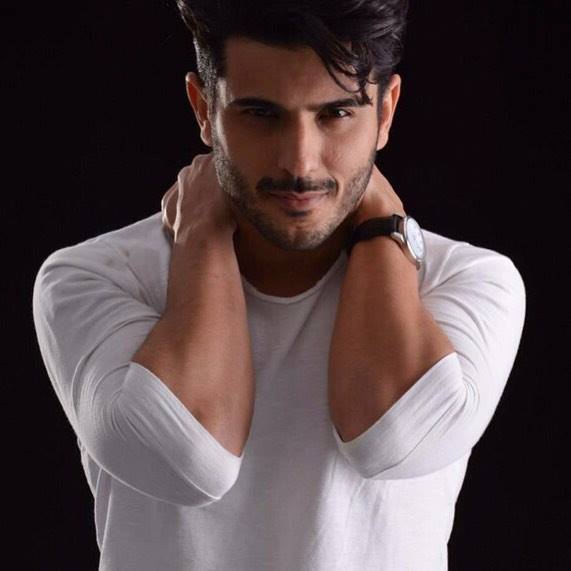 Najila Trindade and her ex-husband Estivens Alves had one son together, Lucca, 6. Estivens said that even though he and Trindade have a good relationship, there was a time when things were pretty bad. At one point she stabbed him with a knife, she said she did it in self-defense.

"The complainant reports she was in the living room, sitting down, eating an apple with a knife."

"He came towards her and grabbed her by the arms, which is when he was hit with her knife, causing him an injury to his chest."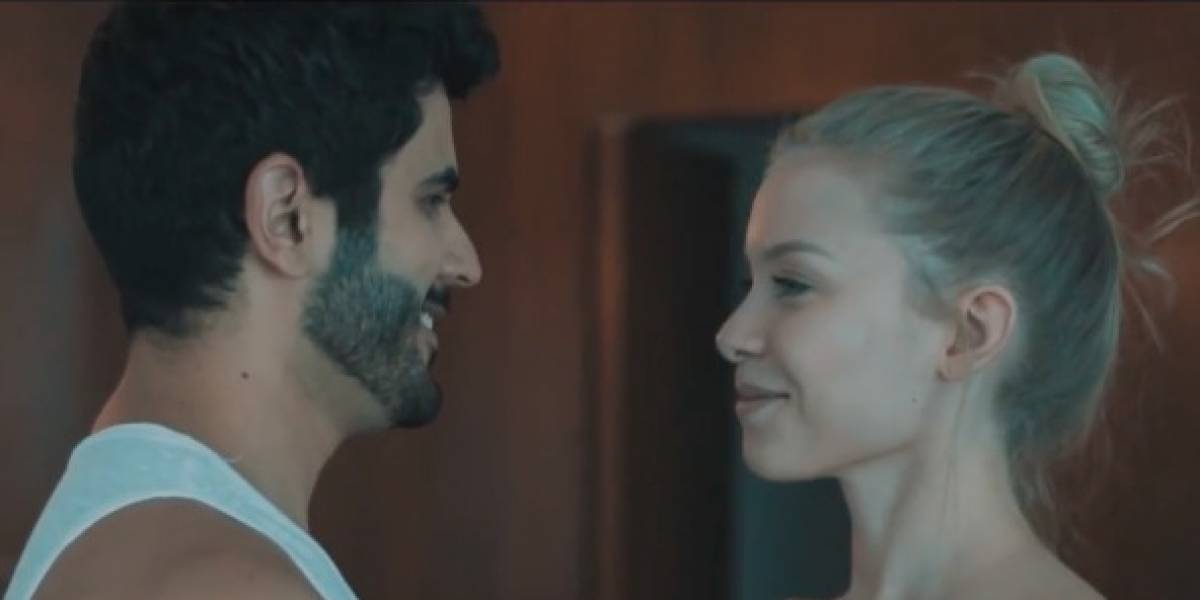 Estivens Alves, from Sao Paulo, graduated from the Universidade Estacio Uniradial; he was an analyst for Banco Santander in Brazil. He also appeared alongside his ex-wife in Zula's music video posted above.