Olga Anisimova
Meet Olga Anisimova; she is the beautiful and proud momma of the young tennis player Amanda Anisimova, the 5'11" advanced to her first grand slam when she defeated World #3 Simona Halep at Roland Garros on June 6, 2019. Olga has been competing professionally since 2016, but she has been playing tennis since she was two.
"When I was little she was playing tennis. I always saw her playing, and I wanted to do it too. That's how I got into it and my parents got into it too."
Olga Anisimova and her husband Konstantin moved from Russia to New Jersey in 1998, at the time she and Konstantin were raising her 10-year-old daughter Maria.
Maria Anisimova became a big sister on August 31, 2001, when Olga gave birth to Amanda in Freehold Township, New Jersey.
Olga and her husband decided to move to Florida after both their girls showed more interest in tennis; at the time neither Olga or Konstantin played tennis but rather had finance jobs in banks.
But they took tennis while in Florida, with Konstantin as the girl's primary coach and Olga as an assistant.
Maria and Amanda attended Laurel Springs High School in Hallandale Beach; Maria subsequently played at the University of Pennsylvania- The Wharton School from where she graduated with a Bachelor of Science in economics in 2010.
Olga's eldest daughter no longer plays tennis, she is nowadays the Vice-President of credit card trading at Goldman Sachs in New York. She and her husband Kevin Egee tied the knot on February 2016.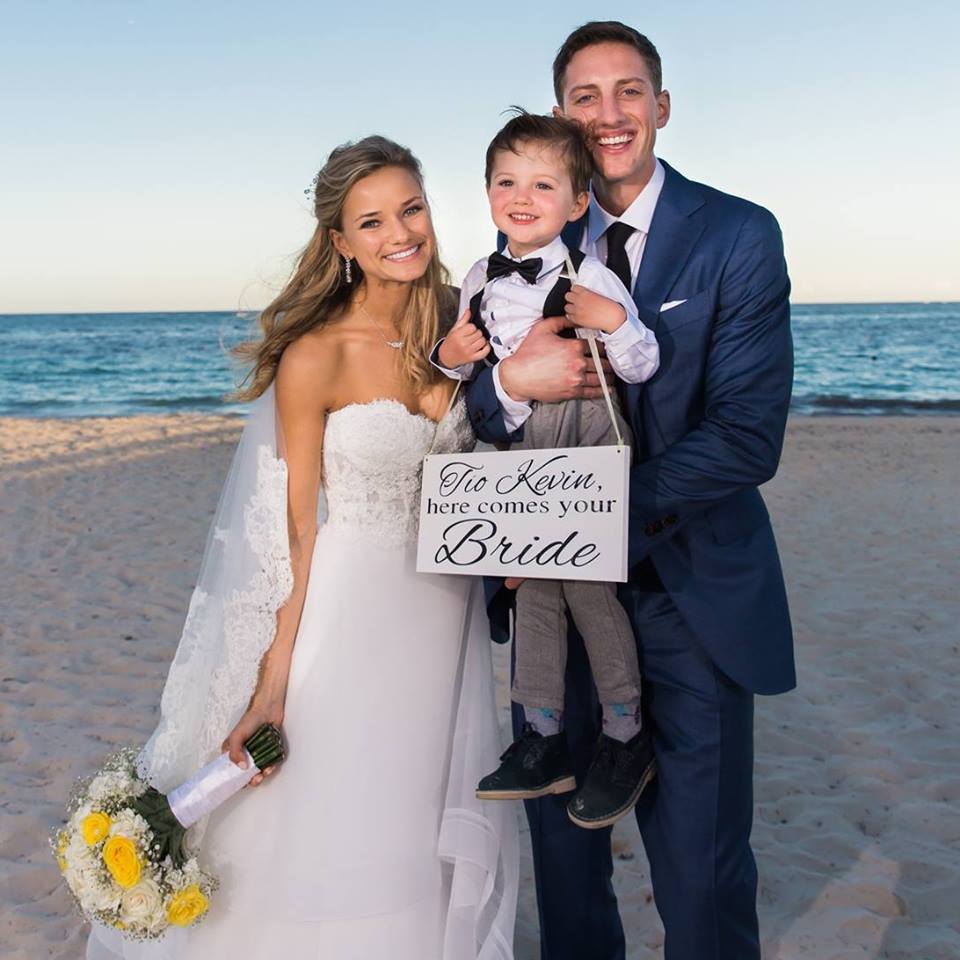 52-year-old Olga Anisimova resides with her husband in Sunny Isles Beach, Florida