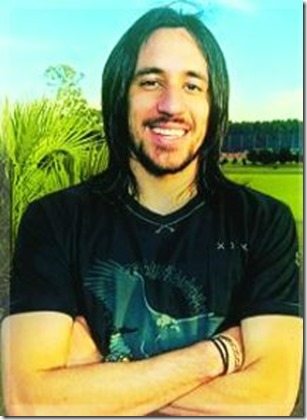 We hate spreading bad news but not all is lost for Newcastle midfielder Jonas Gutierrez who has revealed he's been battling cancer!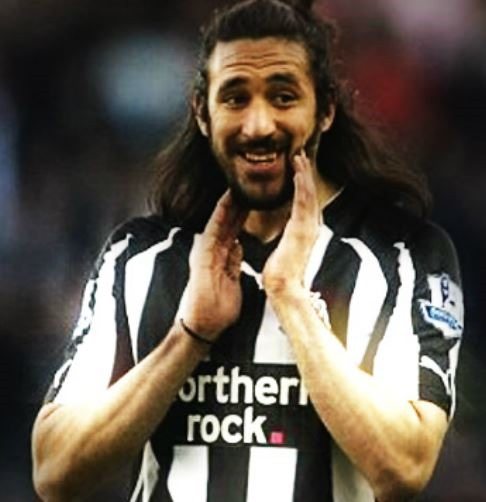 It hasn't been easy as Gutierrez says he broke down in tears on hearing he had testicular cancer. Jonas, who scored 10 goals in 177 league appearances for the Magpies, has revealed in an interview with a Spanish sporting website that he had his left testicle removed in an operation in his native Argentina.
As of January this year, he's been playing for Norwich City F.C. About his new team he said: I'm happy to be here, is a great opportunity to be back on the game and do what is best for the team"
This is actually not the first time the player has a major health scare. As a kid he suffered a partial paralysis of the left side of his body which actually resulted in him playing football. As a way to get better doctors recommended it would be good to play sports and his mother, Monica took him to football practices.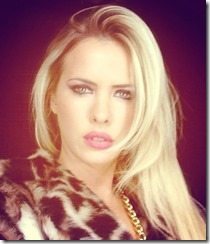 The 31-year-old is said to be dating gorgeous Argentine model and TV host, Alejandra Maglietti but nothing has been confirmed yet. Rumors of the romance started circling about two months ago when she was seen very close to Jonas during his birthday party.
The 29-year-old blonde stunner goes by "Ale" and she is not your average good-looking-gal. She was born Alejandra Ayelen Maglietti and she is a lawyer. That's right, last year she received her degree.
During an interview for Spanish portal Ciudad.com the blonde said they have friends in common and that although they are not in a relationship she likes him. That was back in July, could it be their romance has progressed?
Certainly the Ale is willing to give her moral support to the player as she retweeted the player's tweet thanking the fans for the support; but we are not sure what is their current status. Hours ago he took to his twitter account "Thanks for all the messages. Always looking fordward"
You can find gorgeous Alejandra on Twitter here. We joined her in wishing the player a full recovery.